 Spring! Wonderful, warm, beautiful spring is almost here.
At 7:02 a.m. EDT on Wednesday, March 20, the sun will cross directly over the Earth's equator during a moment known as the vernal equinox when both day and night are about equal -- also the official start of the new season. The seasons are reversed for those in the Southern Hemisphere and the event instead signals the beginning of fall.
Spring will last three months until June 21, and summer will carry on until the autumnal equinox on Sept. 22 at 4:44 p.m, according to the U.S. Naval Observatory.
Check out the spring photos below and share your own favorite images!:
Before You Go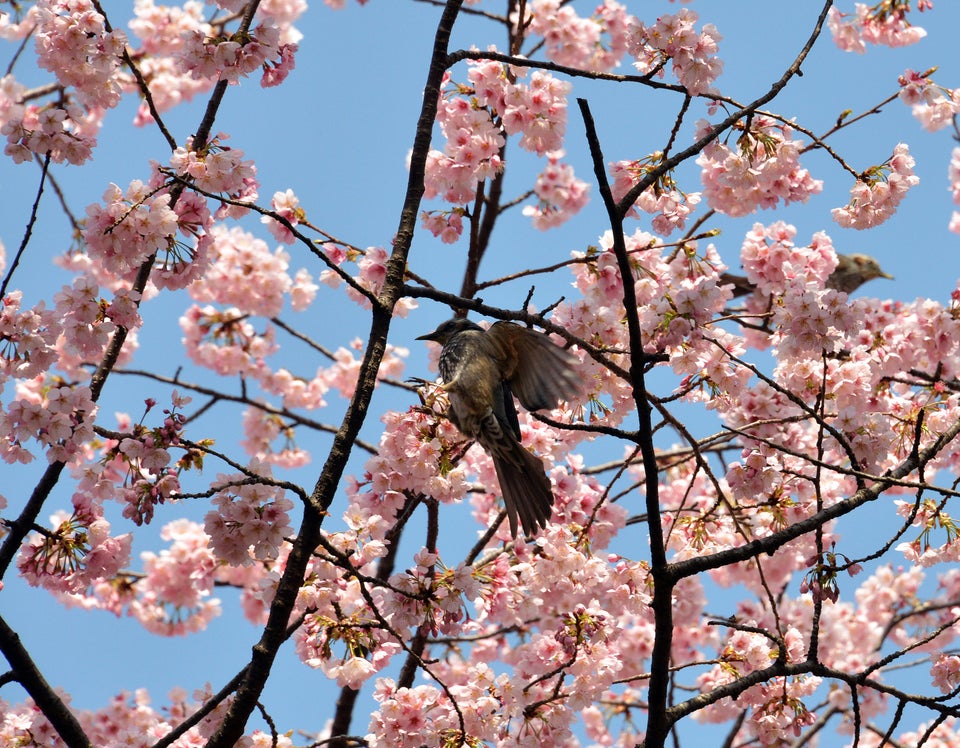 Spring Has Sprung
Popular in the Community