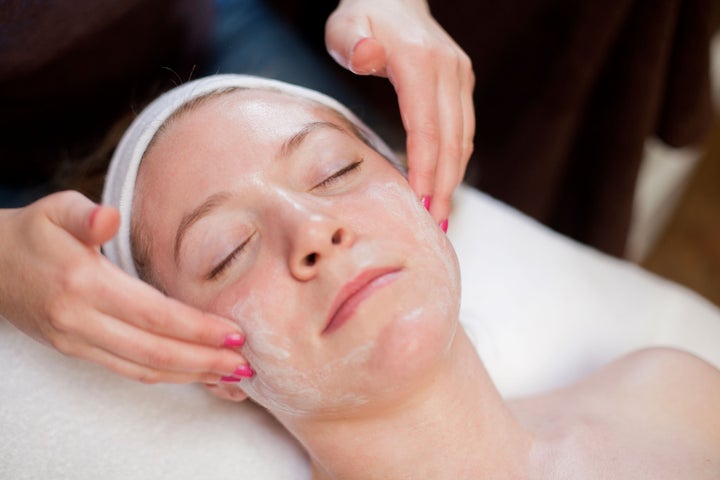 We all know the basic rules of healthy skin: cleanse daily, moisturize and slather on the SPF. But no matter our best intentions, the truth is that the perfect combo of stress, pollution, sweat and makeup (hey, we've all skipped that nighttime wash a time or two) can leave our faces looking a little ... dull.
The right facial can cleanse your face, clear up skin problems and help you moisturize your way into a healthy (sun-free) glow. But the bottom line is that turning your most precious skin over to a stranger can be intimidating. What on earth are extractions, anyway? How much should a facial cost? What's normal? And what's not?
With Spa Week -- offering discounted salon services, including facials, across the country -- just around the corner, we turned to the experts to take the mystery out of your first facial, transforming it into an easy and relaxing experience. Read through the tips, then tell us: what do you wish you had known before your first facial?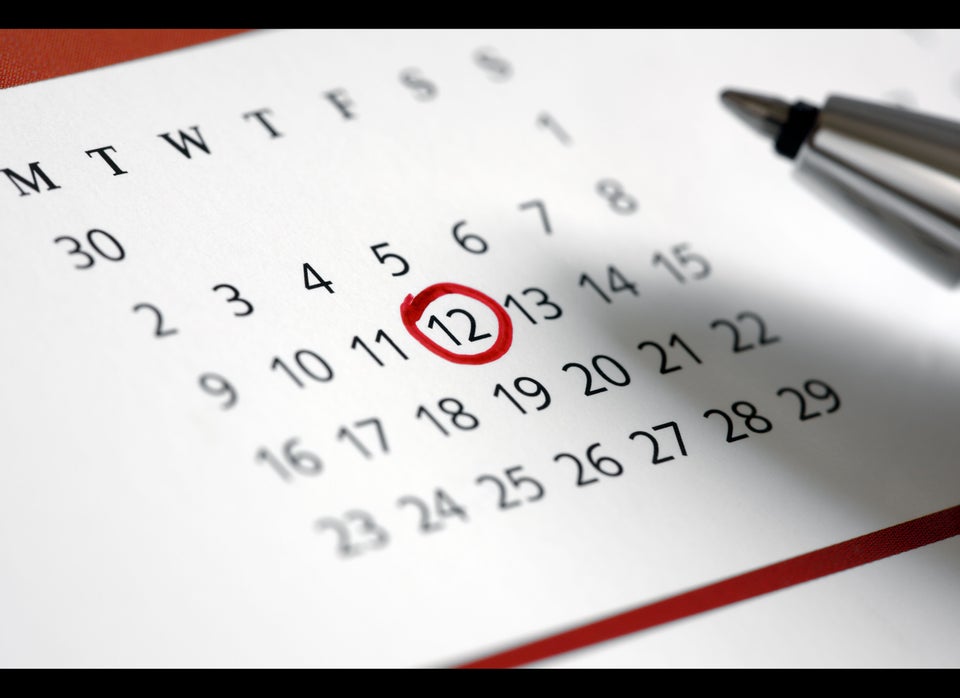 What To Expect At Your First Facial