Fast forward 40 years, and Howroyd holds the title of the first African American woman to own a billion-dollar business. Her company is now the largest female minority-owned employment agency in the country.
"I've always imagined success," the founder and CEO told TODAY in an interview last week. "You see the evolution in technology, you see the transparency that the world offers, but the fundamental things that we built the business from have stayed the same, and I really think that's more the secret to the success."
She then shared four tenets to success:
1. Make sure you're prepared.
2. Understand what the goal is.
3. Understand that all of those around, particularly family, are part of that success.
4. Always find a moment of gratitude and be grateful along the journey.
In a previous interview, Howroyd explained that drive and confidence were ultimately what led to her success. "I didn't have a lot of what people typically have to start a business but I did have a lot of intelligence," Howroyd told Forbes earlier this year. "Sometimes when you don't have anything, you can be bolder than someone who has something and is afraid to lose it."
"Let's be clear, the climate has changed, but it's not sunny weather,'' Howroyd said in her interview with TODAY. "Women still have a lot of need for change."
Howroyd also sits on seven executive boards, including Women's Leadership Board at Harvard and her alma mater, North Carolina A&T State University.
Towards the end of her interview, she gave an additional nugget of wisdom, "Never compromise who you are personally to become who you wish to be professionally."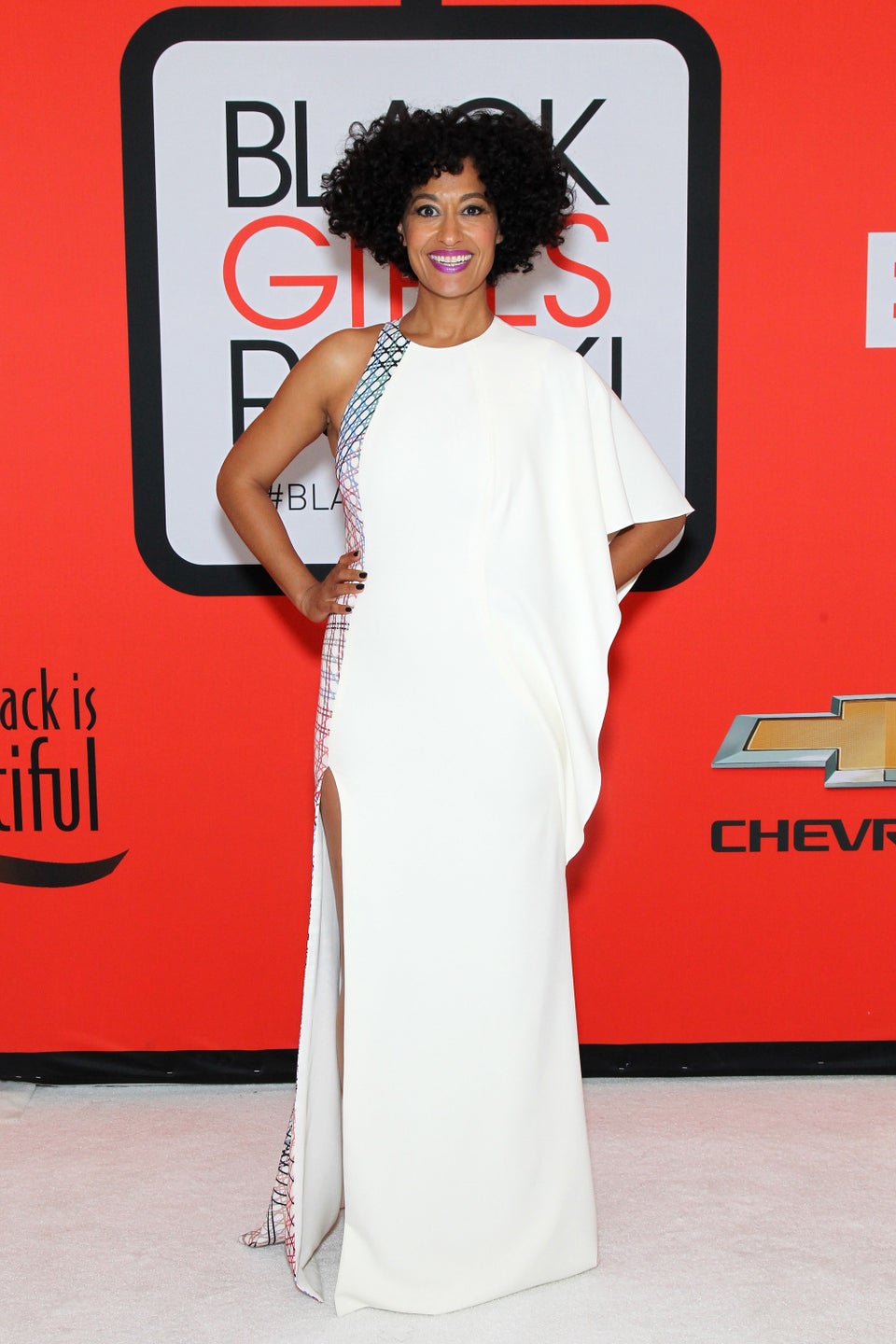 Black Girls Rock 2015 Red Carpet
Popular in the Community