Georgetown University's Scholarship Program (GSP) provides low income and/or first generation college students with both emotional and financial support. Emily Kaye and Adrian Abram are two junior, standouts in the program. Their stories will inspire you!
The Georgetown Scholarship Program was founded in 2004 and it ensures that all scholarship students have the resources and support networks they need to succeed at Georgetown.
GSP is a community and family of students, alumni, volunteers, and mentors. "We aim to be a home away from home. We are truly invested," explains Program Director of GSP, Missy Foy.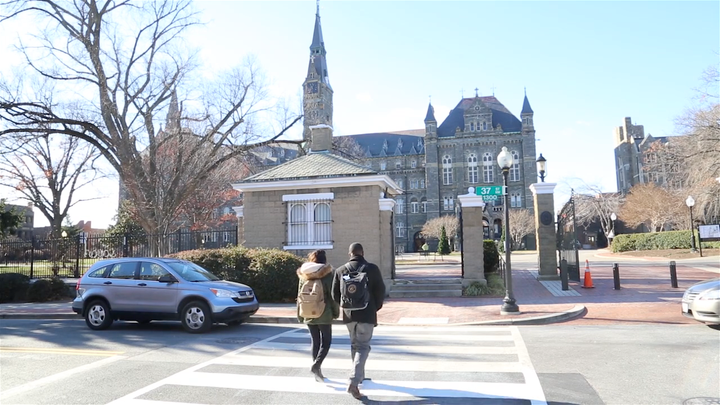 With a 96.4% graduation rate for first generation students, the Georgetown Scholarship Program is way ahead of the 32% national average. "A lot of students would think of GSP as their second family, but I think of it as my first family," says Emily Kaye who carries a 3.9 GPA.
"GSP has an atmosphere where the love is endless and everyone wants to see you succeed," says Adrian Abram.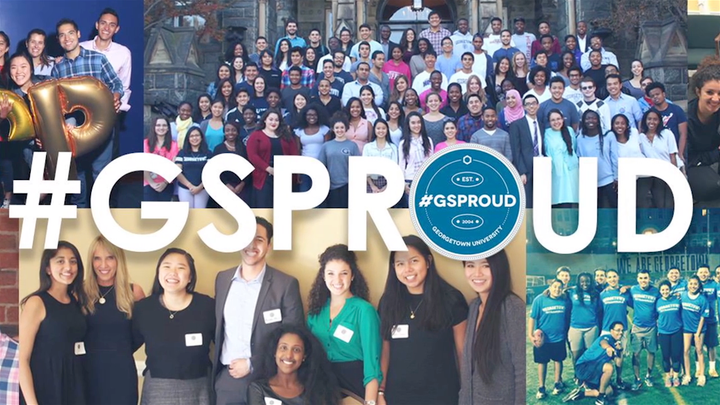 This video was produced by Tracy Evans and shot/edited by William McKnight. For more videos that inspire, visit HooplaHa's Youtube Channel and Facebook page.
Related
Popular in the Community