This 7-year-old was born without hands, but she has a can-do attitude and stu-pen-dous writing skills.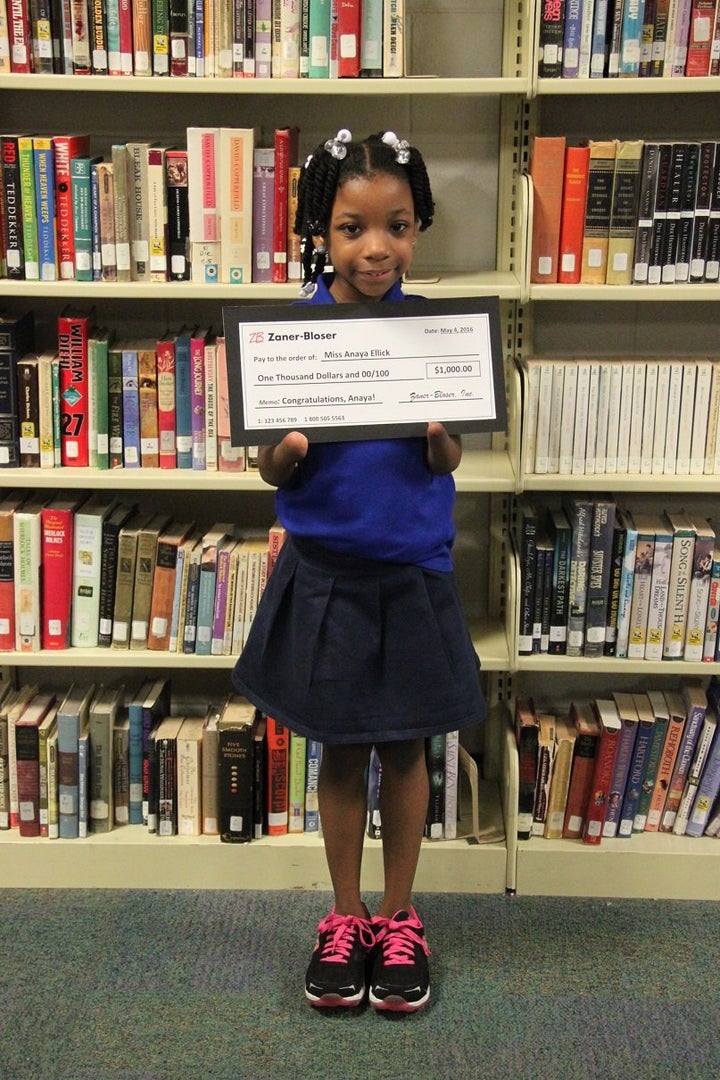 The competition was judged by occupational therapists. The first-grader was chosen over 50 others for the award.
"She is a hard-worker," Cox said. "She is determined. She is independent. She is a vivacious and a no-excuses type of young lady."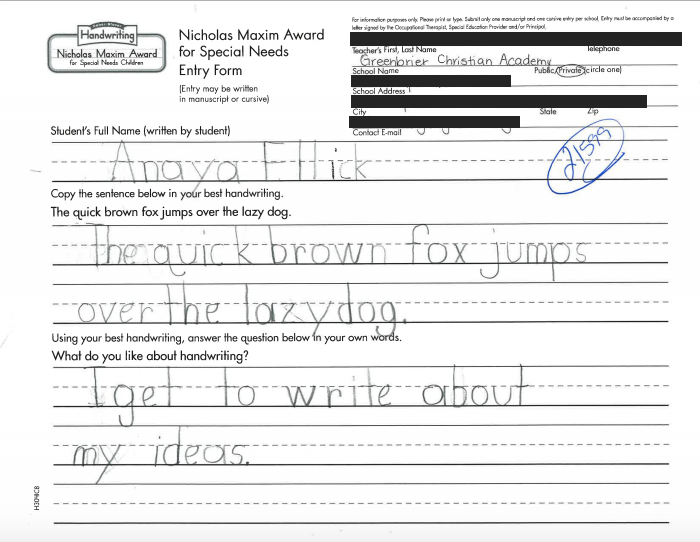 Cox mentioned the student, who doesn't use prosthetics, gets her picture-perfect penmanship with a special technique, a press release noted. Anaya puts her writing utensil between her arms and stands up at her desk so that she's positioned at the proper angle for writing.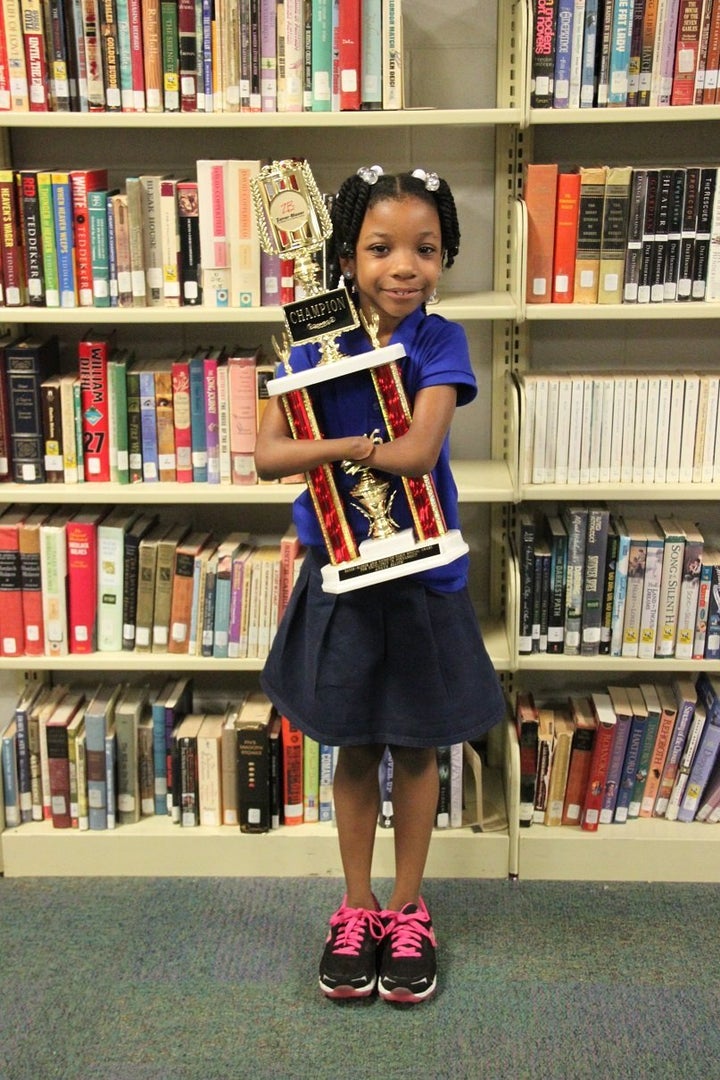 While achievement is certainly admirable, Anaya's mother Bianca Middleton told WTKR the first-grader's determination in writing reflects her attitude toward everything else in life.
"She ties her shoes, she gets dressed by herself, she doesn't really need any assistance to do anything."
Related
Before You Go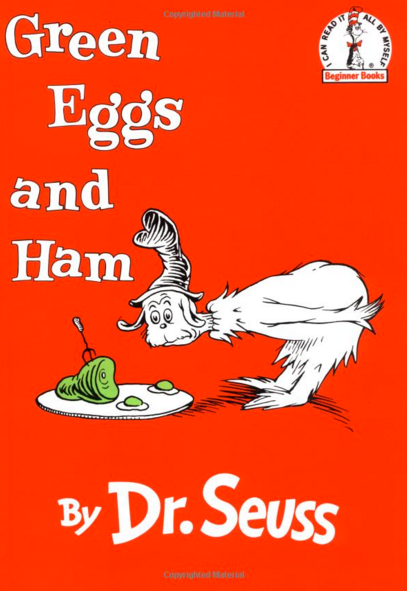 The Most Popular Books For Students
Popular in the Community