I've been in the business for almost 17 years now and I can't remember a time when virtually all assets classes went up together. Needless to say these are highly unusual times. If you have investments, you should send a thank you card to the central bankers for their easy monetary policy. The ECB is trying negative rates. The Fed's balance sheet is over $4.3 trillion. The Bank of Japan is buying assets faster than the Fed! While this may not end well, the financial markets are partying like it's 1999. With that said let's take a look back at the first half of 2014.
Fixed Income
After being left for dead in 2013, the bond bulls roared back in the first half of the year. 30-year Treasury rates dropped from 3.97% to 3.36%. Long bonds outperformed equities which surprised many Wall Street strategists.
Commodities
Pork and coffee exploded higher in the first half. Gold and silver also showed signs of life for the first time in over a year. The civil war in Iraq is likely to continue to drive crude oil higher in the second half. While Janet Yellen sees no inflation, commodity prices are flying high.
US Equities by Sector
Slow growth, high yielding utilities led the charge in the first half with a 16.6% gain. Inflation also picked up with the Fed and ECB wanting higher inflation. This helped the energy and materials sectors, but was bad news for consumer stocks which were the worst performers.
US Equities: Winners and Losers
Global Stock Market Indices
So which country had the best first half? The winner is... Argentina with a 52% gain! It is doubtful that you were able to take advantage of that opportunity. The infamous PIGS got some nice lipstick in 2014 -- Italy, Spain, Portugal and Greece all outperformed US markets which ended up in the middle of the pack. Japan, Russia and China finished in the red.
What do you think will happen in the second half? How are you positioned?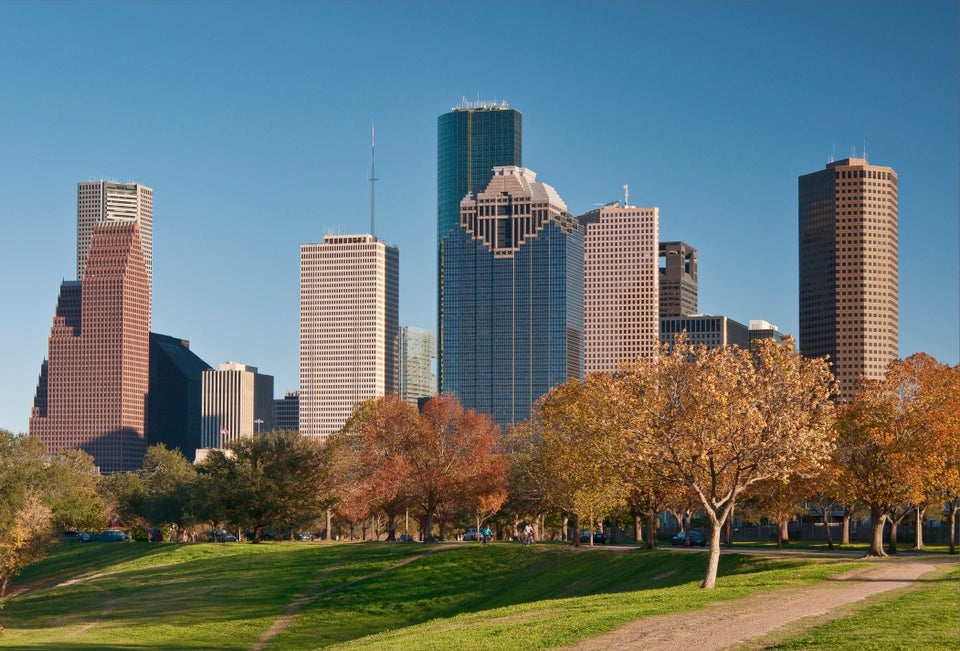 10 Best Cities To Get Rich