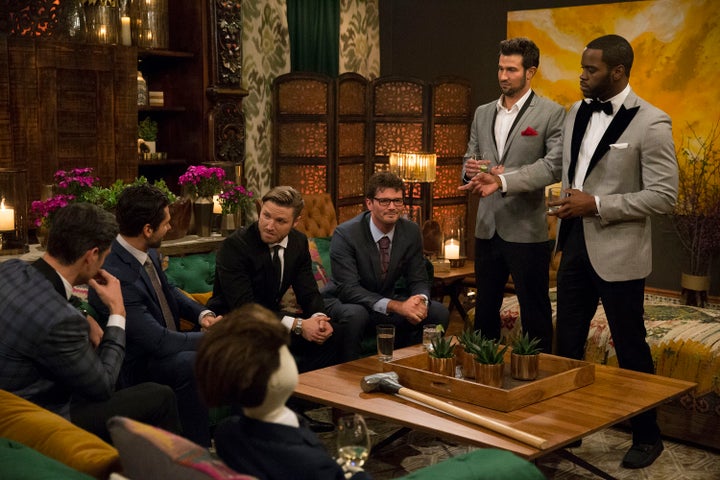 Every "Bachelor" fan knows what happens to the contestant who gets awarded the coveted first impression rose: There's a target on their back. But is that warranted?
Before the first rose ceremony, the leads on "The Bachelor" and "The Bachelorette" traditionally get the opportunity to give out one rose to the contestant who made the best first impression on them. According to Walt Hickey and Ella Koeze of FiveThirtyEight, a data analysis of the franchise's 33 previous seasons reveals that this rose carries a lot of weight ― as long as the lead only gave it to one impressive candidate.
Since the first impression rose debuted during season five of "The Bachelor" starring Jesse Palmer, several leads have chosen to hand out multiple first impression roses. In a conversation with HuffPost's Here to Make Friends podcast, Hickey said, "There were a couple seasons where a lot of people got first impression roses, where they would just give out first impression roses to anybody that vaguely didn't make a horrible ass out of themselves out of the car. Those were not predictive in any way, shape and form." When looking at just the 23 past seasons when the lead gave out one pre-ceremony rose on the first night, an intriguing trend emerged, he added. "These are actually pretty solid," he explained. "Only about 48 percent of the time did we see people [who received the first impression rose] not make the final four. It's a 50-50 shot, which is way better, obviously, than any other shot that you'd have." Compared to the initial one-in-six (or lower) odds of getting to the final four, "About one-third of [first impression rose receivers] are either the winner or the runner-up, and about 17 percent of them go on to win."
In fact, Koeze and Hickey found that making a strong early impression ― as signified through a first impression rose, a date rose, or an early one-on-one date ― went a long way toward predicting a contestant's success. No wonder the rest of the cast often acts resentful or jealous toward those who receive attention from the lead in the first few episodes.
For first impression rose winners, this can go a few different ways. Olivia Caridi crashed and burned after receiving Ben Higgins's token on the premiere of season 20, in part the victim of critical attention from fellow contestants. But several recent winners ― Shawn Booth on Kaitlyn Bristowe's "Bachelorette" season, Jordan Rodgers on JoJo Fletcher's ― vaulted into first place immediately, scoring the first impression rose and, ultimately, the final rose. Rachel Lindsay, the current Bachelorette, received Nick Viall's first impression rose on season 21 of "The Bachelor."
For more insight on the first impression rose, early one-on-one dates, and the curse of the two-on-one date, check out the latest episode of Here to Make Friends:
Do people love "The Bachelor," "The Bachelorette" and "Bachelor in Paradise," or do they love to hate these shows? It's unclear. But here at "Here to Make Friends," we both love and love to hate them — and we love to snarkily dissect each episode in vivid detail. Podcast edited by Nick Offenberg.
Want more "Bachelorette" stories in your life? Sign up for HuffPost's Entertainment email for extra hot goss about The Bachelorette. The newsletter will also serve you up some juicy celeb news, hilarious late-night bits, awards coverage and more. Sign up for the newsletter here.
Before You Go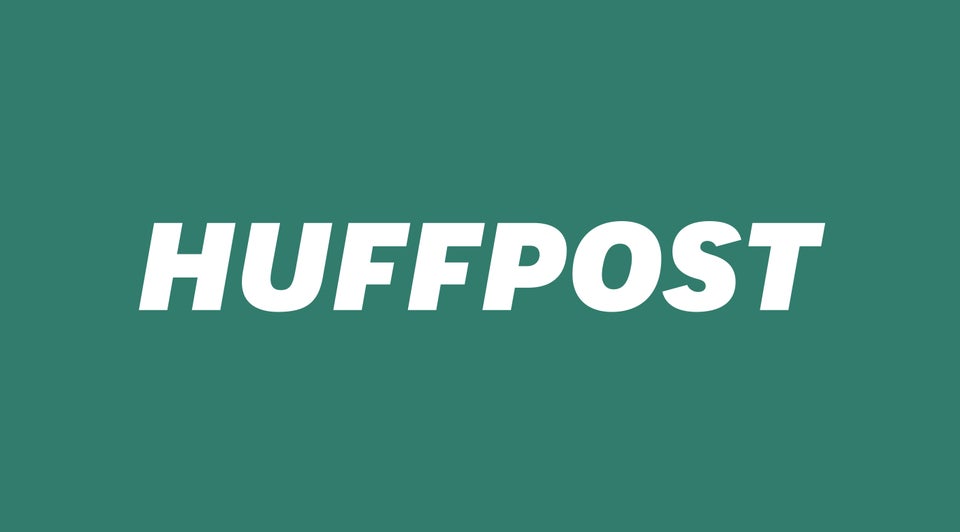 Tweets About "The Bachelorette" Season 13, Episode 9: Fantasy Suites
Popular in the Community