Winston Churchill summed it best: "Those who fail to plan, plan to fail."
Since the turn of the millennium, small businesses have exploded and are now extremely competitive in product and service offerings. To survive (let alone) compete in a highly complex marketplace, it's mission-critical to develop a clear, precise and succinct master plan with success strategies to win in business.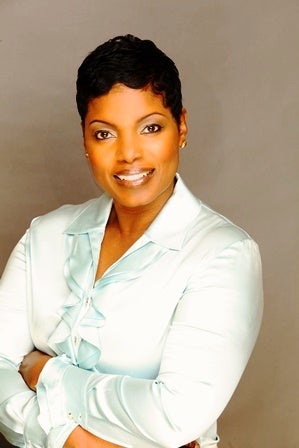 "I believe failure to create a solid business plan before launching is a major culprit for these unsuccessful ventures. If we were to poll entrepreneurs in the U.S alone, I am convinced that the results would reveal that a large majority are operating without a flight plan for their businesses." –Carol Hunter, The Money Mender
Carol Hunter, personal finance expert, author, coach, and in-demand speaker, has over 30 solid years of industry prowess. Because of the tangible results of her life's work, her marketplace impact is rapidly blazing a global footprint to continue working with professional women, helping them to mend their broken finances with confidence and to achieve a lifestyle of financial freedom and small business success with support from her world-class mentoring programs and teaching resources.
"As a first-generation entrepreneur, I did not complete my business plan before launching my first venture over 29 years ago, but definitely knew my intended destination in advance. If I had known what I know today about the importance of having a business plan, it would have lessened the number of years to become profitable, and my level of decision making would have taken a different path." –Carol Hunter, The Money Mender
For seasoned entrepreneurs in particular, understanding how a flight plan impacts your business success, should provoke you to take an up close and personal review of your overall business and implement modifications on a consistent basis. Bishop Jakes said "your business plan is the foundation for avoiding stress in your life" and I concur whole heartedly (p.95). Everything will not be perfect when your business is launched, but having a roadmap in the form of a business plan will definitely minimize the stress associated with starting a business venture. Hunter's business started 29 years ago while she was still working full-time, and thirty percent of her discretionary income was allocated to fund start-up costs every month. Her bank account was the sole source for capital, and the allocation continued until the business became profitable. It would be over 4 years before she received any compensation because all profits were re-invested to feed her "baby" (business.)
According to Small Business Trends, eighty-two percent of the funds required to launch a business come from your personal funds. The research certainly supports the importance of stabilizing your personal finances before launching into the deep, and that was certainly the case for Carol and many others.
"Oftentimes new businesses fail because the profits are pocketed for personal gain prematurely, which stunts the opportunity for growth. Cash flow will always be one of your greatest concerns as a business owner, and having a plan enables you to institute a strategy for increased profitability." –Carol Hunter, The Money Mender
The business plan is the road map, the compass, the blueprint, the GPS that ignites a profitable and successful outcome for entrepreneurs.
We asked The Money Mender to provide a six (6) point checklist to use as a guide to ensure that your personal financial foundation is stable enough to withstand the seasons and cycles that accompany the formative years of entrepreneurship.
1. Implement a spending plan (budget) to manage your personal finances to prevent overspending, and determine the amount of discretionary income available to fund your business.
2. Pay off debt quickly and avoid creating personal debt while building your business. Remember, sacrifices must be made to achieve business success and funding your business is a higher priority than material possessions.
3. Pay your bills on time to keep your credit score high. It normally takes about two years for a business to establish a history, and you and your credit history are the personal guarantor for any business credit that is established. If your credit score is too low, establishing a credit history for your business will be difficult.
4. Be willing to reinvest the profits back into your business during the early years to enhance growth and profitability.
5. If you are gainfully employed, maintain your job until your business has become profitable enough to replace your salary and fund your operations. Before leaving the income that is funding your dream along with benefits attached with your employment to include health and life insurance, retirement contributions, and short-term disability, complete your due diligence and research the costs of these benefits. When your business becomes profitable enough to replace your salary, it is important to note that the costs for these same benefits are usually significantly higher when they are paid for individually, apart from a group rate.
6. The transition from employee to business owner is usually progressive, and your financial and business plans should evolve with every advancement. Use sound judgement and discipline with each move, and keep your emotions in check.
Echoing Bishop Jakes, "your business is your baby," (p. 84). If you want your business to be healthy and productive, it must be nurtured and funded on a consistent basis. According to Carol, when all is said and done, do you really want your dream to Soar or simply remain a wish? She further explains that a goal without a plan is just a wish, and a business plan is the greatest resource that an entrepreneur can give their business and is the most important document to introduce your business to the global economy.
Will you do what's necessary to make the introduction?
Congratulations, you're now "First In Flight" and you've been cleared for takeoff!
"They Will Soar on Wings Like Eagles." –Isaiah 40:31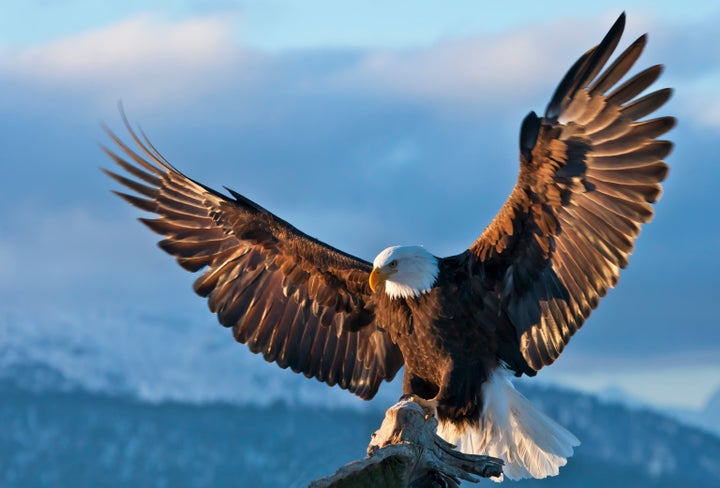 If you're an Eagle that's READY TO SOAR and have received outstanding value from this article, go ahead and "Soar it forward" by sharing among your networks, blogs, news feeds, etc.
Hashtag (Official): #SOARFirstInFlight
Tag: @BishopJakes @IAmRozGee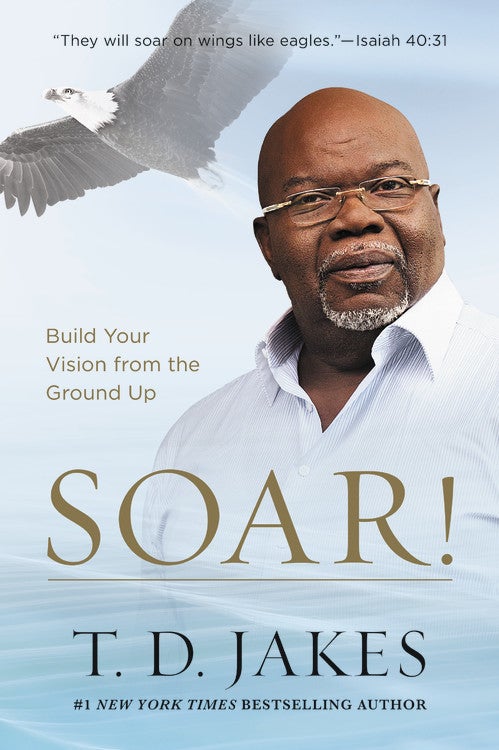 "I was waiting with great anticipation for Bishop Jakes latest release (Soar!) and it did not disappoint. I have followed him since he arrived on the scene with Woman Thou Art Loosed. His teaching ministry and awesome books have impacted me on a spiritual, professional and personal level for over two decades, and his cutting edge conferences and weekly sermons remain a staple and enhance my ability to experience success in life and business over and again." ~Carol Hunter
Related
Popular in the Community