Do you know where "Lou" Hoover went to college? Curious to see Lucretia Garfield in her younger years? What are the names of Grace Coolidge's two pet raccoons? Did Julia Grant have permanently crossed eyes? Look no further than HuffPost College's "First Ladies In College" slideshow!
While the presidents were studying at Harvard, Yale and William and Mary, their counterparts were generally at finishing school, learning needlework and deportment. Sometimes, though, they actually went to college.
Check out our slideshow of first ladies in college! Then tell us: who is your role model? Weigh in below!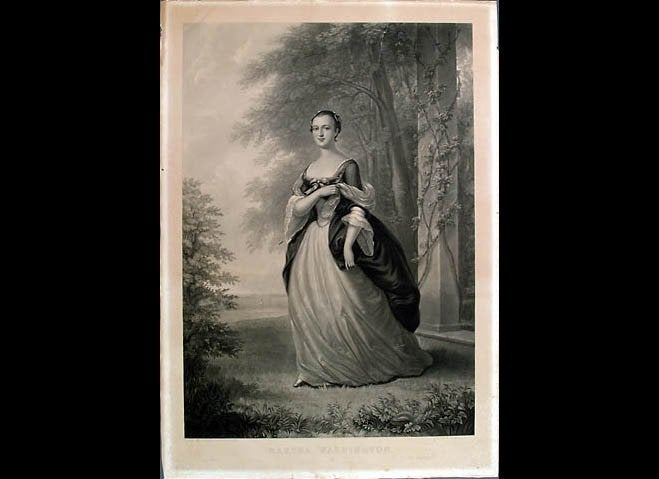 America's First Ladies In College
Related
Popular in the Community