Barbara Bush and Hillary Clinton have tied for the title of America's favorite first lady from the past 25 years, a new NBC News/Wall Street Journal poll has found.
Bush and Clinton each garnered 27 percent support in the poll, tying for first. Current first lady Michelle Obama was close behind with 24 percent, and former first lady Laura Bush was fourth with 17 percent.
The results were divided by political and demographic subgroups. Democrats preferred Obama to Clinton by a narrow 3-point margin. Among Republicans, Barbara Bush edged her daughter-in-law by 9 points.
Obama was the favorite of 58 percent of African-Americans surveyed, while Clinton was the favorite of 30 percent of those respondents. The two were also the favorites of Latinos surveyed, 45 percent of whom preferred Clinton and 29 percent of whom preferred Obama. Among whites, Barbara Bush was the favorite with 33 percent, followed by Clinton, with 24 percent.
The NBC/WSJ poll was conducted April 23-27 among 1,000 adults, including 300 cell-phone-only respondents.
Before You Go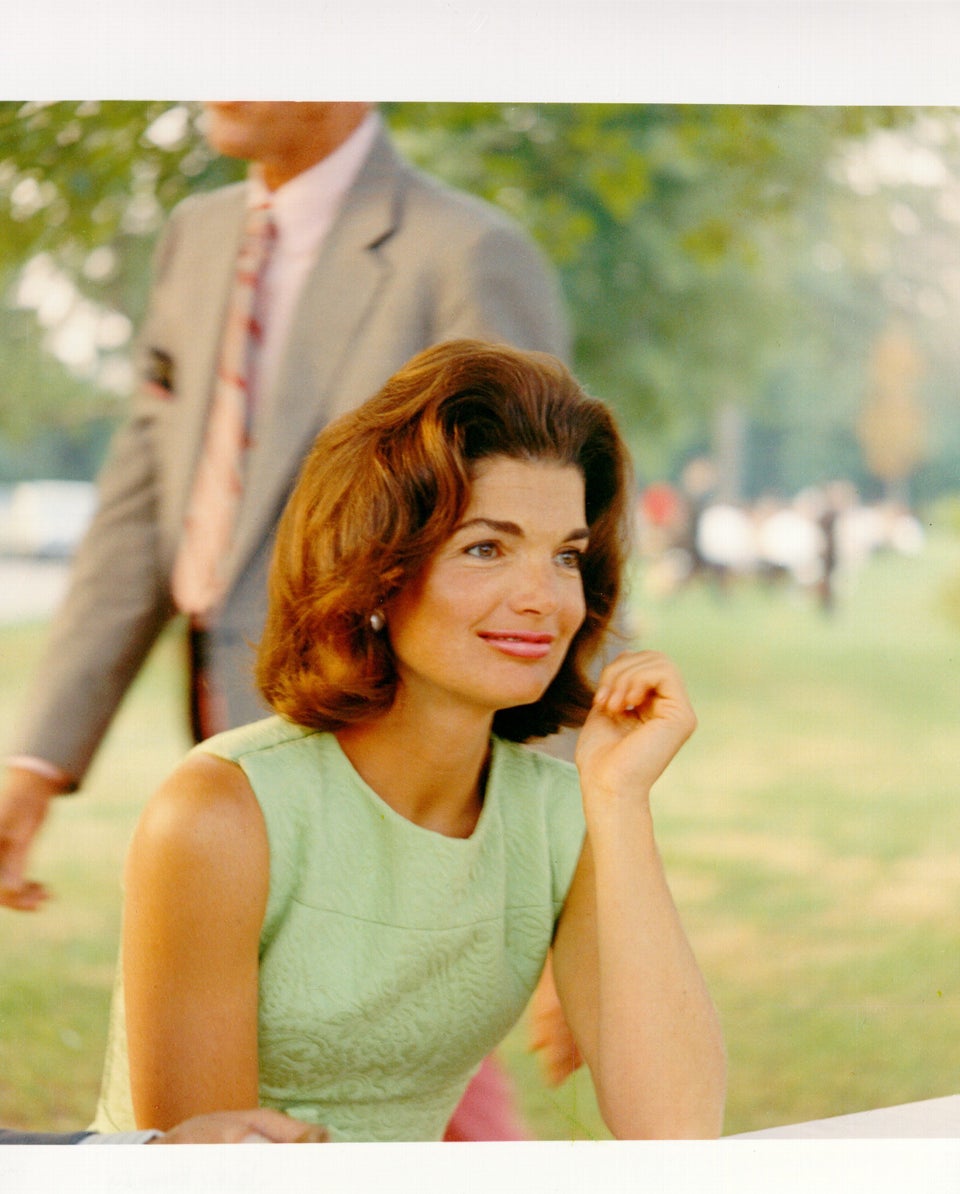 First Lady Hair
Popular in the Community