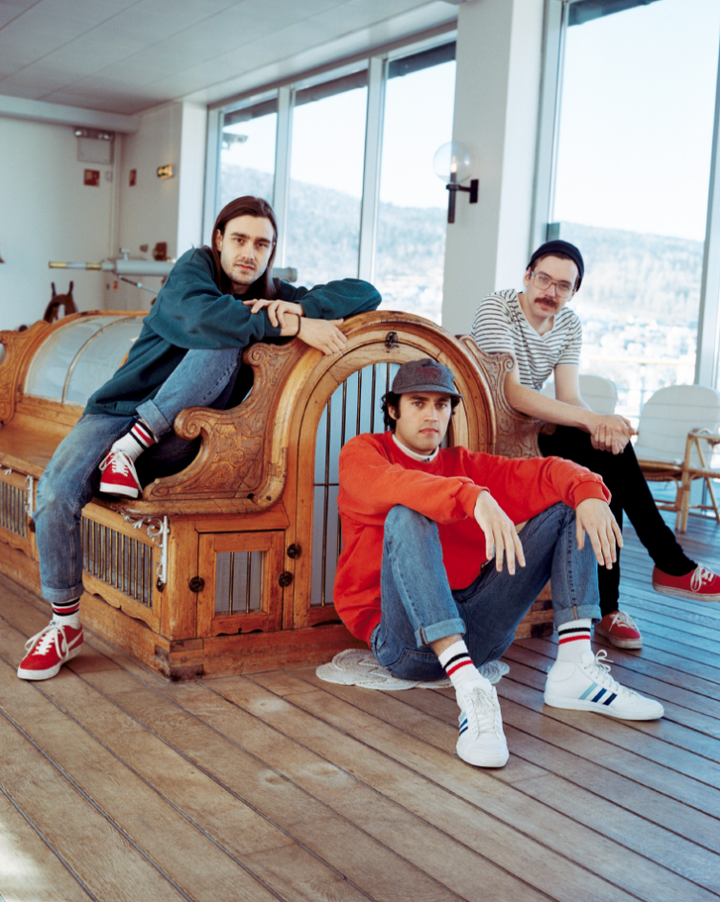 We live in a world where nearly everyone looks to reminisce on earlier times. We see artists pulling inspiration from 90s fashion and 80s beats, mixing things up and creating something that is completely new. Take Norwegian band, Great News, for example. The band classifies their sound as daze-pop and it's truly the best way to describe what they have going on. Musically, Great News will take you back as their music embodies 80s rock acts like Fleetwood Mac and AC/DC, accompanied by lyrics wrapped in cheerful melodies and jaunty basslines.
The band recently announced their debut album, Wonderfault, and today we're happy to share the title track from the album. With a Michael Jackson "The Way You Make Me Feel" vibe, you'll find yourself aimlessly nodding your head along as the track fills the room and it will have you hooked in no time. Don't believe us? Give the track a stream below!
The band shares with us the meaning behind the album and tracks title, stating:
"The definition of Wonderfault is something that is beautifully broken or not needing to be completely flawless to be beautiful. This is something we live by."
Having previously supported Unknown Mortal Orchestra and performing at a variety of festivals including Oya Festival and SPOT Festival, and a few more shows expected later this year, the band is actively working on making a name for themselves. With a sound that is sure to have you moving within seconds, Great News is a band you need to have on your radar!
Related
Popular in the Community