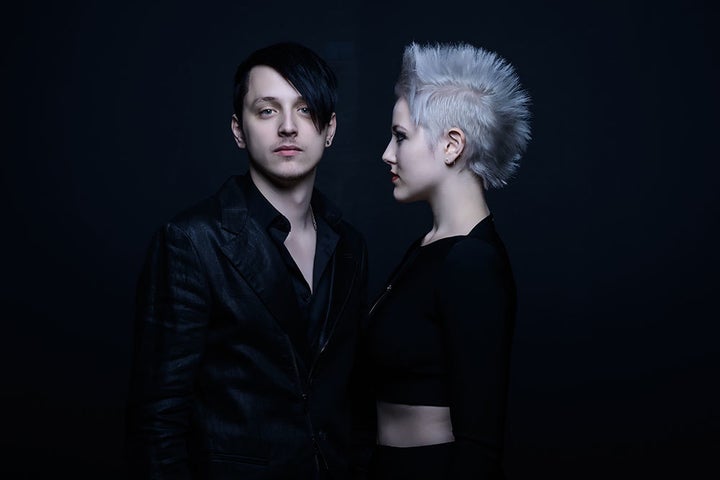 The duo of Kyle Hawken and Larissa Vale, known as Black Satellite, call Nashville their home right now and with their new album Endless, bring lush vocals over hard hitting production mixing elements of rock with other darker, emotive feelings. Holding into their own niche, Black Satellite has this strength in their music that stirs up feelings of hope even in the most of haunting places. Today, we have the first looks at their new lyrics video for the song "Blind" along with a quote from the band about the song and video.
"We were going for an ultra-modern, synthetic vibe for the video that still captured the dark undertones of the song. Despite its catchiness, Blind's meaning cuts deep with its often abrasive lyrics."
Black Satellite's new album "Endless" is available now. For more information, visit blacksatellite.band.
Related
Popular in the Community