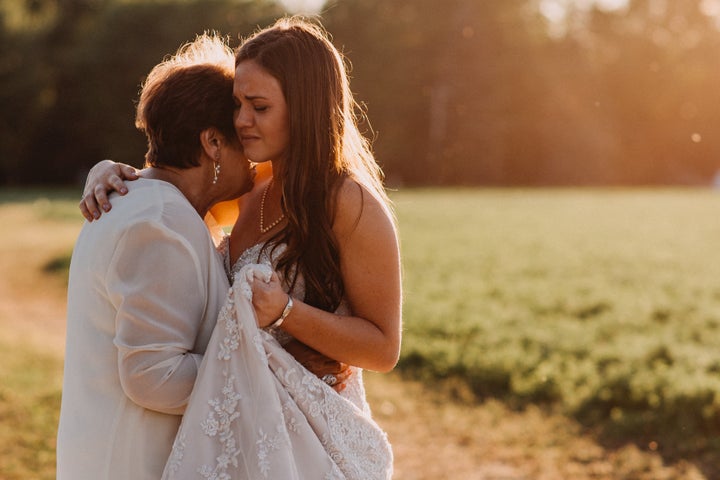 As a result, Ellen was in excruciating pain. Chemo and radiation had left her weak and she was worried she wouldn't be able to dance at her granddaughter's wedding in September.
So Brittany took matters into her own hands, knowing how important this moment was to her grandma and unsure how she would be feeling by the time the wedding rolled around. The bride-to-be entered a contest to win a free photo shoot with photographers Copper + Pine. She won and decided to do a "first look"-style photo shoot with her grandma three months before the wedding.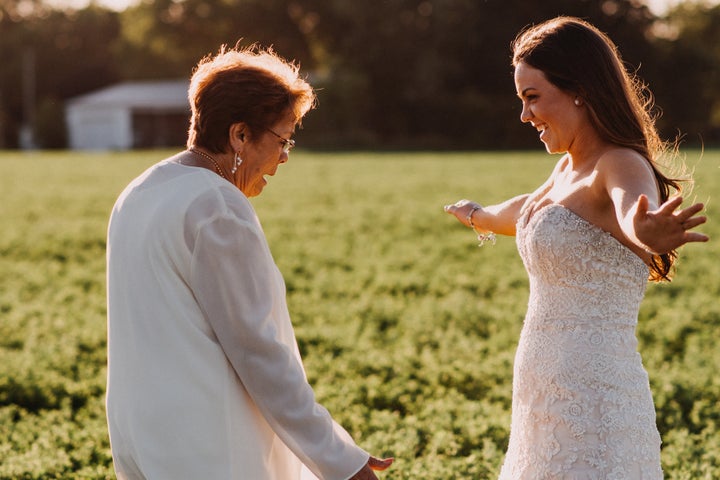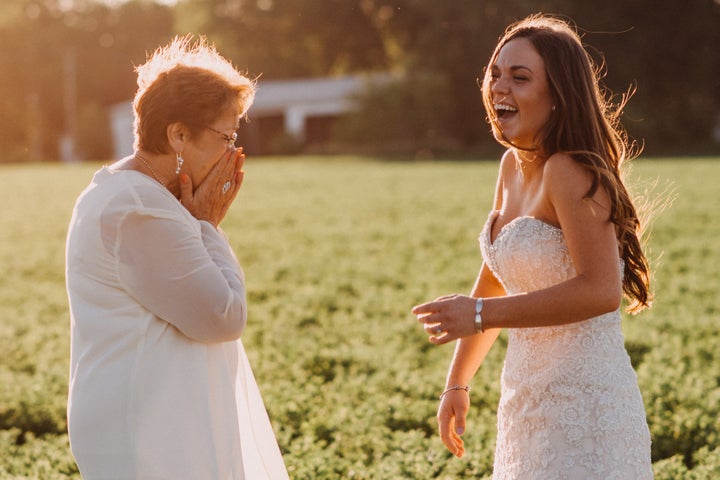 "After we won, my grandma and I were so excited and we talked about it every time we spoke, whether it was over the phone, through text or when we were together," Brittany told HuffPost.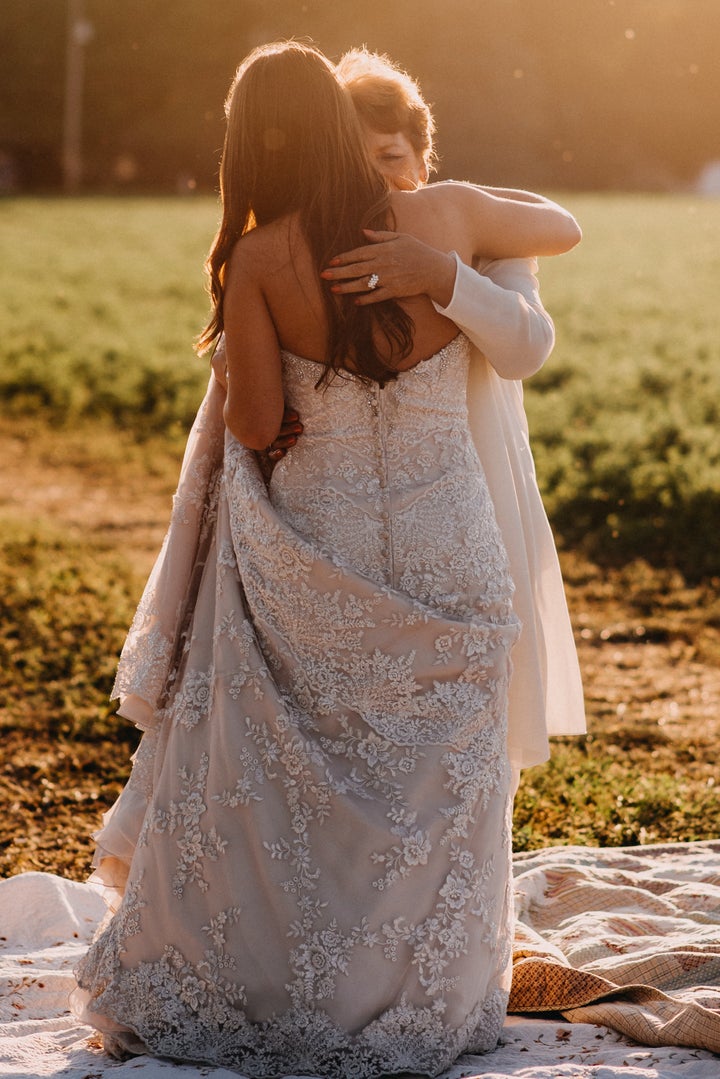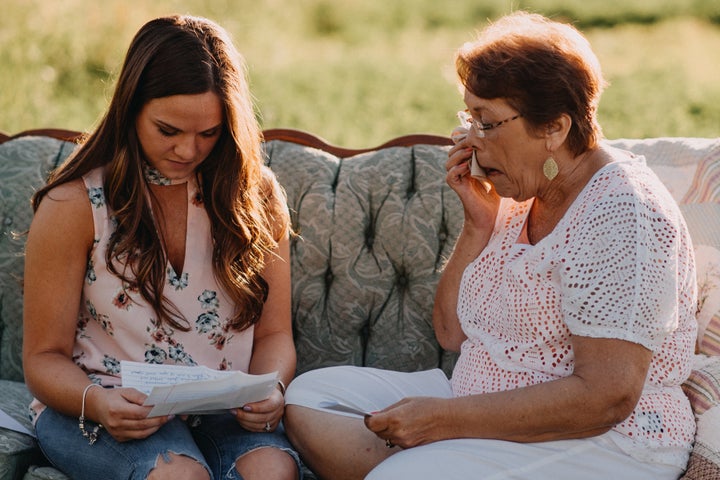 When Ellen saw her granddaughter in her gown, she was blown away.
"It was genuinely the most loving moment I've ever captured," photographer Mikayla Miller wrote in a now-viral post on the Love What Matters Facebook page.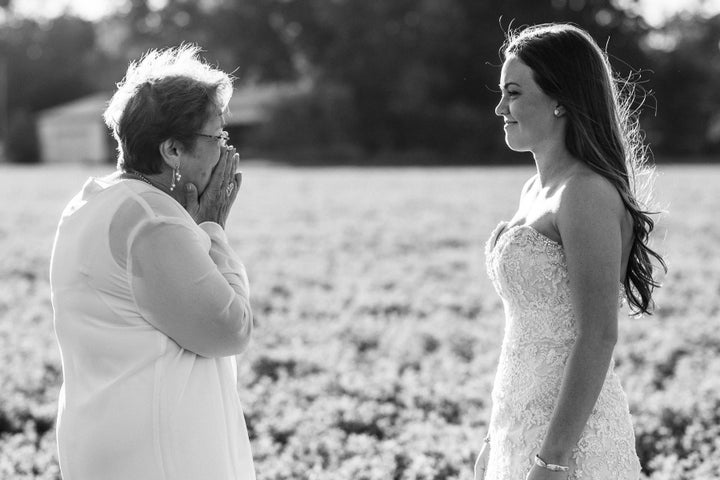 The photographer told HuffPost that the bride and her grandma share such a special bond that she hopes "every single individual gets to experience with another at some point in their life."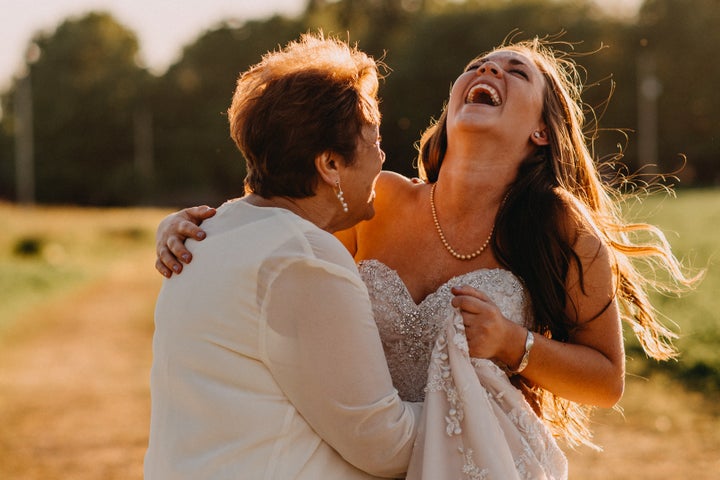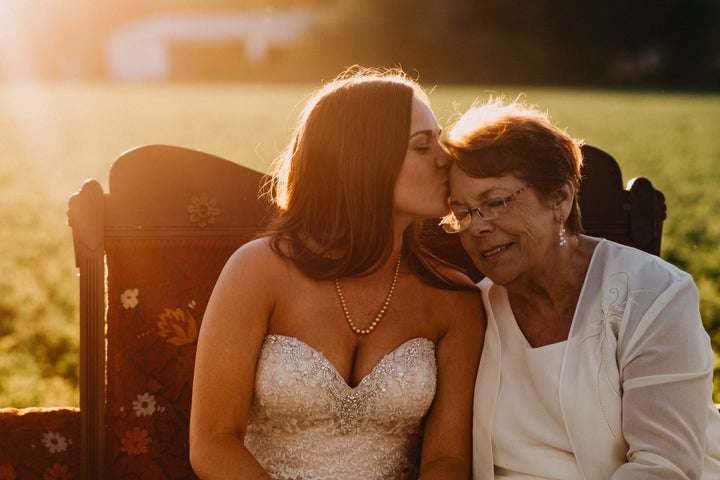 "They laughed together after reading their letters because all they had to wipe their tears were McDonald's napkins from Brittany's car," Mikayla said. "I had them look at each other during one point in their session and asked what their favorite memory with the other was. Her grandma looked at her and said, 'Probably this.'"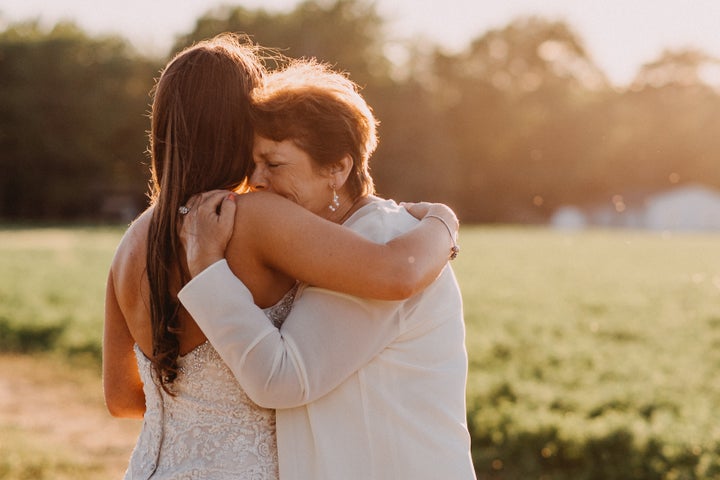 Brittany told HuffPost the relationship she has with her grandma is a true friendship.
"We are blankly blunt with each other. If we ever upset with each other, we talk about it," the bride said. "She is someone I can go to about any situation and she tells me honest advice, not just what I want to hear. We both find so much joy in talking, because we are both talkers."
She added: "My grandma has ears that truly listen, arms that always hold, love that never ends and a heart as sweet as her soul."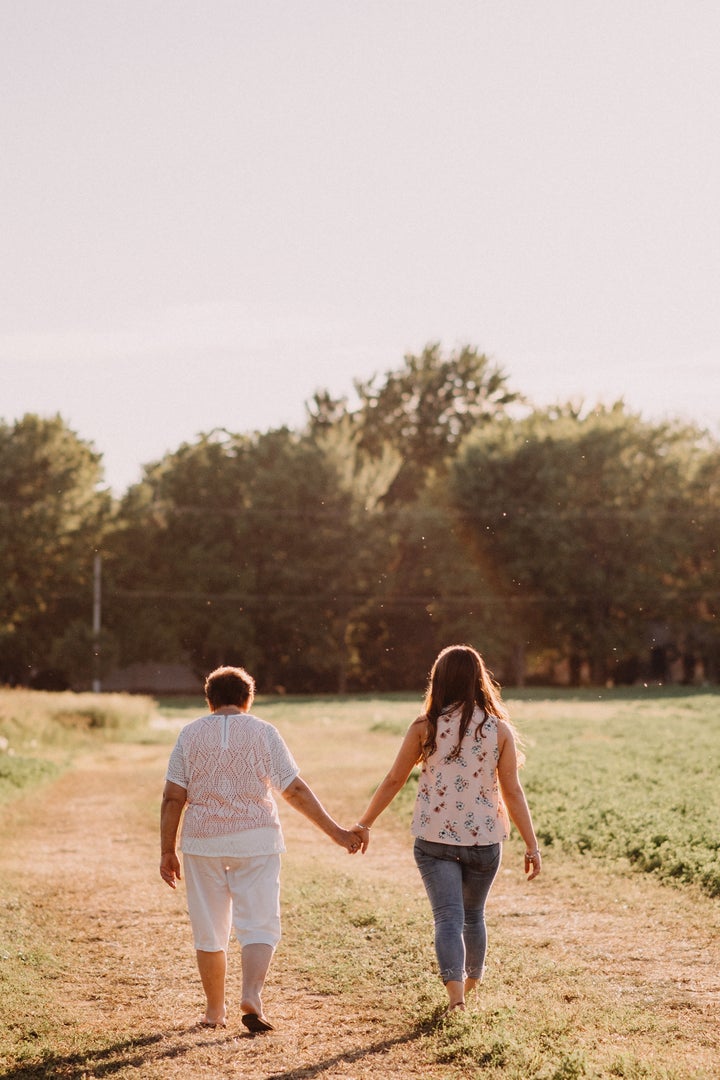 Fortunately, Ellen was able to be there when Brittany married her husband Caleb on Sept. 16 in a backyard wedding in Michigan.
"That meant so much to me, because it meant so much to her," Brittany told HuffPost. "I loved having her there and I am grateful God made that part of her plan to be able to be there."
And yes, they were even able to share a dance, just as Ellen had hoped.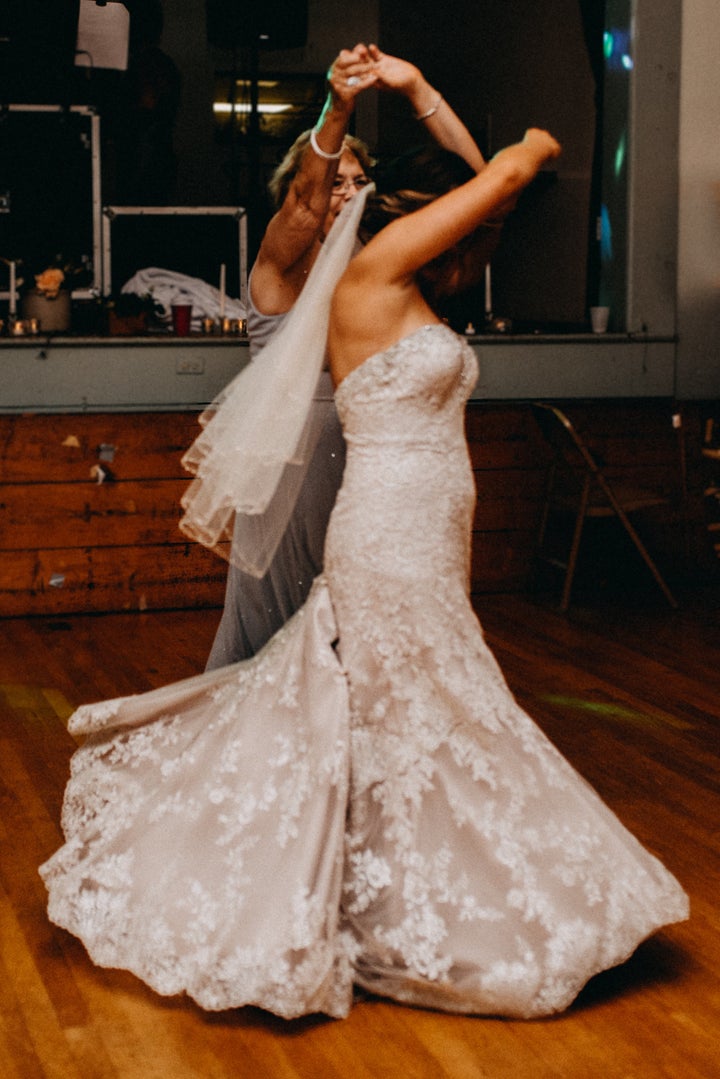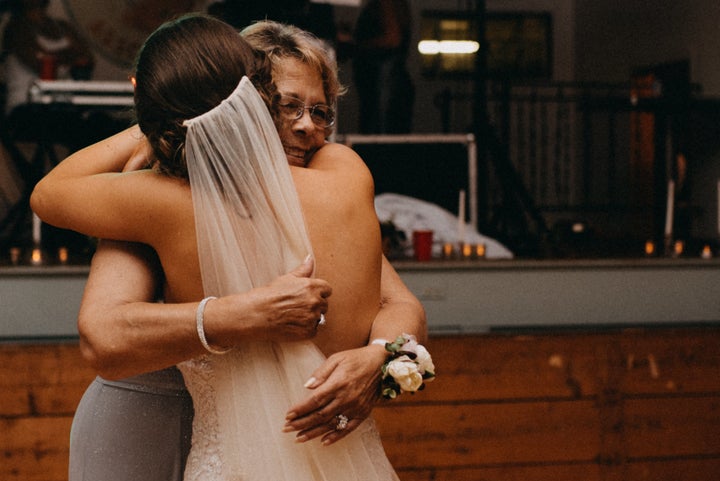 Now, Ellen is taking her health one day at a time.
"Doctors gave her time and that time will never be enough," Brittany told HuffPost. "But all I can do is cherish that time before it runs out. She takes it one day at a time, some days are better than others. She is in great spirits."
Below, more images from the photo shoot.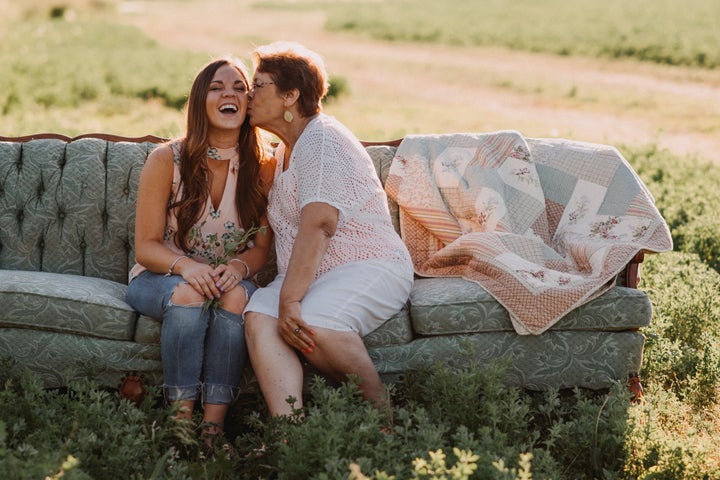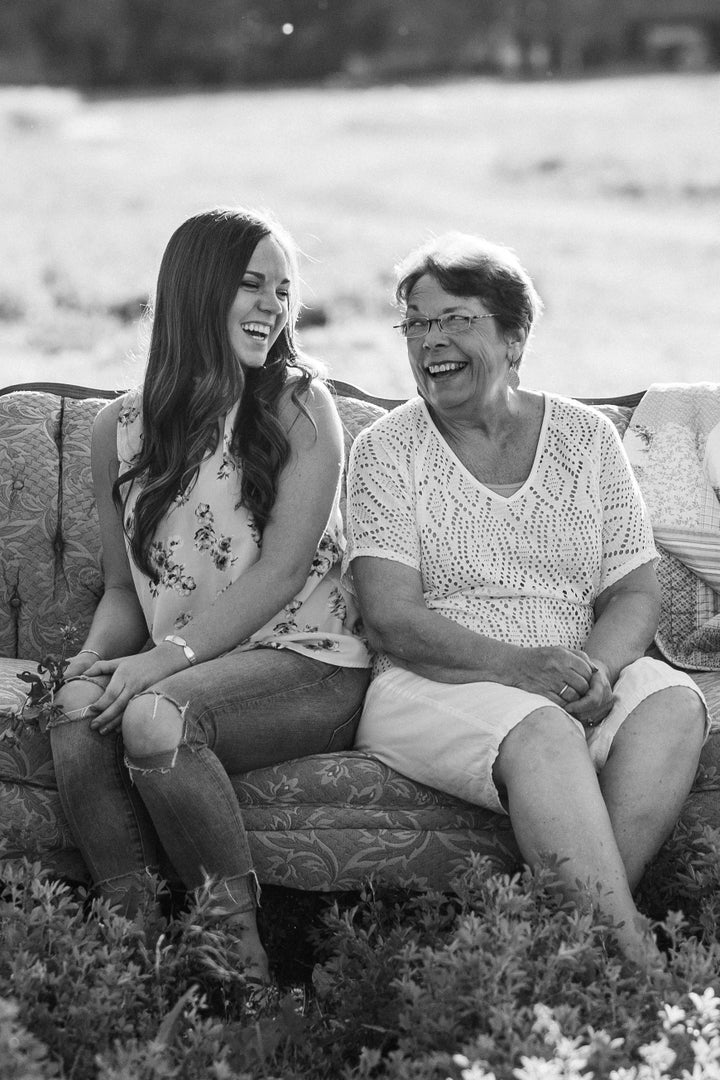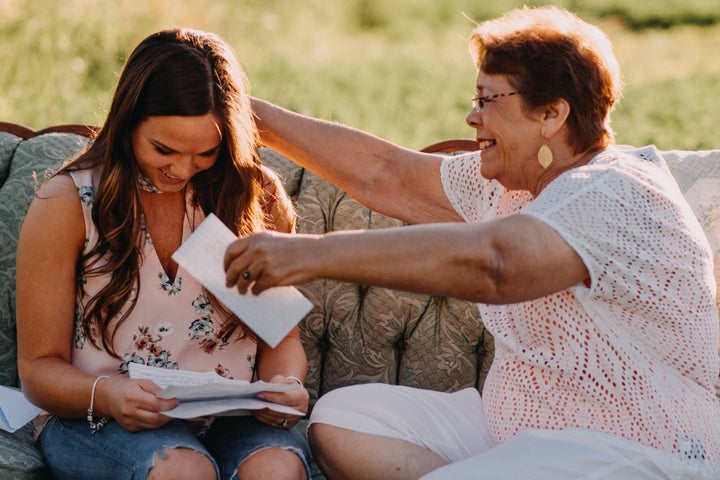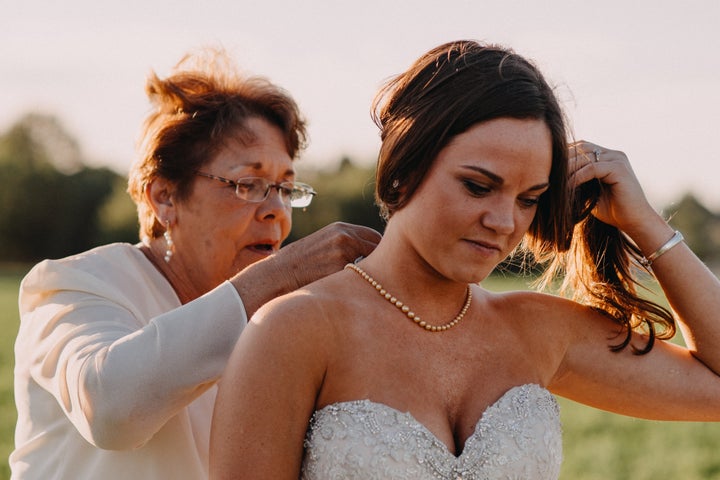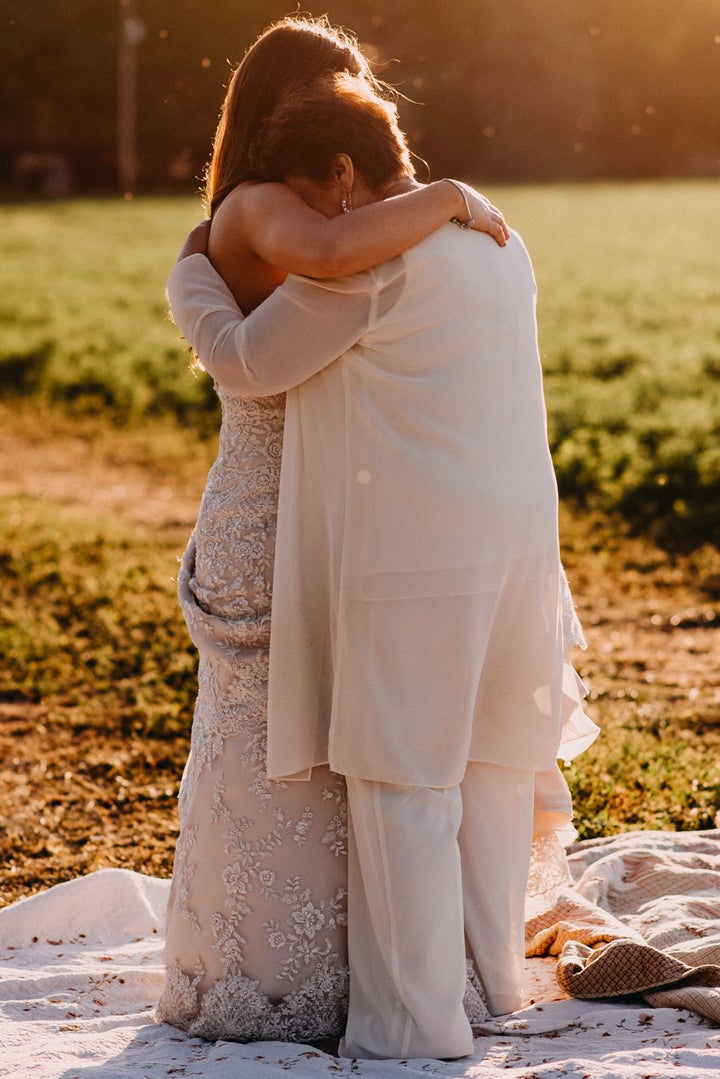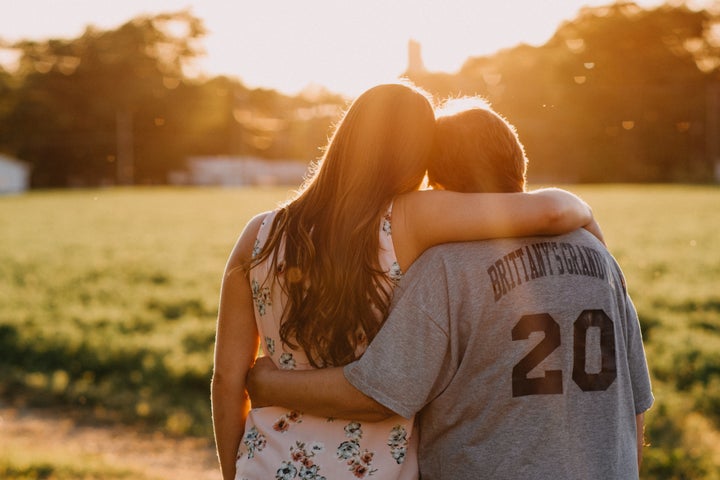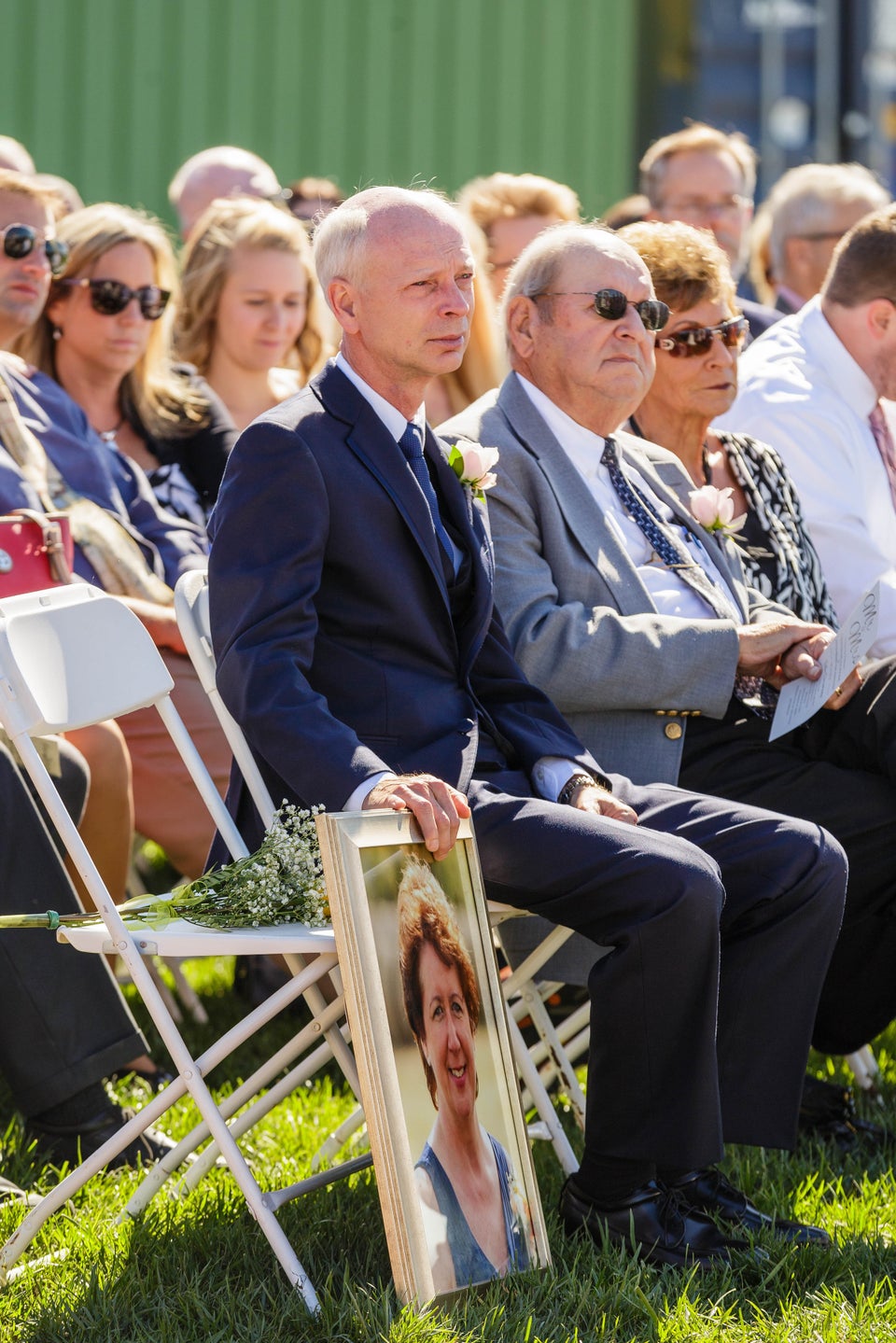 Emotional Wedding Pics That Made The Photog Cry