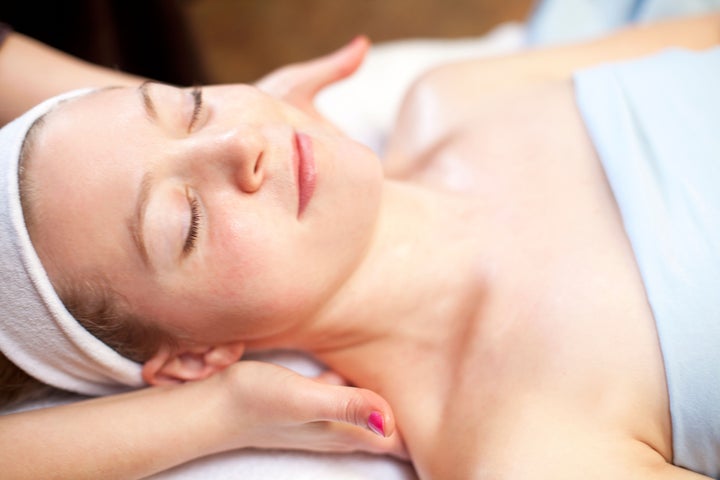 Massage, in particular, may be a favorite this year, as its reputation for being just as therapeutic as it is pampering is gaining steam -- a recent Wall Street Journal article, for instance, called out the many benefits of a rubdown, and multiple studies have revealed health perks that range from decreased back pain to an improvement in symptoms of depression and anxiety.
But as much as we hear about the healthy advantages of massage, there's no doubt that booking that first appointment can be a little scary -- is it ok to specify a gender preference for your therapist? How many clothes are you really supposed to take off? And how much do you tip?
To de-mystify your first trip, we spoke to Susie Ellis, president of Spafinder, Genevieve Reiter, an adjunct instructor in the massage program at New York College Of Health Professions, and Cody Landis, an instructor at the Swedish Institute to get their best tips for massage newbies. Click through the advice, then tell us, what did you wish you had known before your first appointment?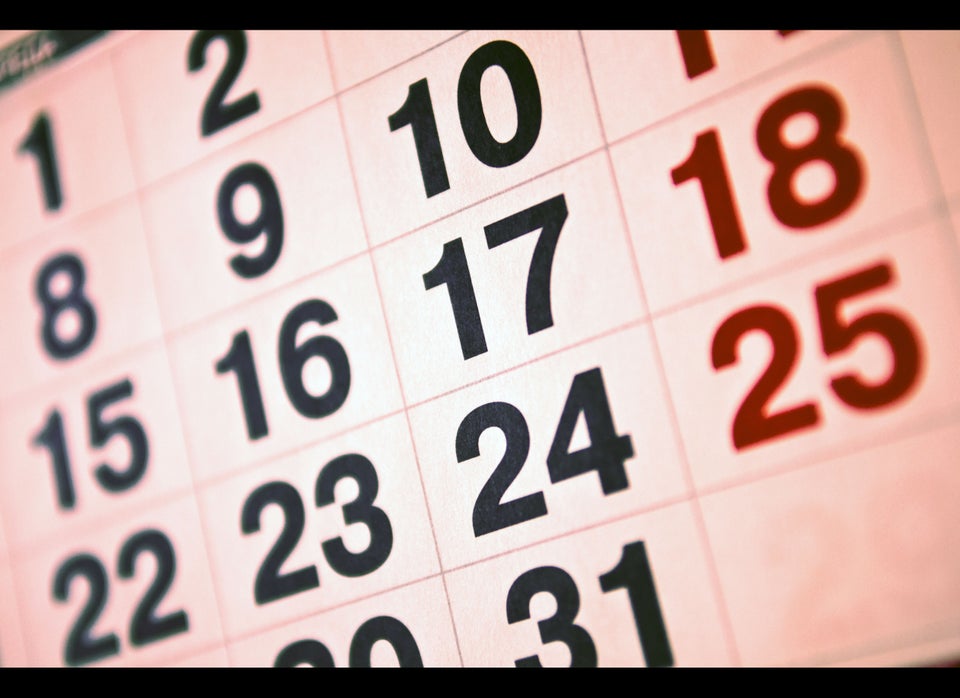 What To Expect At Your First Massage
Related