 If you want to follow the first presidential debate between Mitt Romney and President Barack Obama in real-time, you have a plethora of options.
When is the debate happening?
Where will it be live streamed?
A digital coalition involving AOL (parent company of The Huffington Post), Yahoo and Google has been formed. All three will have a live stream of the debate online. You'll also be able to watch the debate live on HuffPost Live.
Where can I have a conversation with other viewers in real-time?
Twitter is likely to be a great place for this. The official Twitter hashtag for the debate is #debates, and for this particular debate, #denverdebate will be used.
Where can I find the debate on television?
If you own a TV, it'll be difficult to miss the debate there: NBC, ABC, CBS, Fox, PBS, CNN, CNBC, Fox News, MSNBC, C-SPAN, and Univision will all broadcast it live, the Week notes.
What else do I need to know?
Before You Go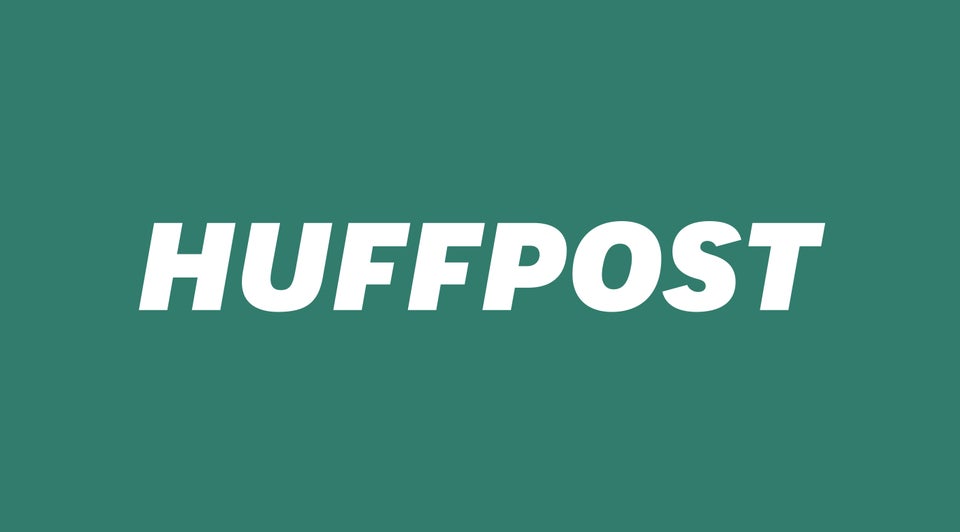 Painfully Awkard Debate Moments
Popular in the Community