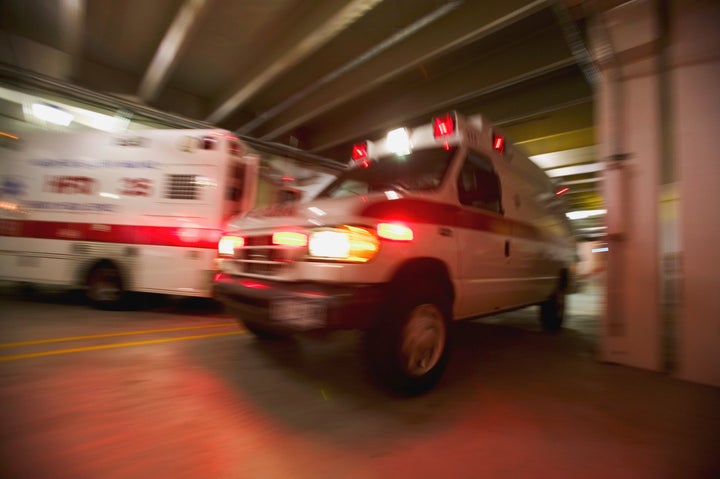 Academic studies can be fascinating... and totally confusing. So we decided to strip away all of the scientific jargon and break them down for you.
The Background
EMS first responders are often the first face that victims of domestic violence (DV) see when they need medical attention. However, little research has been done as to whether EMS personnel are properly trained for these types of cases.
Researchers from the University of Windsor, Florida State University, and University of Florida College of Medicine came together to research "the interaction of field EMS personnel and victims of domestic violence" to find out how first responders really view the women and men they come into contact with who have experienced intimate partner violence.
The Setup
The researchers sought to understand the attitudes that EMS personnel have toward DV and DV victims. To do this, they reached out to EMS agencies in Florida and recruited 403 first responders to participate in the study. Each participant took an online training course focused on domestic violence. Immediately after finishing the training, the participants took a survey. In the survey, participants were asked whether they strongly agreed, agreed, disagreed, strongly disagreed or neither with statements like "When a domestic violence victim stays in an abusive relationship, he or she is somewhat responsible for the abuse," and "A battered woman can, swiftly and successfully end a violent relationship by simply leaving her abuser."
The Findings
The results of the study were pretty bleak -- especially considering that EMS personnel are often the first people that a victim of DV will confide in after an incident has occurred. According to the study's authors:
Thirty-three percent of respondents were either neutral or agreed that domestic violence is a normal reaction to day-to-day stress and frustration. Thirty-five percent were either neutral or agreed that if a victim stays in the relationship, they are responsible for the abuse...and 21 percent were either neutral or agreed that battered women secretly want to be abused.
And while 71 percent of EMS personnel involved in the study reported having previously interacted with patients who disclosed DV, "roughly one in three (31 percent) of respondents reported having two hours or less of training in the past five years; 19 percent did not receive any training in the last five years."
Karen Oehme, one of the lead researchers on the report from the Institute for Family Violence Studies at Florida State's School of Social Work, told The Huffington Post that the findings show EMS personnel often have "a misunderstanding of victim dynamics, and frustration of 'Why does she stay?'"
Of course, there are many reasons why victims of intimate partner violence stay in an abusive household. According to the study:
Many barriers to ending an abusive relationship and leaving an abusive partner have been identified, (including financial viability, fear of reporting to the police, lack of support, fear of being hurt when leaving, etc.) and none of those barriers include an allegation that the victims secretly want to be abused. EMS personnel who subscribe to any of these erroneous beliefs may not wholly understand the nature of the crime of domestic violence.
The Takeaway
Ultimately, EMS personnel need to be better trained to deal with incidents of domestic violence. The researchers concluded that the key to better services is providing mandated ongoing training and education to first responders.
Oehme was quick to emphasize that these structural failings say more about the system than EMS personnel as individuals."This is a chronic, persistent problem with people all across the board," she told HuffPost.
But the good news is that education works. "Folks who have had a lot more training [over time] are treating victims with more sensitivity and respect," Oehme told HuffPost.
The bottom line is that for DV survivors to be treated with the compassion needed to truly help them, EMS needs a proper investment at the federal and state level so that ongoing DV training is mandated and funded. The entire country depends on EMS every day, but currently Kentucky and Tennessee are the only two states that mandate DV training for EMS personnel.
In Oehme's words, learning how to treat those who have experienced domestic violence "is not a one and done approach." Federal and state governments have to make an actual investment in EMS to make sure that first responders have the resources and training to ensure the health and safety of all.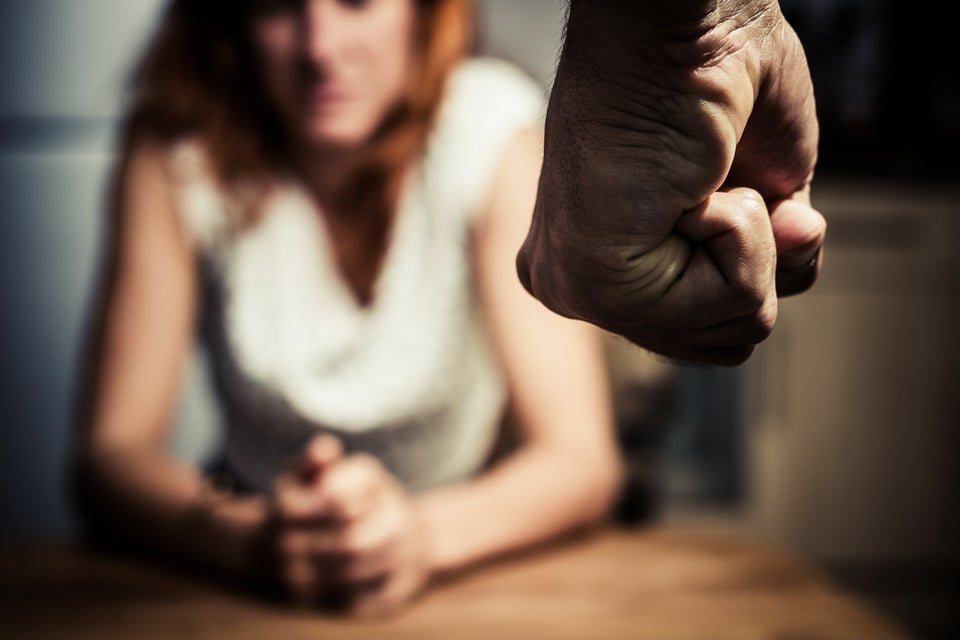 Shocking Domestic Violence Statistics
Popular in the Community