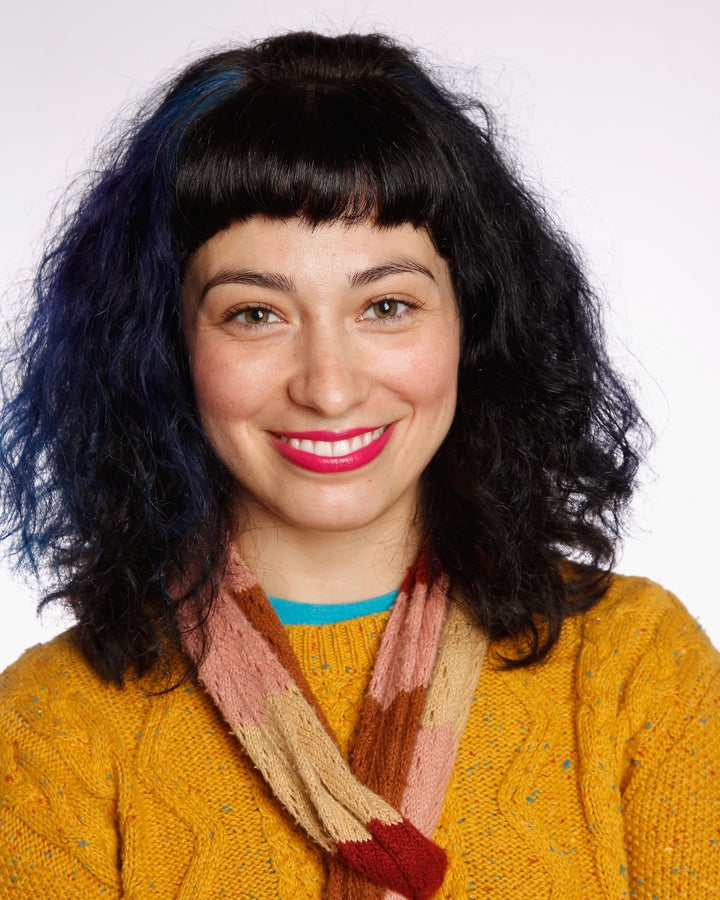 Further digging online by Bogado, activist and writer April Reign and others revealed that Villaseñor deleted several old racist tweets, the majority of which target black people and Asians.
As of Friday, both "SNL" and Villaseñor have declined to officially comment on the tweets and the criticism that has been launched against the comedian. She has also blocked Bogado on Twitter.
For April Reign, who helped shed light on Villaseñor's past tweets, the controversy is an unfortunate one given the historic nature of Villaseñor's casting.
"Many of us were looking forward to the first Latina to join the 'SNL' cast in its over 40 year history. This is long overdue," Reign told The Huffington Post.
But she added that doesn't change the fact that Villaseñor's tweets are disturbing.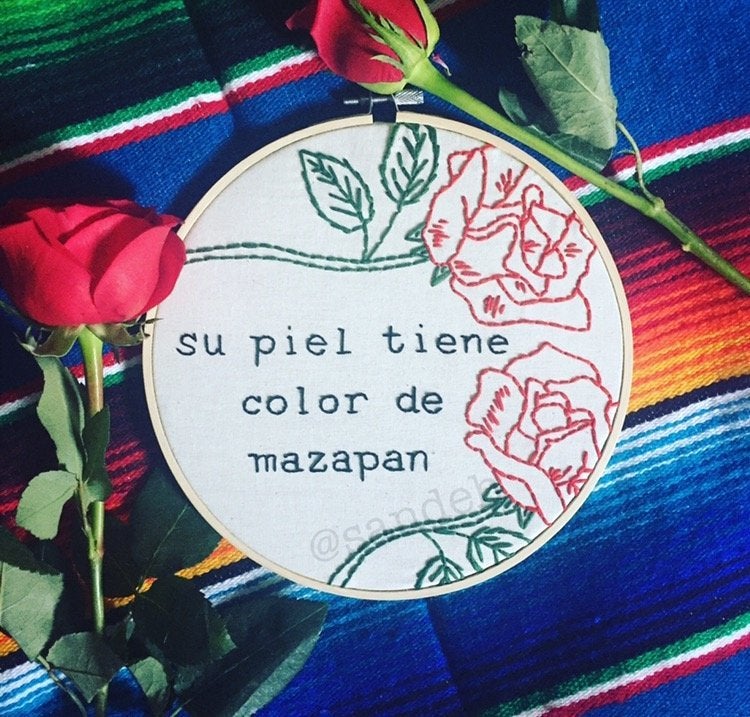 This Latina Will Leave You In Stitches With Her Hilarious Embroideries
Popular in the Community