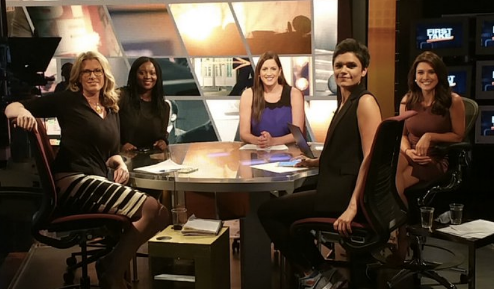 With Skip Bayless departing ESPN and Stephen A. Smith on vacation this week, the network's "First Take" featured a new look on Wednesday, trading in the purposely unapologetic and polarizing banter we're accustomed to hearing from Bayless and Smith for a panel featuring women -- and only women.
Often, the spitfires' intentionally outrageous takes bleed onto Twitter, where viewers debate, defend and, most commonly, tear down the men's game analyses and offseason rumors. But on Wednesday, these viewers weren't calling out the sports talk itself -- they were deriding the people doing the talking with doubts that a female-only panel could adequately talk sports.
Certain Twitter users were, in fact, horrified that ESPN would broadcast such a thing -- even just one day after we all mourned the loss and celebrated the life of women-in-sports pioneer Pat Summitt.
FS1's "Garbage Time" host Katie Nolan noticed the Twitterverse's anger. While watching the episode, Nolan suggested the following:
So we did. Here's what we found:
It's draining to even have to rebut such explicit, ugly misogyny. But, sadly, it feels necessary. So here we go:
This panel of hosts -- including Kate Fagan, Jen Lada, Jane McManus and Sarah Spain -- deserve this guest gig. Hell, they'd deserve this as a permanent gig. These women consistently provide smart, incisive analysis, banking on their insight -- not their incendiary opinions -- on broadcasts, in columns, and throughout interviews.
You disagree with their opinions? That's fine. But the fact that they check off a different gender box on doctors' forms doesn't make their talk and takes inherently lesser.
It's that simple. Nice show today, ladies. We certainly enjoyed it.
Related
Before You Go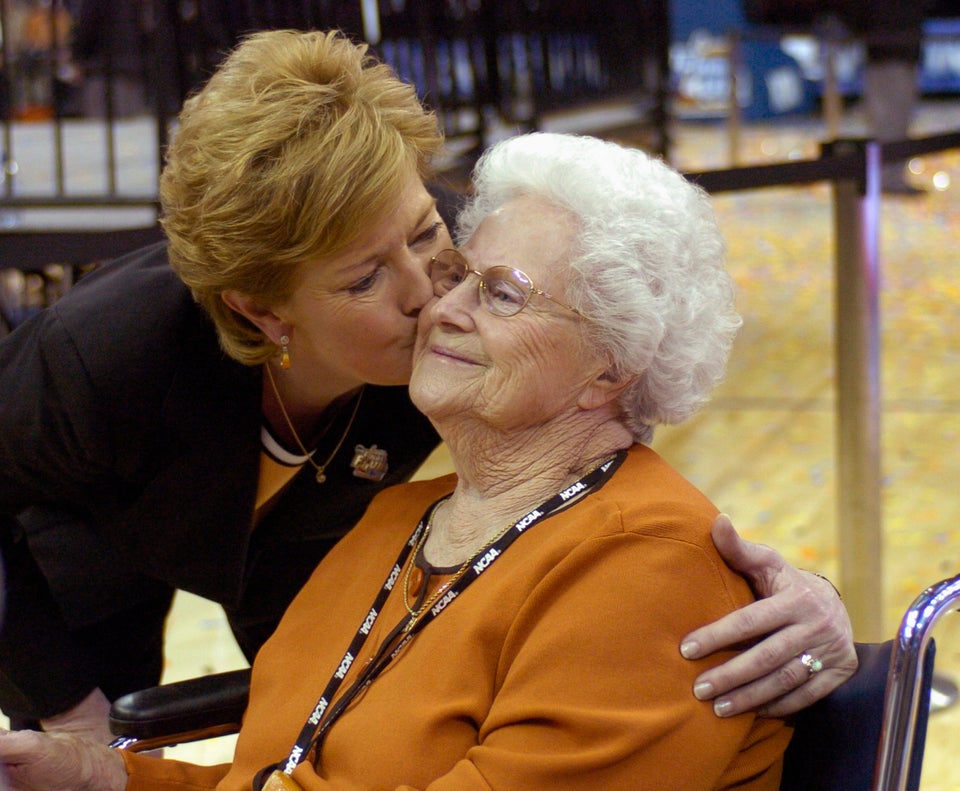 Pat Summitt Through The Years
Popular in the Community