Leslie Mac, the founder of the Ferguson Response Network and co-creator of the Safety Pin Box—a monthly subscription box for white people striving to be allies in the fight for Black Liberation— joins Dennis the interview.
Plus, headlines from #Trumplandia.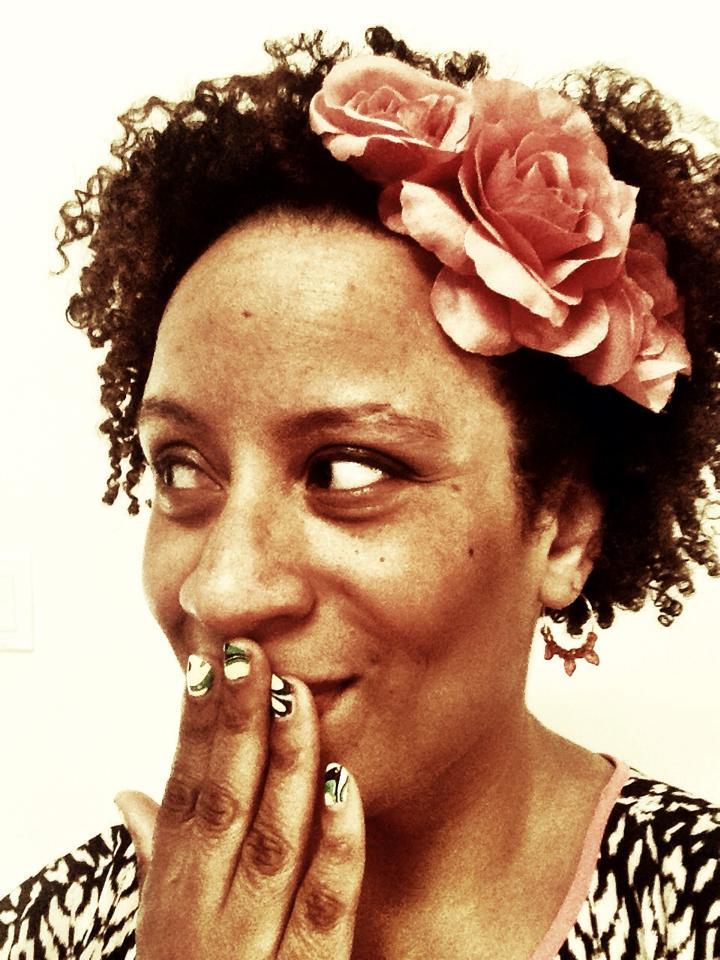 Leslie Mac, Safety Pin Box
The co-creator of Safety Pin Box, Leslie is a Brooklyn born activist & first generation American who speaks nationally about connecting social media to social justice and facilitating movement building discussions. She founded the Ferguson Response Network to connect nationwide efforts supporting the important racial justice movement started in Ferguson, MO. She is a Lead Organizer for Black Lives of Unitarian Universalism and hosts the Interracial Jawn Podcast.
Popular in the Community