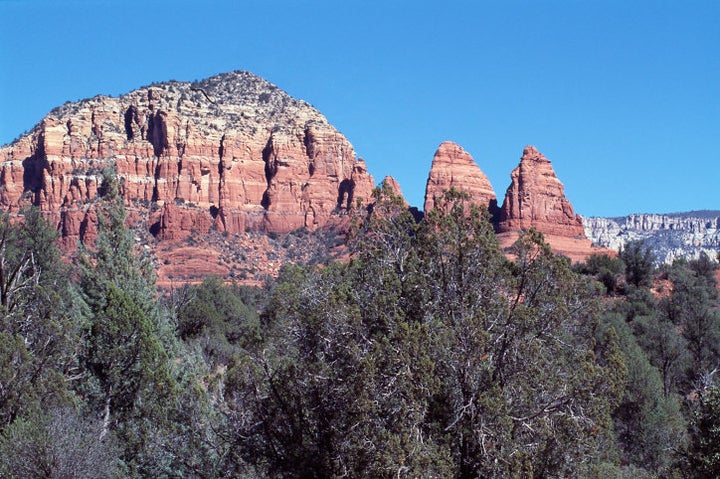 Reconnaissance
September 20, 2010
37.33052N,117.69865W
Just had my first breakfast on the G-Micro wax stove -- did some recon up in Last Chance. This stove works like a dream!
The trek starts with a 3,000 ft drop. I'm going to have to free climb this. This is going to be hard.
What a day!
September 21, 2010
37.26852 N -117.6245 W
Important day for The Pig and me! What can I say, The Pig and I took some big spills. About 15 of them trying to clear Last Chance. I had to MacGyver some repairs on The Pig, she looks pretty bad, but she's still rolling. Lots of down hauling, which means I had to unload The Pig and move all of my equipment and supplies piece by piece down 100 foot drops. Big tumble off a really steep vertical, The Pig and I barely managed to hang on. I'm finally down on the main wash, you should see me on the Spot.
September 22, 2010
37.24091N, 117.59575W
It's midday here in Death Valley; not too hot, just a little over 100°. You've probably noticed the tracker hasn't been moving for couple of hours. I blew out my last tire, I pulled over and did the old tire repair shop here on the wash.
Quick recap of what's been happening. Days 1 and 2 were gruesome in Last Chance. Dry fall cliffs and vertical drops, it's been incredibly difficult to make any kind of headway. The Pig III took a hard beating. Three tires blew out; the axles on both sides are bent. Had to take everything apart and used my pole bars to replace the axles. Later I came hauling down a hill and broke the pole bar. Did a couple hours again and had to sacrifice my poles. I found out the hard way that Last Chance Pass is just barely passable.
When you get down the main wash at the final corner you see Death Valley. It's like jumping from the frying pan into the fire, but man that fire is just a little bit better.
I woke up this morning and was pretty beaten up. Bruises everywhere, couldn't do a pushup to save my life. The next couple days I'm going to pull myself together and try to mend things. Hope the next few days will be a little easier so I can get some miles in. Today, I'm gonna have to walk in the extreme heat of the day to get some time back from this tire repair shop. But I'm doing ok. I've still got enough water and supplies to get me through.