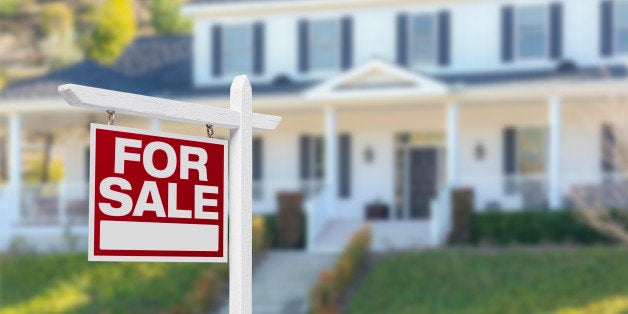 Seventeen years ago, when I was midway through my relatively-short engagement, my fiance and I started shopping for a house. We knew we'd be living close to my recently-widowed mother, so the radius would be tight to my hometown.
As my soon-to-be husband and I flipped through printed ads for local homes for sale, my mother pored over the offerings making general comments on this house or that one. When she announced that she had found "the one," we took a look. It was not what we had been considering. The blue, vinyl-sided house with white trim and a farmer's porch, located in a dense suburban neighborhood, was a two-family.
When I made the point that we didn't need two homes -- we were planning on living together after all -- she parried with the notion of becoming both husband and wife and landlords.
That sounded to us both radical and above our heads.
Seventeen years later, I can confidently say this was, far and away, the smartest financial decision we've made. Since 1999, nothing compares to the reliability and practicality of having purchased a two-family house. When we lived there, our tenants' rent paid nearly our entire mortgage payment each month. In 2005, when we moved into my remarried mother's house, we did not for one moment consider selling our first house. In fact, when we purchased this second home, mortgage rates were low, and we borrowed enough to pay off the two-family.
Now seventeen years later, the rent from our two sets of tenants pays the mortgage on our second house and covers the insurance and taxes on the rental.
For anyone considering purchasing a home, I advocate for you to get two. It was -- and continues to be -- the most savvy financial decision we've ever made.