Over the past few years we have watched book publishers close their doors or merge with others; mega bookstores close, and numerous print magazines and newspapers turn digital ending their print publications completely.
It has become increasingly hard for new authors to sign book deals, and many are turning to self publishing with companies like Amazon to get their novels onto the marketplace. Essentially, you have to be a well established author, a celebrity or covering a national tragedy to end up on the bookshelves of brick and mortar bookstores.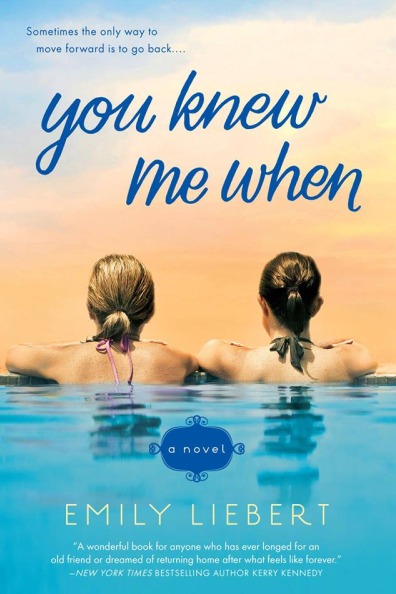 Author Emily Liebert had one book behind her and was putting the finishing touches on her first novel "You Knew Me When." Her audience would be drawn to the story of the bond between two women and how friendships survive (or don't) as high school ends and years pass. But what could she do to reach a bigger audience right from the start?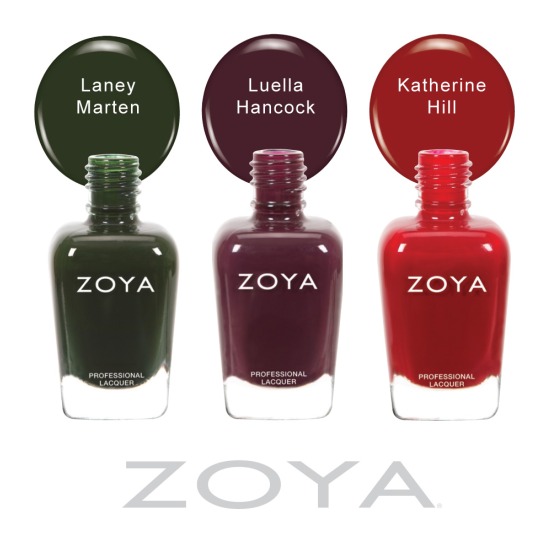 Courtesy of Zoya
She decided to partner with established brands to create fashion and beauty based products that would relate to the characters and story line. Cross marketing is a simple concept, except it normally happens AFTER a book has experienced a certain level of success.
One of the main characters of the book is Katherine Hill, a successful cosmetics executive. Therefore, collaborating with Zoya Nail Polish to create three new colors based on the leading female characters made perfect sense.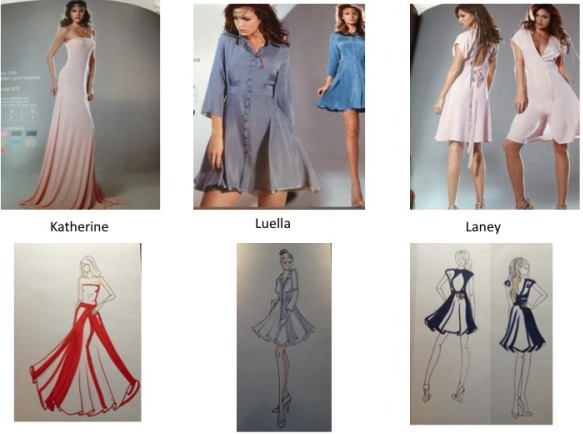 Courtesy of Meksita
That was just the beginning. Liebert met fashion designer Alessandra Meksita through mutual friends. They had a great connection and quickly began designing a line of You Knew Me When dresses. A final component that couldn't be omitted; a line of jewelry. Italian Designer DoDo offered to create a line of charms that are inspired by each main character.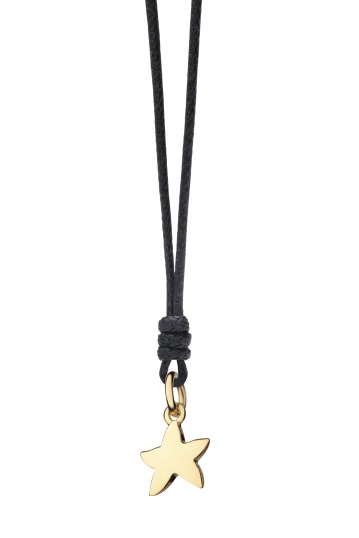 Courtesy of Dodo - Starfish "Handle with Care" - Laney Marten
Follow Emily Liebert:
TWITTER: www.twitter.com/emilyliebert
FACEBOOK: www.facebook.com/authoremilyliebert
Popular in the Community