Get ready, because America's first transgender pop group is in the making.
For about the past 10 years, 32-year-old Nicole Sanders, stage name Nikki Exotika, has been dreaming up an all-trans music act called The Secret Girls. Now, she's holding auditions for the group and speaking about her expectations.
"There is a lot of ignorance in the world, but [Sanders is] here to show everyone that it doesn't matter how you were born. We are who we are, embrace it, understand it, and deal with it, we are unique," reads the "About" section on the official Nikki Exotika Facebook page.
In an email to The Huffington Post, Sander's representative said the singer has found two band members for The Secret Girls after holding New York City auditions in August. She's still on the hunt for more members, however, and will be holding nationwide auditions to broaden her search.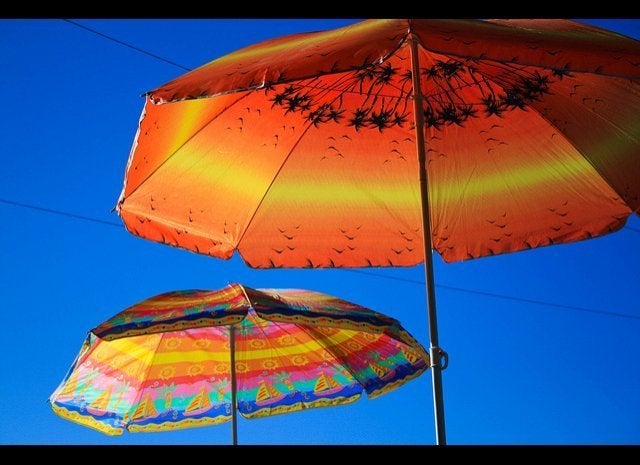 15 Things To Know About Being Transgender By Nicholas M. Teich
Popular in the Community