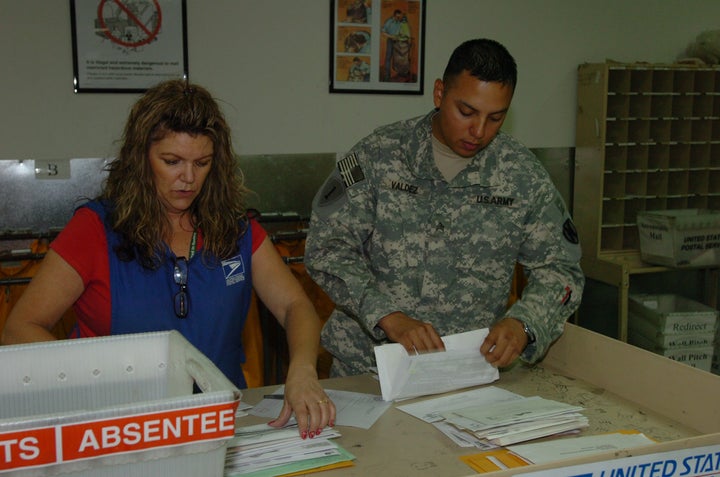 Let the 2012 election begin!
The first absentee overseas ballots have been returned for the New Hampshire presidential primary. The Pew Center on the States reports that 25 of the 163 ballots sent to overseas military and civilian voters have been returned. By federal law, 45 days must be allowed for overseas ballots to make the trip from domestic election officials to overseas voters and back.
The question is, how many voted for Herman Cain?
Popular in the Community