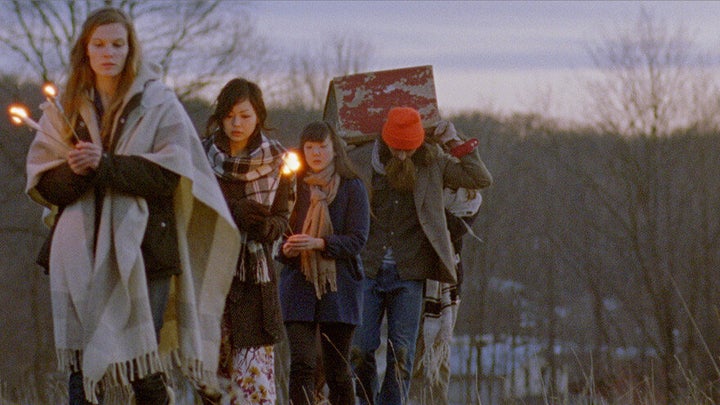 From the files of "no publicity is bad publicity," comes word about a growing controversy surrounding the indie thriller "First Winter."
The film, which is set to debut at the Tribeca Film Festival, focuses on a group of Brooklyn hipsters who head to the country for some relaxation and get pushed to their limits when an apocalyptic event leaves them cut off from society -- if there's any society left. The group must contend with the frigid elements and their growing hunger -- the latter of which is no longer an issue after they hunt and kill a deer. The problem? The filmmakers actually killed two deer, and that could get them in trouble with New York State environmental authorities.
One of Dickson's actors, Paul Manza, pulled the trigger during the hunt, which led to the deaths. According to the New York State Department of Environmental Conservation, all hunters need a permit, which can only be acquired after completing an extensive class.
A hunter education course is required for persons who cannot show proof that they have ever possessed a hunting license. The general course is a minimum 10 hours in length. DEC honors hunter education certificates and sporting licenses from all other states and countries.
"[I]n the end, I was convinced that it had to be authentic, and I was prepared to change the story if need be," he said. "I would recommend dressing an animal to anyone, especially if you eat meat or wear leather; it changes your perspective."
"First Winter" debuts at the Tribeca Film Festival on April 19. For more on the controversy, including what kind of fine the filmmakers could face if the DEC finds they were in the wrong, head over to DNAinfo.com.
PHOTOS: 13 Anticipated Tribeca Film Festival Features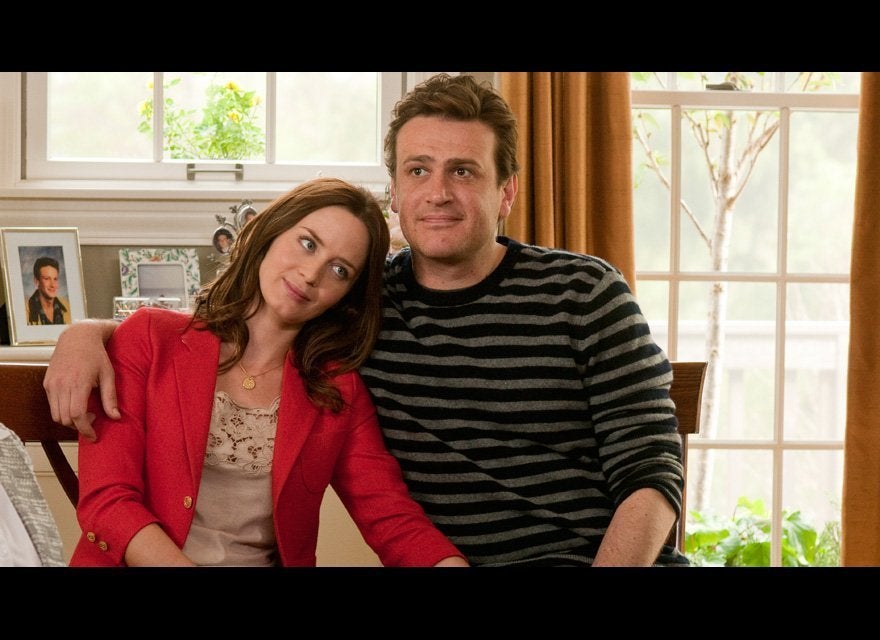 Tribeca Film Festival 2012 Preview
Popular in the Community