Thursday marked the 10th anniversary of "Me at the zoo," the first video ever uploaded to YouTube.
The clip was posted on April 23, 2005 by Jawed Karim, who founded the company with Steve Chen and Chad Hurley. In the video, he talks about the elephants at the San Diego Zoo.
"Cool thing about these guys is that they have really, really really long, um, trunks. And that's cool," he said in the clip. "And that's pretty much all there is to say."
But 10 years later, the clip still shows what YouTube is best at: A place where anyone can post a video about anything. With YouTube posting a #TBT link to the clip on Facebook, it started to go viral all over again and now "Me at the zoo" has had more than 20 million views.
Before You Go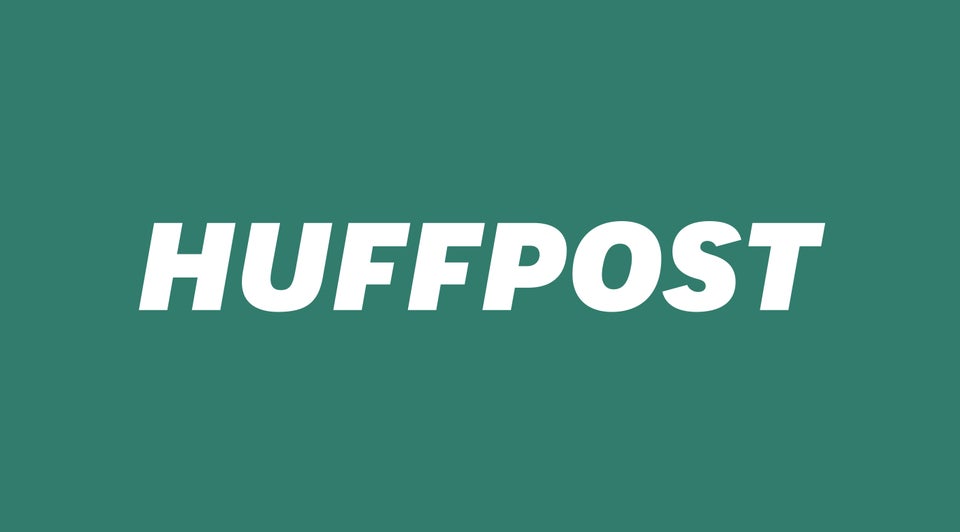 YouTube's greatest goat videos (LIST)
Popular in the Community