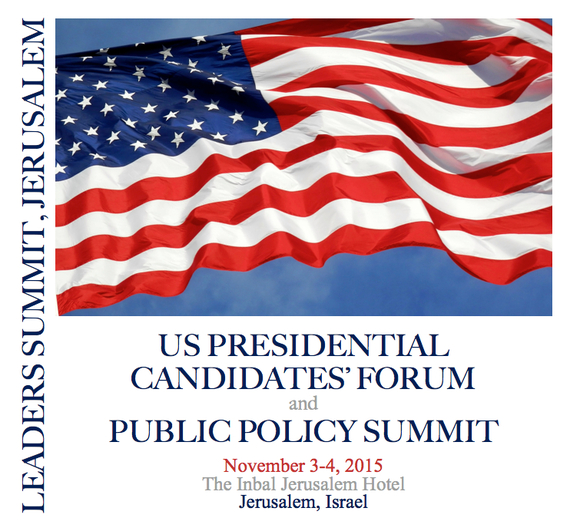 US presidential candidates have been invited to participate in the first-ever US Presidential Candidates' Forum held abroad, focusing on foreign and defense policy issues. From Jerusalem, Israel, each presidential candidate will have an opportunity to present their views on U.S. foreign policy, US-Israel relations, threats affecting US allies in Europe and Asia, the instability in the Middle East, terrorism, and solutions to increase the economic well-being and security of Americans in the US and abroad.
Each candidate will have a one hour segment of engaged discussion at the forum, allowing the candidate to be less than 48 hours away from campaign trail in the U.S.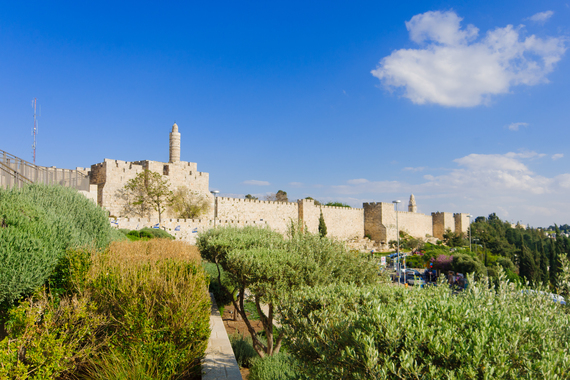 Each candidate will be solely featured at the forum, presenting their own ideas and solutions to questions shared by a nonpartisan independent panel. This strategic endeavor will be broadcasted from Jerusalem, Israel, by media partners including NRB TV Network, joined by US and international televised broadcasting groups, including online and print media.
The U.S. Presidential Candidates' Forum is co-hosted by U.S. based International Leaders Summit and National Religious Broadcasters.
"During the 20th century, America's strategic leadership in foreign, security and trade policy affirmed our common civilization based on the rule of law -- protecting life, liberty and private property, said Joel Anand Samy, co-founder and president of the International Leaders Summit. "At the Jerusalem Leaders Summit's forum featuring US presidential candidates, America's next president will be able to address the challenges, threats and opportunities of the 21st century."

"Presidents must be fully versed on foreign policy and understanding the Middle East and how to manage our strategic alliance with Israel is an imperative for the United States," said Jerry Johnson, the president of National Religious Broadcasters. "This is a tremendous opportunity for presidential candidates to showcase their foreign policy credentials."
Popular in the Community