 FORT MEADE, Md. -- The secret court that reviews the government's foreign surveillance requests ruled on Wednesday that a 2011 opinion finding that the government engaged in unconstitutional snooping may be released if a district court orders.
The opinion from the Foreign Intelligence Surveillance Court came quickly after a Department of Justice brief on Friday argued that the court's own rules would prevent the release of the opinion, which concerned the same section of foreign surveillance law that underpins the National Security Agency's PRISM program.
"It is fundamentally the Executive Branch's responsibility to safeguard sensitive national security information," the court's chief judge, Reggie Walton, wrote in the order. "As a general matter, it would be redundant for this Court to impose on the Executive Branch additional restrictions."
Walton's order does not mean, however, that the secret 2011 order from his court will now be released. The Electronic Frontier Foundation, which sought the FISC court's order, must now continue its lawsuit in federal district court to win the release of the 2011 opinion under a public records request.
"As far as we know, this is the first win by a non-governmental party in the FISC," said EFF attorney Mark Rumold. The court was created by Congress in the 1970s to handle classified surveillance requests, and as such does not seek response from potential spying targets before approving warrants.
"It's important to know that while this is a victory, it is a pretty modest one," he added. "It's the FISC realizing that the Department (of Justice) was making crazy arguments, and they quickly got rid of it. Now we have to go right back to the district court."
The speed of the court's ruling may indicate that it has been stung by criticisms that have erupted during the ongoing NSA surveillance controversy spurred by leaks from Edward Snowden. The secret court has approved 99.97 percent of government surveillance requests since it was created in 1979, which has led critics to claim that it is a "rubber-stamp court."
Congressional critics have long argued that public discussion of the government's surveillance programs is hamstrung by the fact that the public is kept in the dark about the FISC's interpretations of surveillance law. On Tuesday Sen. Jeff Merkley (D-Ore.) and Mike Lee (R-Utah) introduced a bill to declassify significant FISC rulings.
Responding to those criticisms, NSA director General Keith Alexander said in congressional testimony that he hoped to aid in the release of those rulings. But Alexander's statement came after a long line of "official dissembling and misrepresentation," as the Federation of American Scientists' Steve Aftergood put it in a blog post, from the Obama administration.
"It's been four years now that they've been promising to declassify some of these opinions," Rumold said. "What the court order today shows is that the FISC is not the obstacle, it's the executive branch."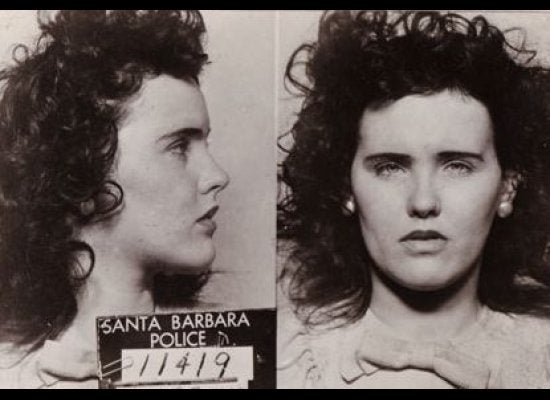 10 Major Crimes That Shocked the Nation (SLIDESHOW)
Popular in the Community