 NEW YORK -- A coalition of top labor organizations is launching a major ad campaign targeting House Republicans and a group of Senate Democrats centered on pushing them toward a progressive resolution to the so-called fiscal cliff, The Huffington Post has learned.
The American Federation Of State, County and Municipal Employees, the National Education Association and the Service Employees International Union are teaming up on the project. It will include a "six-figure buy" with an "opening salvo of ads" focused on protecting health care, education and Social Security in any deficit or debt reduction deal, according to a labor source. The unions have argued that any final deal should instead lean more on higher tax rates for the wealthiest Americans.
Copies of the ads were not immediately available. But a source familiar with the campaign says they will air in Virginia, Missouri and Colorado, among other states. The Democratic senators in those states -- Mark Warner of Virginia, Claire McCaskill of Missouri, and Mark Udall and Michael Bennet of Colorado -- have all already voted to extend the Bush-era tax cuts only for income below $250,000. But they also considered to be among the likelier suspects to cut a deal with Republican lawmakers on a measure that would include more dramatic entitlement reforms.
The coalition of unions is operating off of polling done by the Mellman Group, a Democratic firm, showing that the public largely supports increasing government revenues to pay down the debt and invest in expanding the middle class.
But the bigger story is not the polling. Rather, it's the immediacy with which these groups are launching a campaign focused on debt-reduction and the targets they have chosen.
Progressive groups and labor leaders met with the president at the White House this week, and pledged to keep their campaign operations running for the purposes of applying pressure on lawmakers during the lame-duck session. Several conceded that they had disarmed too quickly following the 2010 midterm elections, allowing the political conversation to move from job creation to deficit reduction in the process.
Now, it appears, they are jumping quickly to fill the post-campaign void and focusing some of their attention on holding Democrats accountable for the promises they made in the lead-up to the election.
Support HuffPost
The Stakes Have Never Been Higher
Before You Go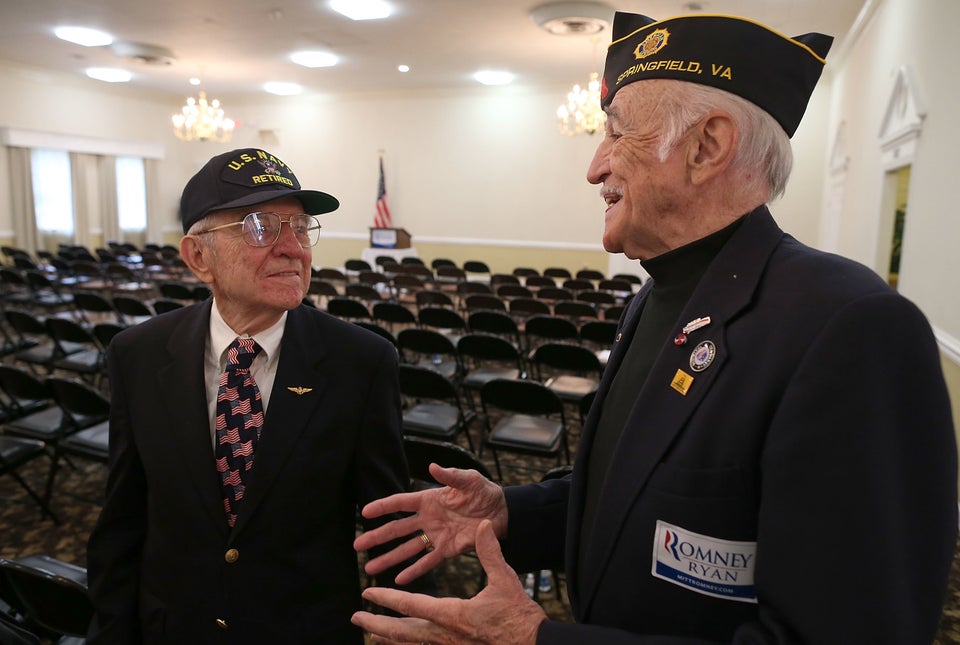 What Could Fall Off The Fiscal Cliff
Popular in the Community