 Lawmakers' last-minute fiscal cliff deal could cost the country big time.
That's largely because the deal preserves most of the tax cuts Americans have grown accustomed to over the past 10 years -- including many of the Bush-era tax cuts, some taxes on businesses and individuals and others -- while delaying automatic spending reductions, according to Forbes' Howard Gleckman.
It's no surprise that the deal will result in a major boost in the deficit, since an extension of tax cuts by definition means less revenue for the U.S. economy. The Huffington Post's Ryan Grim noted as much on Twitter yesterday:
In addition to preserving all of those tax cuts for individuals, the fiscal cliff deal helped out corporations as well. Lawmakers packed subsidies for companies ranging from NASCAR to Goldman Sachs into the bill, according to Matthew Stoller, a fellow at the Roosevelt Institute.
Still, the fiscal cliff deal may actually save the government money, some estimates found. The CBO compared the deal to a situation in which Congress did nothing to avert the cliff to come up with its number, but as CNNMoney notes, that wasn't the most likely scenario. Compared with a more realistic outcome, the deal Congress passed could actually reduce the deficit by $600 billion, according to some estimates.
The fiscal cliff deal may cost the U.S. trillions by preserving many tax cuts, but most Americans will still see their tax bill go up. Congress let the payroll tax cut expire, which means that 77 percent of Americans will pay more in federal taxes this year, according to an analysis by the Tax Policy Center.
Related
Before You Go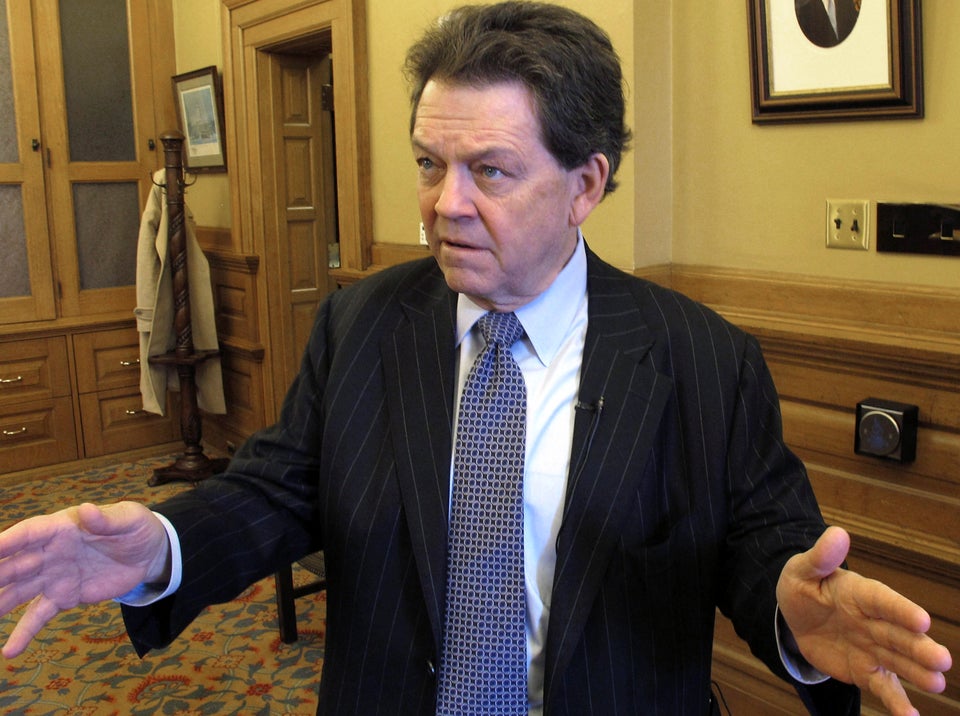 People Who Led Us To The 'Fiscal Cliff'
Popular in the Community