 WASHINGTON -- Utah Sen. Orrin Hatch angrily defended the inclusion of a controversial provision in the fiscal cliff deal that will pay major dividends to a single biopharmaceutical company, Amgen. The top Republican on the Senate Finance Committee, Hatch teamed with panel chairman Max Baucus (D-Mont.) to include a host of tax extenders, credits and other provisions that added billions to the price tag of the bipartisan bargain.
The Amgen provision first surfaced in The New York Times, which noted that the bill blocks Medicare from regulating the price of Amgen's dialysis drug for two more years at a cost to the program of roughly $500 million. Democrats in the House have pledged to repeal it and former Sen. Russ Feingold (D-Wisc.) launched a petition to have it stripped. Hatch, however, said he resents the response.
"I personally resent the way some people have blown that out of proportion because there are good, solid reasons that were backed up by government as to why that needed to go over for another two years," he told HuffPost, referencing a 2011 Government Accountability Office report that found access to such dialysis drugs could be hampered for rural patients if the change came too quickly. "You have both senators on the Finance committee, both leaders, who believe that you needed to put it over for two years or rural Americans are going to be very badly hurt."
Amgen, in a rebuttal to the Times, said that its drug only represented about a third of the cost of the provision, and also referenced the GAO report. The Washington Post reported last week that the law has cost Medicare hundreds of millions in overpayments in recent years.
"Naturally, I'm one of the budget hawks around here that doesn't want to spend money needlessly, but I'm also known for my work with the FDA, and it's been fair all the way down the line and some of the most important bills that exist are Hatch bills," Hatch said. "If they could show me there's some reason to be against it, of course I'd look at it. There are far too many people of substance who said, 'This is what we have to do for rural America.'"
At least 22 of Amgen's hired lobbyists previously worked in the Senate and one, Jeff Forbes, worked for Baucus. The Montana senator has been the second largest recipient of Amgen cash since 2008, pulling in $68,750. Hatch has made $61,400 over that time period. Shannon Finley, Baucus' former political director, also lobbies for Amgen.
Before You Go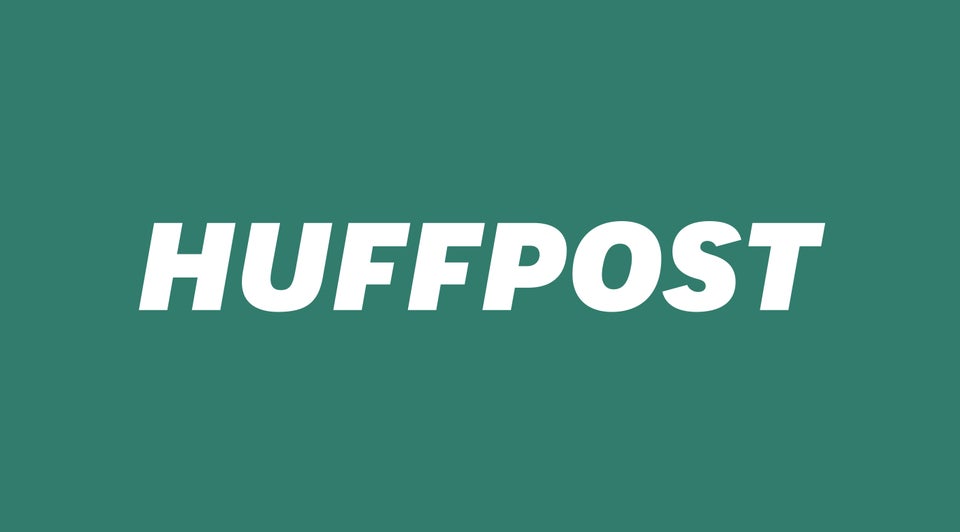 Conservatives Angered By Fiscal Cliff Deal
Popular in the Community