 The fiscal cliff could help out at least one group of Americans: Criminals.
At the same time that areas like Lane County, Ore. struggle to house inmates --budget cuts forced the county to release two dozen prisoners earlier this year -- the fiscal cliff is threatening law enforcement budgets around the country. If lawmakers fail to reach a deal it would mean an 8 percent cut in the $2 billion in federal money that goes to local law enforcement, according to the Associated Press. But Lane County's jail won't be directly affected by the fiscal cliff, Carrie Carver, public information officer at the Lane County Sheriff's Office, told The Huffington Post.
And local officials around the country are concerned about the fiscal cliff's affect on their budgets. In a HuffPost blog, Angel Taveras, the mayor of Providence, R.I., wrote that the fiscal cliff would "have profound and draconian consequences for the City of Providence," since the automatic cuts would threaten public health programs and law enforcement patrols and training.
Early last year, NPR reported that more than two million people are incarcerated in the United States. States spend about $50 billion every year to house them all.
Public safety isn't the only thing in decline amid fiscal cliff talks though. Uncertainty over the country's fiscal situation pushed shoppers to scale back this holiday season too.
CORRECTION: An earlier version of this story as well as its headline incorrectly stated that the fiscal cliff would force Lane County, Oregon, to release more inmates. That is not the case. The funding for the county's jail will not be affected if the country goes over the fiscal cliff.
Related
Before You Go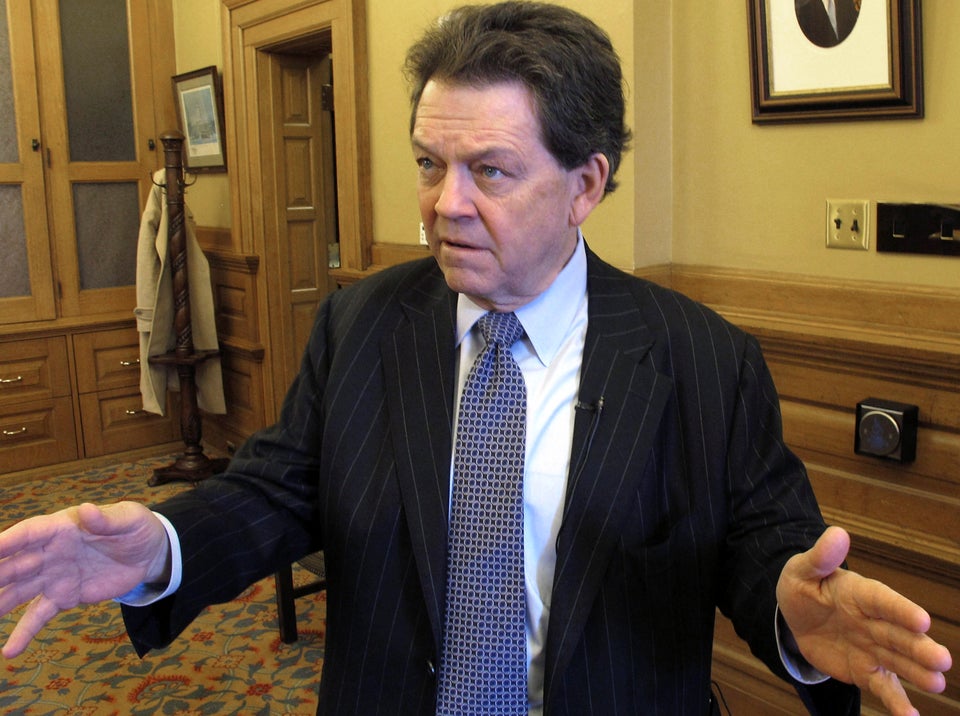 People Who Led Us To The 'Fiscal Cliff'
Popular in the Community