 WASHINGTON -- More than 600 small business owners and executives wrote a letter to every member of Congress urging them to end the Bush-era tax cuts for the wealthy under any deal brokered to avert the so-called "fiscal cliff."
"As businesses owners, none of us hire more employees simply because someone gives us a tax cut. We hire more employees when our customers demand more of what we have to sell," the letter reads. "When a teacher, firefighter, or construction worker building public infrastructure loses his or her job, many of us also lose a customer."
The letter also emphasizes that the Bush tax cuts for the wealthy do not generally aid small businesses, and suggests that the money could be better spent on infrastructure projects, education, or other efforts to strengthen the economy.
"Those who claim that tax cuts help small businesses are guilty of identity theft," the letter continues. "Less than 3 percent of tax filers with any business income make over $200,000 (individuals) or $250,000 (couples) per year, and many of those are not small business owners, much less small business owners with employees. They include K Street lobbyists, Wall Street investment partners, big business CEOs paid to sit on the boards of other big corporations, and wealthy people renting out their vacation homes."
The letter was organized by the American Sustainable Business Council and Business for Shared Prosperity, two non-partisan small business groups that have long advocated against the Bush tax cuts for those making more than $250,000 a year.
Supporters of tax breaks for the wealthy often cite potential harm to small businesses as a consequence of ending the tax cuts, but many small businesses emphasize that tax policy is generally irrelevant to their hiring and investment decisions, which are based on pre-tax profit.
"No business will make a decision based on what the tax structure happens to be this year or next year," said Barry Cik, who runs Naturepedic, an organic mattress manufacturer in northeast Ohio with 50 employees. "If we're making a profit, we're in business. If we're not making a profit, we're not in business."
Josh Knauer, one of the small business owners who signed the letter, runs Rhiza, a 10-employee software company based in Pittsburgh.
"One of the big challenges that we have is in hiring and finding enough people to fill the demand we have from our customers," Knauer told HuffPost. "I see these tax cuts, and then I look at the state of our educational system in our country, and the fact that we are underfunding the education of our kids. Young people are graduating without the skills to be hired by companies like mine."
Knauer said he is currently seeking five additional employees.
"If the wealthy are getting huge profits and storing them in the Cayman Islands, I think they should participate more," Cik told HuffPost. "I don't think my business is gonna make any decisions one way or the other depending on tax policy."
Read the full letter here.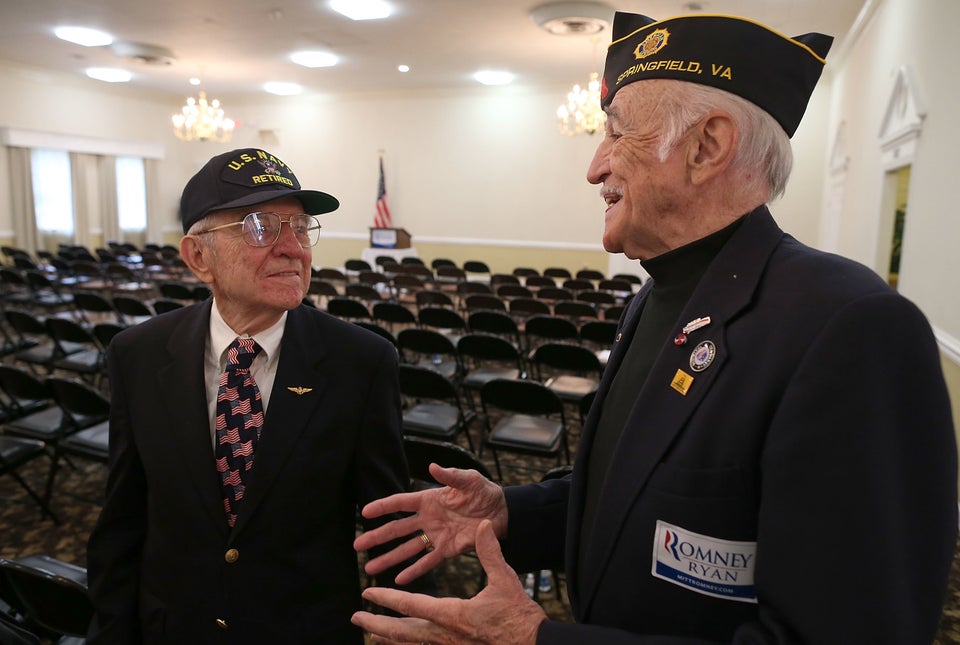 What Could Fall Off The Fiscal Cliff