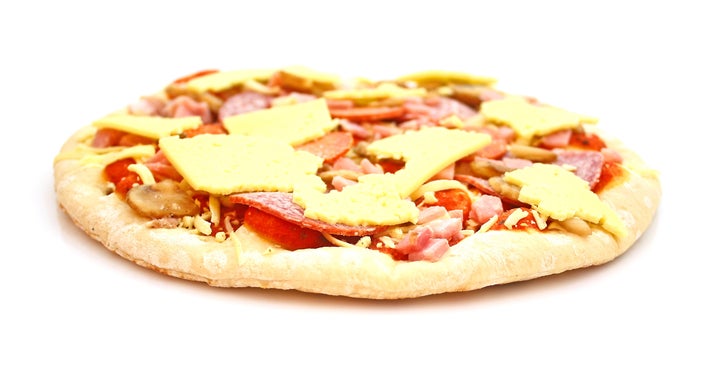 On Friday, President Barack Obama met with congressional leaders to work on a "fiscal cliff" compromise, but no deal had been reached as of happy hour. Should the country topple over the cliff, we've created a list of five crazy -- emphasis on crazy -- suggestions as to how you can save yourself from the rocky landing. The fiscal cliff, if you've been avoiding all media, refers to a series of spending cuts and tax increases that will kick in on Jan. 1.
Tell Your Boss You Want A Pay Cut. With the expiration of the Bush-era tax cuts, everyone's income tax rates will revert back to higher 2001 levels unless Congress reaches a compromise. Here's one sure way to lower the tax bill: Make less money next year and ask for more vacation in exchange. Heck, you might consider bartering your services for pine cones if the cliff dive takes a while.
Withhold Less Money From Your Paycheck. Overwithholding from your paycheck is like giving the government an interest-free loan (or simply being prudent to make sure you get a refund during tax season). But with the loss of the payroll tax break and higher costs all around, tweaking your deductions could mean more money now, even if it means less money when tax time rolls around. But beware: Come April 2014, your tax bill could be huge, and that would make us sad.
Stockpile Frozen Pizza. Every government agency is slated to substantially trim the budget in 2013 due to mandatory spending cuts. Food Safety News points out this includes key consumer safety regulators, including the Food and Drug Administration and the Department of Agriculture's Food Safety and Inspection Service. In other words, less oversight on food production next year could lead to less safe food. We recommend subsisting entirely on frozen pizza and vending-machine snacks until the crisis has passed and food safety inspectors can fully monitor fresh food production. If all else fails, you have your Twinkie stash, right?
Before You Go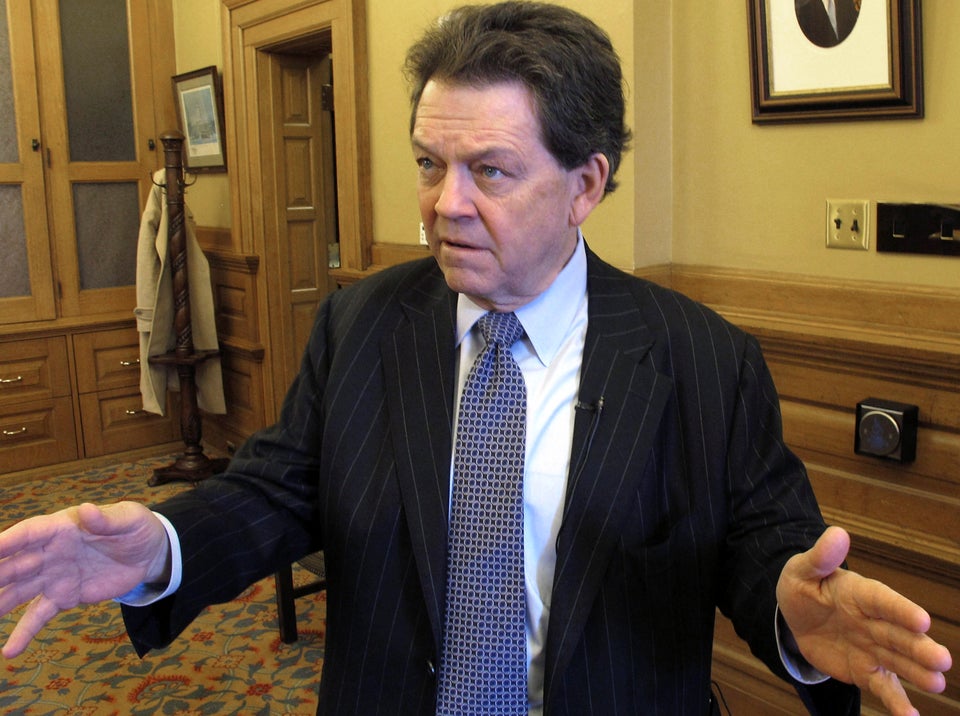 People Who Led Us To The 'Fiscal Cliff'
Popular in the Community