 Fiscal cliff negotiations between House Speaker John Boehner (R-Ohio) and Senate Majority Leader Harry Reid (D-Nev.) reportedly got heated last Friday.
With no bipartisan agreement about the debt ceiling, spending cuts and tax increases in sight, Boehner reportedly pointed at Reid and said, "Go f**k yourself."
"What are you talking about?" Reid asked.
And Boehner again said, "Go f**k yourself."
The encounter occurred soon after Reid took to the Senate floor and argued that Boehner could have ended the fiscal cliff standoff by bringing up legislation passed by the Senate for a vote. Reid also accused Boehner of catering to members of his party rather than serving the country.
"The American people I don't think understand the House of Representatives is operating without the House of Representatives," Reid said. "It's being operated by a dictatorship of the speaker, not allowing the vast majority of the House of Representatives to get what they want."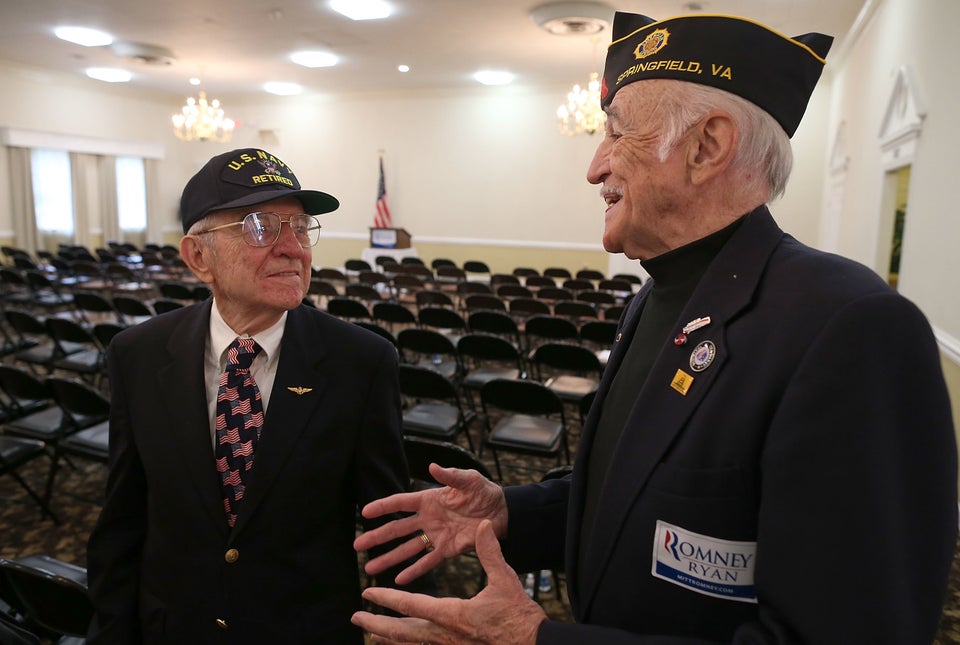 What Could Fall Off The Fiscal Cliff