 Americans across the political spectrum would like the payroll tax cut to be extended as part of a budget deal, and many would support the new infrastructure spending proposed by the Obama administration, according to a new HuffPost/YouGov poll.
Fifty-two percent of the survey respondents said the payroll tax cut should be extended to avoid raising taxes on the middle class, while 22 percent said it should be allowed to expire to help pay down the debt. Saving the payroll tax cut received bipartisan support: 64 percent of Democrats and 57 percent of Republicans favored an extension.
Also receiving positive marks was President Barack Obama's proposal to include $50 billion in new infrastructure spending in a budget deal. Forty-three percent of Americans said that was a good idea, while 28 percent said it was a bad one. But the partisan divide was significant: Democrats said new infrastructure spending was a good idea by a margin of 69 percent to 12 percent margin; Republicans called it a bad idea by a 51 percent to 24 percent margin. Independents were somewhat more likely to consider it a good idea than a bad idea -- 38 percent to 26 percent.
Two proposals for reducing the cost of so-called entitlements received negative reviews. Fifty-four percent of respondents said that it's a bad idea to reduce the Social Security cost-of-living adjustment. Only 16 percent called it a good idea. The partisan breakdown found 67 percent of Democrats, 56 percent of Republicans and 46 percent of independents disliking the idea.
By a 43 percent to 34 percent margin, respondents also said that raising the eligibility age for Medicare was a bad idea, although the reviews were not as harsh as for the Social Security cost-cutting proposal. Fifty-seven percent of Democrats said that raising the Medicare age was a bad idea, but a small plurality of Republicans (43 percent to 38 percent) called it a good idea. Independents were divided, with 34 percent saying it was a good idea, 38 percent saying it was a bad idea, and 28 percent saying they weren't sure. Respondents age 65 and over, who already qualify for Medicare, were largely in favor of the proposal for future beneficiaries -- 45 percent to 38 percent.
Respondents to the survey were more wary about increasing the estate tax, which Obama has proposed returning to its 2009 levels. By 39 percent to 28 percent, Americans said that raising the estate tax would be a bad idea.
The HuffPost/YouGov poll was conducted Dec. 4-5 among 1,000 U.S. adults, using a sample selected from YouGov's opt-in online panel to match the demographics and other characteristics of the adult U.S. population. Factors considered include age, race, gender, education, employment, income, marital status, number of children, voter registration, time and location of Internet access, interest in politics, religion and church. The poll has a margin of error of plus or minus 4.6 percentage points, though that inherent variation does not take into account other potential sources of error, including statistical bias in the sample.
Before You Go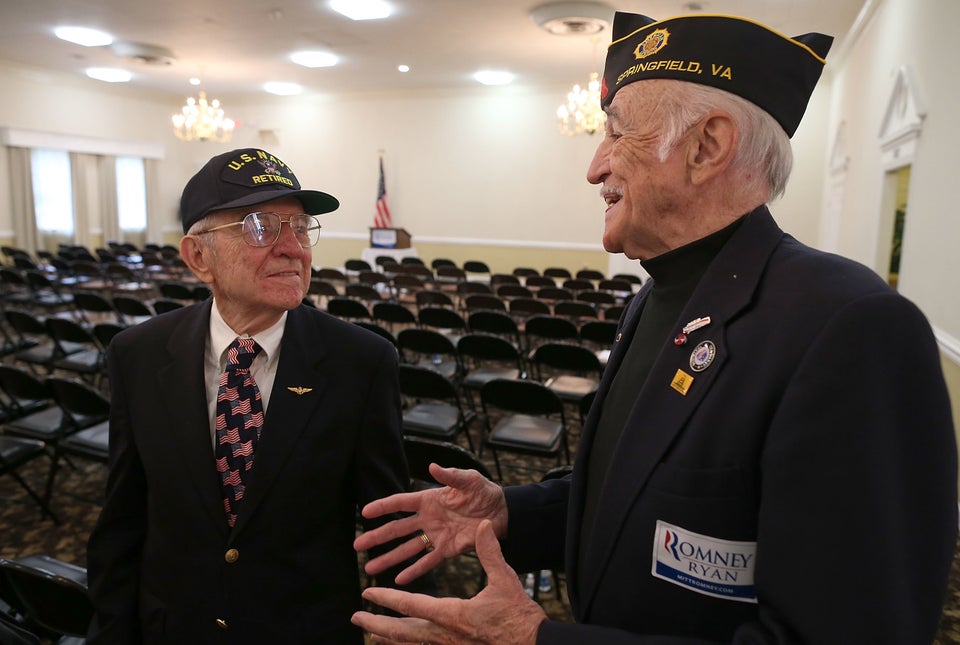 What Could Fall Off The Fiscal Cliff
Popular in the Community