Americans are largely split in their reaction to the "fiscal cliff" agreement, but united in their dislike for the role played by House Speaker John Boehner (R-Ohio), according to a Washington Post/ABC poll released Tuesday.
Americans were divided on the fiscal cliff agreement, with 45 percent approving and 38 percent disapproving, although far more strongly disapproved than strongly approved. Democrats were more than twice as likely as Republicans to approve of the deal.
Women, minorities and those with lower incomes were likely to support the deal, while other groups were more divided, according to ABC.
President Barack Obama won a majority of support for his handling of the crisis, as 52 percent of Americans approved of his approach, while 37 percent disapproved.
John Boehner, by contrast, saw a 20-point net negative rating, with 31 percent approving and 51 percent disapproving of his handling of the deal.
The fiscal cliff's resolution gave a bump of several points to both politicians over their performances in a previous ABC/Post poll from December.
As a Pew poll released Monday also showed, Boehner's low ratings come in large part from Republican unhappiness with his leadership. While Obama has broad support from Democratic voters, just 38 percent of Republican voters approved of Boehner's work on the negotiations.
Both Boehner and Obama actually picked up points among their opposing parties during the debate, The Fix notes:
Just 8 percent of Republican voters approved of the way Obama was handling negotiations in a December Post-ABC survey, while in the new poll roughly one in four (23 percent) said he had done a good job. Democrats jumped from 14 to 27 percent in approving of Boehner's handling of the issue.
The ABC/Post poll surveyed 1,000 adults between Jan. 2 and Jan. 6, with a 4 percent margin of error.
Before You Go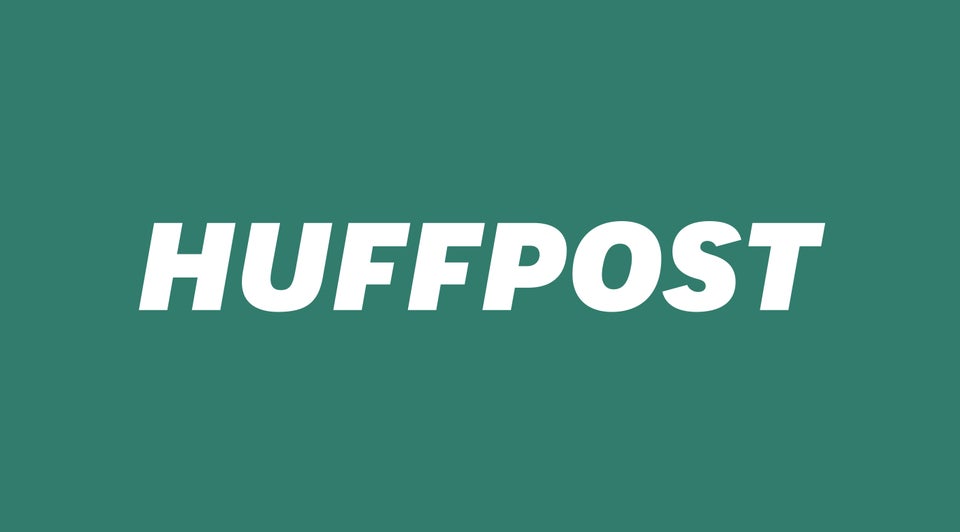 Conservatives Angered By Fiscal Cliff Deal
Popular in the Community