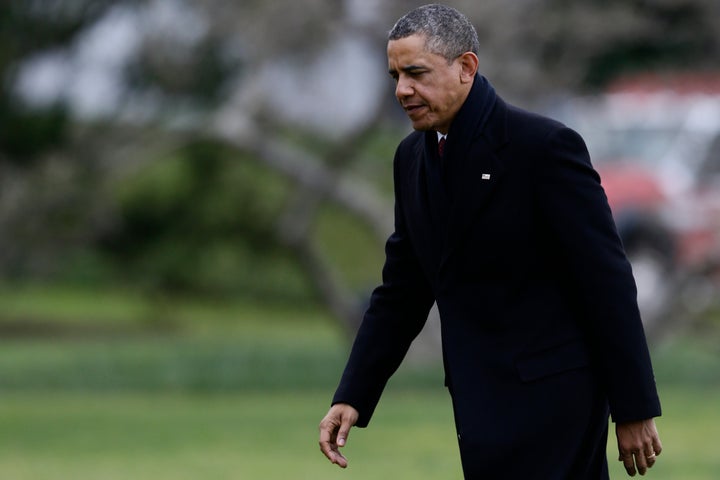 With just days before the fiscal cliff is reached, public opinion is growing increasingly pessimistic about the prospects of a deal.
An online HuffPost/YouGov poll conducted Wednesday and Thursday found that 51 percent of Americans thought a fiscal cliff deal was not very or not at all likely, up from 36 percent in late November. Only 8 percent thought a deal was very likely.
The skepticism transcended partisan lines, with more Democrats, Republicans and independents all saying a deal was more unlikely than likely. Republicans, however, were the most likely to expect further gridlock, with 59 percent predicting that a compromise wouldn't be reached.
The results mirror a Gallup poll that showed a 7-point dip over the last week in the belief a deal would be reached. Other polling has found even less confidence.
Most Americans have been following fiscal cliff news at least somewhat -- 88 percent in the HuffPost/YouGov poll said they'd heard something about the issue. The debate, however, has seemingly changed few minds, giving Democrats a relatively stable edge in public opinion for their handling of the negotiations, as well as their position on ending the Bush tax cuts on incomes over $250,000. A proposed last-ditch deal might set the threshold at $400,000.
The HuffPost/YouGov poll was conducted among 1,000 adults in the United States and has a margin of error of 4.4 percentage points, though that variation does not take into account other potential sources of error including statistical bias in the sample. It used a sample selected from YouGov's opt-in online panel to match the demographics and other characteristics of the adult U.S. population. Factors considered include age, race, gender, education, employment, income, marital status, number of children, voter registration, time and location of Internet access, interest in politics, religion and church.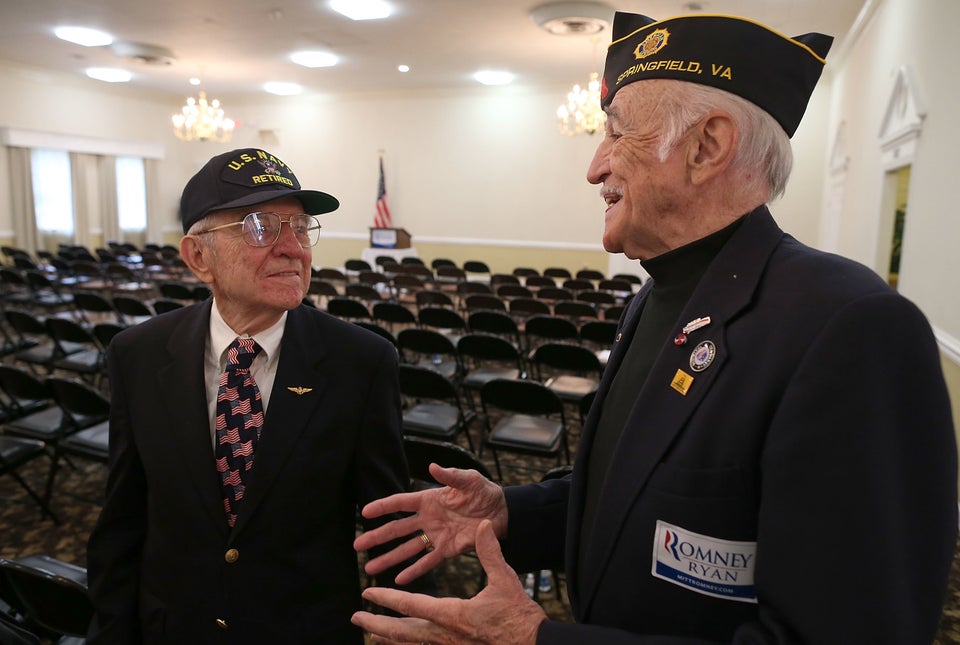 What Could Fall Off The Fiscal Cliff