 WASHINGTON -- A policy change popular with lawmakers in Washington isn't very popular with regular people, according to a new HuffPost/YouGov poll.
The policy would make Social Security's future cost-of-living adjustments less generous and save the government more than $100 billion over 10 years. Fifty-four percent of Americans polled said it would be a bad idea to incorporate the change as part of a budget deal, while just 16 percent called it a good idea. Thirty-four percent said they weren't sure.
Lawmakers are working on a deal to replace simultaneous end-of-year tax hikes and spending cuts known as the "fiscal cliff" with smaller tax hikes and spending cuts. One cut under consideration would reduce Social Security benefits by changing the way the government measures inflation.
The alternate measure of inflation accounts for the way consumers react to higher prices by switching to similar products that are less costly. Or, as the Bureau of Labor Statistics puts it, "If the price of pork increases while the price of beef does not, consumers might shift away from pork to beef." The alternate inflation measure is known as the chained CPI.
House Speaker John Boehner (R-Ohio) included the chained CPI in his counteroffer to President Barack Obama last week, which also called for broader reform of social insurance programs. In 2011, Boehner and Obama reportedly agreed to a "Grand Bargain" that included the chained CPI, but the deal fell through.
Democrats in Congress, while strongly opposed to including Social Security in fiscal cliff talks -- especially reducing benefits -- have nevertheless suggested nothing is off the table in fiscal cliff negotiations. The biggest disagreement right now is over top marginal income taxes; Democrats want them to go up, while Republican leaders want them to stay where they are.
The chained CPI proposal is unpopular across the political spectrum. Fifty-six percent of Republicans, along with 67 percent of Democrats and 46 percent of independents, said they thought the proposal was a bad idea. Older Americans were most likely to oppose the measure, with 77 percent of those age 65 and older saying that the proposal was a bad idea. Adults under 30 were the least likely to have an opinion: 50 percent said they weren't sure whether the proposal was a good or bad idea, while 21 percent said it was a good idea and 29 percent said it was a bad idea.
The HuffPost/YouGov poll's findings on chained CPI are in line with previous survey results on the topic. A Bloomberg News survey conducted in September found 52 percent of Americans would not be willing to reduce the cost-of-living adjustment to reduce the deficit. Surveys taken this month by the Democratic firm Democracy Corps for the Campaign for America's future and by the AARP also found strong opposition.
While polls frequently find that Americans think the government does too much, they usually don't show support for cuts to specific government programs like Social Security or Medicare.
The HuffPost/YouGov poll was conducted Dec. 4-5 among 1,000 U.S. adults. It has a margin of error of 4.6 percentage points, though that variation does not take into account other potential sources of error including statistical bias in the sample. It used a sample selected from YouGov's opt-in online panel to match the demographics and other characteristics of the adult U.S. population. Factors considered include age, race, gender, education, employment, income, marital status, number of children, voter registration, time and location of Internet access, interest in politics, religion and church.
Before You Go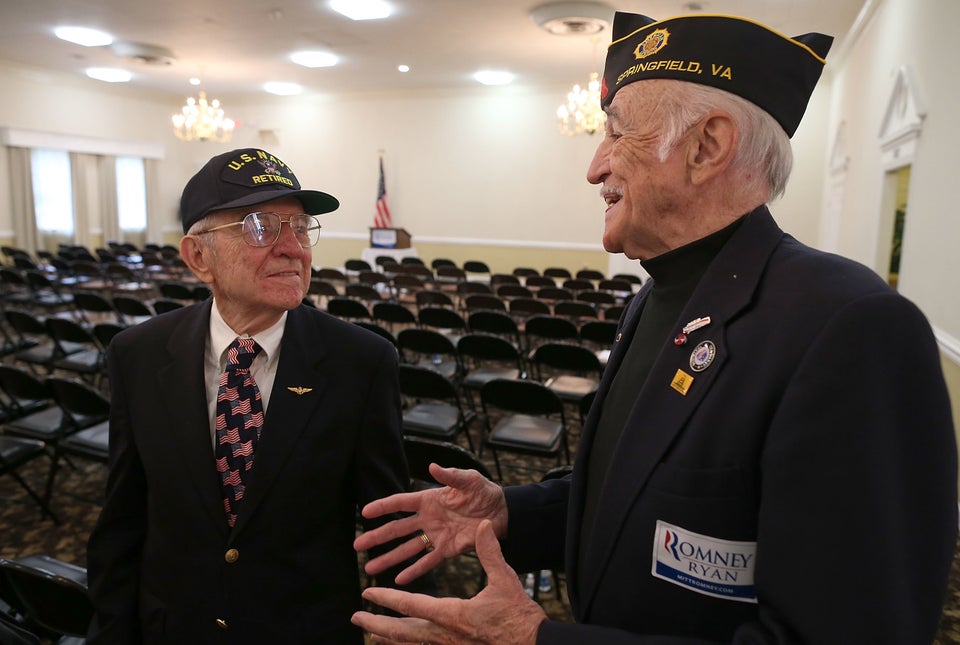 What Could Fall Off The Fiscal Cliff
Popular in the Community