WASHINGTON -- Democrats and Republicans revealed a deep rift in their "fiscal cliff" talks Thursday when House Speaker John Boehner declared his disappointment with the White House for not laying out detailed spending cuts, and Senate Majority Leader Harry Reid responded that he did not understand the speaker's brain.
Boehner spoke to reporters following a meeting with Treasury Secretary Tim Geithner earlier in the day. The Ohio Republican said that the meeting was "frank and direct," but that he did not see a specific Democratic plan to cut government benefit programs.
"First, despite the claims that the president supports a balanced approach, Democrats have yet to get serious about real spending cuts," Boehner said. "And secondly, no substantive progress has been made in the talks between the White House and the House over the last two weeks."
"It's very clear what kind of spending cuts need to occur," he added. "But we have no idea what the White House is willing to do."
Boehner reiterated in Thursday's remarks that Republicans have agreed to higher revenues generally as part of a deal and accused Democrats of refusing to make concessions on entitlement programs. He also declined to get into specifics on what spending cuts House Republicans would propose.
"Over the past year and a half I've talked to the president about many of them," Boehner said.
The president and the speaker talked by phone on Wednesday evening, a conversation Boehner described as "direct and straightforward." He said his disappointment stemmed from both that call and the talk with Geithner.
But congressional Democrats declared that they and the president have taken a clear position in the fiscal cliff talks: Let Bush-era tax cuts expire for the richest Americans. They say they need not revise their offer until they hear something concrete from the GOP.
"We aren't going to negotiate with us," Reid told reporters. "We made a proposal through the president of the United States. That proposal says we should revert back to the same tax plan that we had when Clinton was president -- protect folk making less than $250,000 a year, have the richest pay a little bit extra."
"We have made our proposal," the Nevada Democrat added. "Let them come forward with something."
Democrats also argue that the Republicans' generic offer to increase revenue is useless unless they specify how.
Asked about the apparent disconnect, Reid declined to interpret Boehner's remarks. "I don't understand his brain," Reid told reporters. "So you should ask him."
Another top Democrat, Sen. Chuck Schumer (D-N.Y.), argued that Boehner's declaration of disappointment was really just a negotiating position and that signs are actually good that a deal will emerge just before Christmas.
Schumer suggested that Republicans know they have to come around to the Democrats' way of thinking, but they haven't figured out how to do that yet. He pointed to a number of comments recently from Republicans -- most prominently, Rep. Tom Cole (R-Okla.) -- proposing that the GOP go along with the Democrats' tax cut plan.
"They're roiling, and that's why we believe on taxes they'll eventually come around to us," Schumer said. "You can smell the winds. When so many Republicans say, hey, we're going to have to give in to the Democrats -- that's how it works around here. That's the beginning of their beginning to agree with us."
The White House and Congress are looking to reach an agreement by the end of the year, when the Bush-era tax cuts are set to expire and automatic spending cuts to the federal budget will kick in.
Before You Go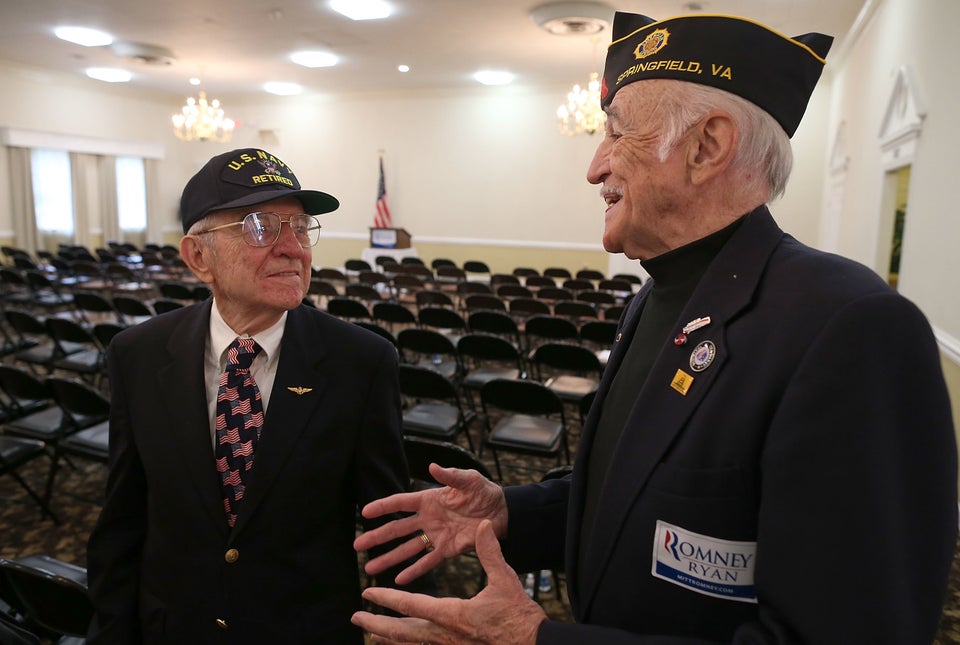 What Could Fall Off The Fiscal Cliff
Popular in the Community