 The sticky issue is whether Congress will "patch" the alternative minimum tax, which would keep taxes from spiking for 30 million Americans. The failure to patch the AMT will create an administrative headache for the IRS, postponing tax season until late March for most filers and delaying refunds for many taxpayers.
The AMT tax was introduced several decades ago to prevent high-income taxpayers from dodging the IRS with a slew of exemptions. However, income exemption levels have never been adjusted for inflation which means Congress has "patched" the tax every few years by raising these thresholds, according to CNN Money.
Both Democrats and Republicans have said they support patching the tax, but it has been used as a negotiating point during the debate over the fiscal cliff, which has caused a lot of uncertainty for the IRS.
The tax office will have to revise current forms the latest tax rules, and with tax filing season just a couple of weeks away, time is running out. The IRS said it expects around 150 million returns to be filed for 2012.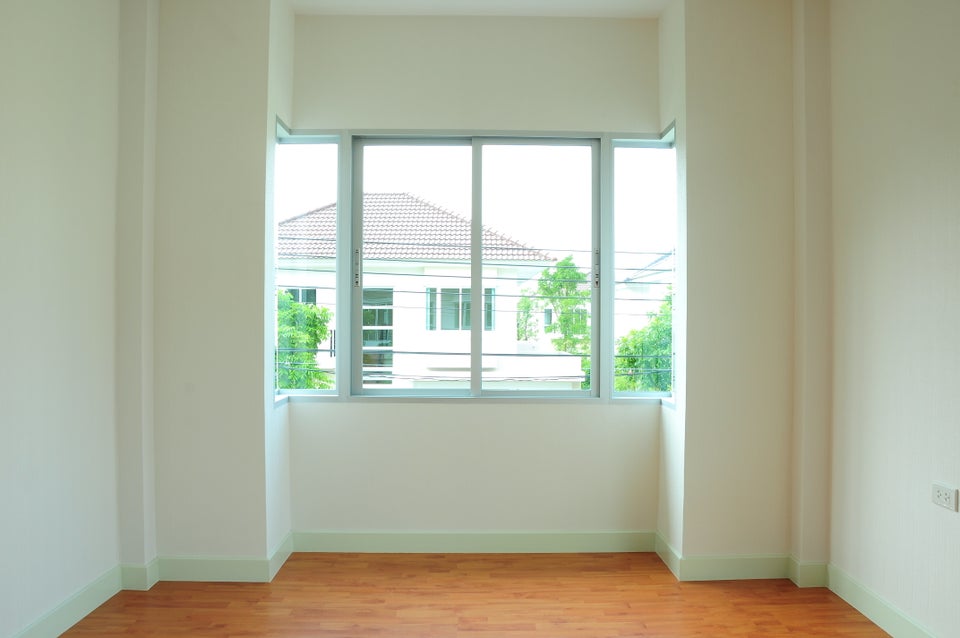 10 Ways You've Already Fallen Off The Fiscal Cliff