WASHINGTON — Senate Majority Leader Harry Reid says the government appears headed over the so-called fiscal cliff because of a lack of progress in bipartisan negotiations.
The Nevada Democrat says it's up to congressional Republicans to come up with a plan that both houses would pass and President Barack Obama would sign.
Reid says of missing the Dec. 31 deadline to avoid the fiscal cliff, quote: "it looks like that's where we're headed."
Reid also took a hit at House Speaker John Boehner, saying the "House is being run by a dictatorship of the Speaker."
Major tax hikes and spending cuts will hit most Americans if Congress and the White House don't reach a compromise by the year's end.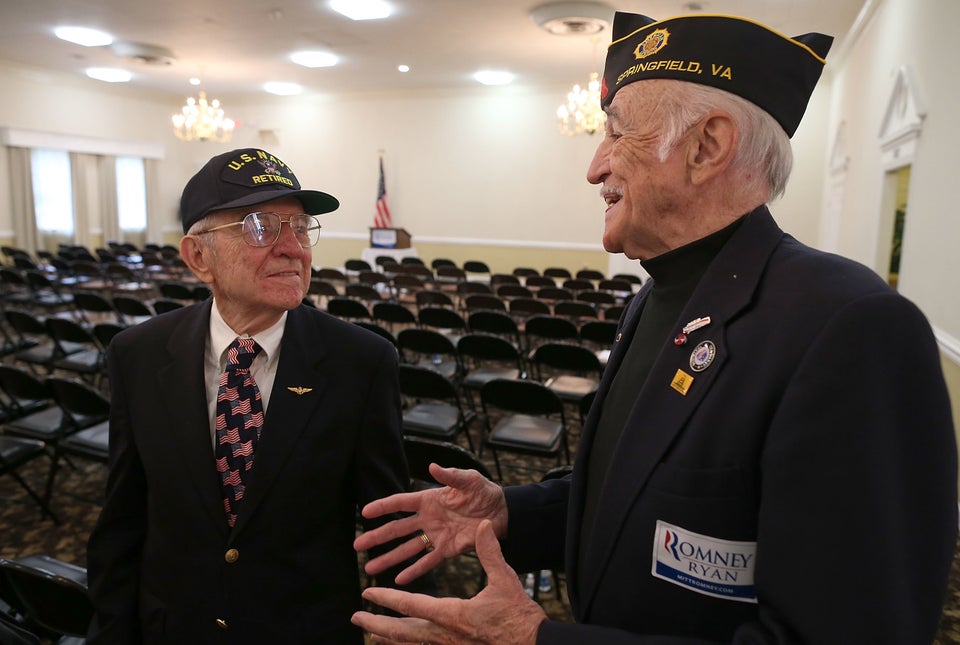 What Could Fall Off The Fiscal Cliff
Popular in the Community