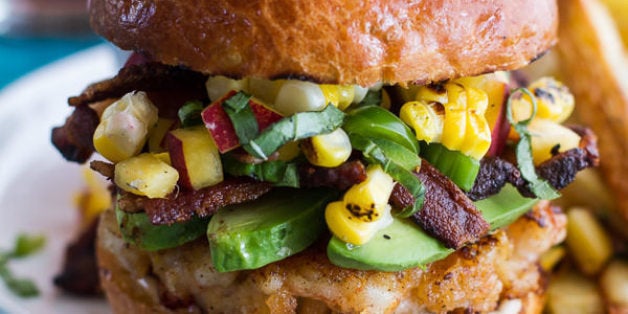 There's no denying the allure of a big, fat, juicy beef burger. It's the reason they're plastered all over billboards and always showing up on our television screens. They're downright delicious. But don't you ever get bored of eating the same old burger?
The answer should be yes. Especially if you knew what kind of other amazing burgers you can make sans beef.
We already showed you what great burgers can be made with ground turkey. But today we're talking burgers of the sea. Salmon and tuna make amazing fish burgers. Shrimp, crab and lobster -- yes, we said lobster -- make burgers so good you won't know what hit you. Go ahead, put down the beef and give these recipes a try. It'll be the best thing you've done all month.
Tortilla Crusted Chipotle Salmon Sliders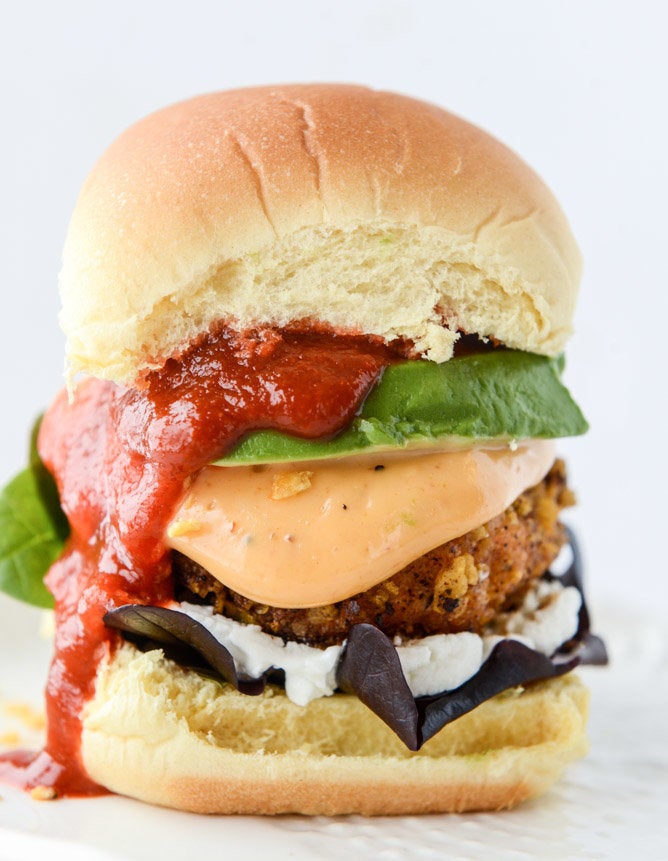 Jumbo Lump Crab Cake Sliders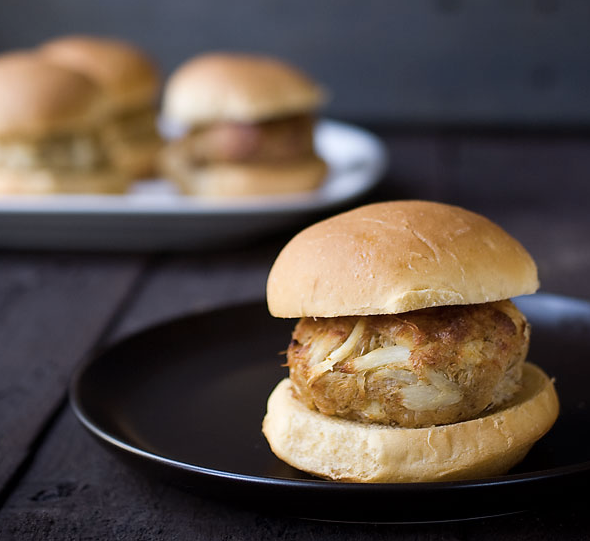 Hawaiian BBQ Salmon Burgers With Coconut Caramelized Pineapple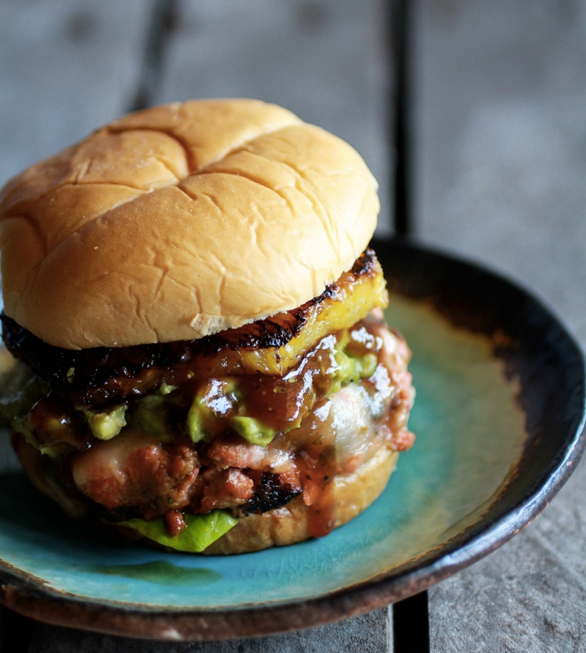 Shrimp Burgers With Chipotle Cream And Coconut Peach Salsa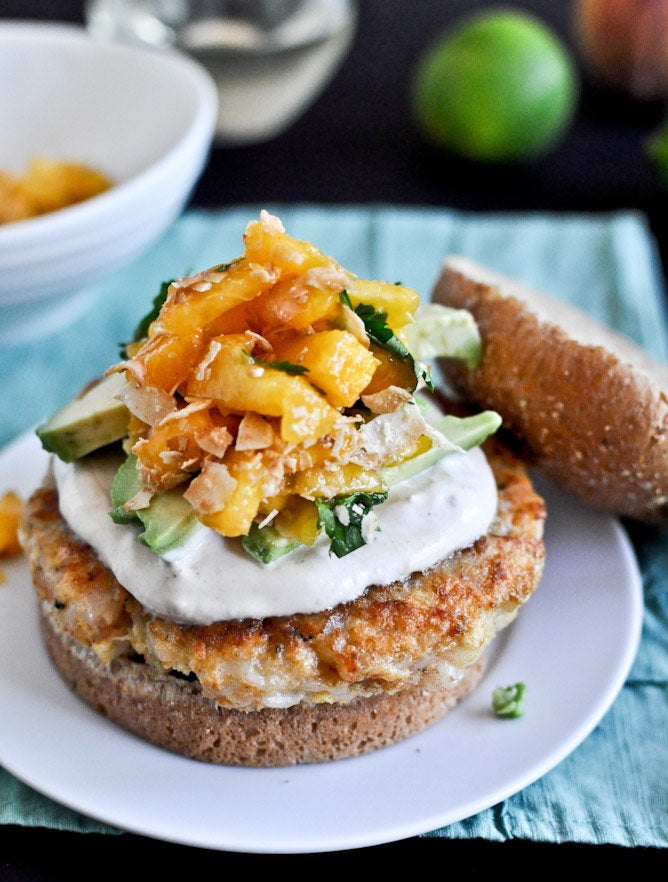 Lobster Burgers With Browned Butter Lemon Aioli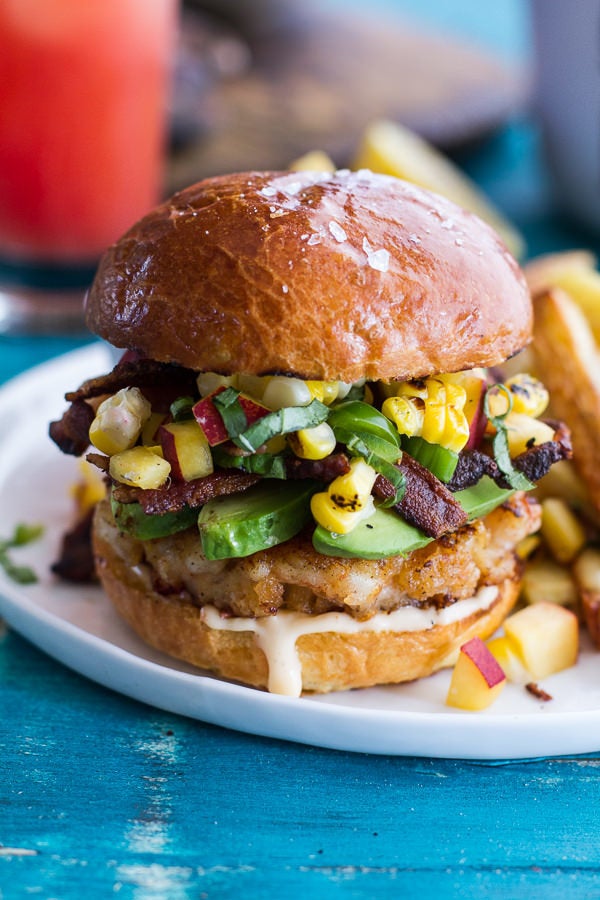 Ahi Tuna Burgers with Grilled Pineapple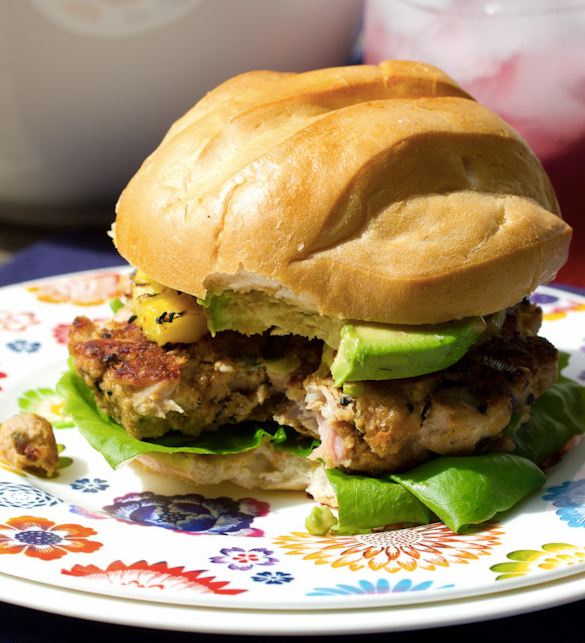 Tilapia Burgers With Watermelon Salsa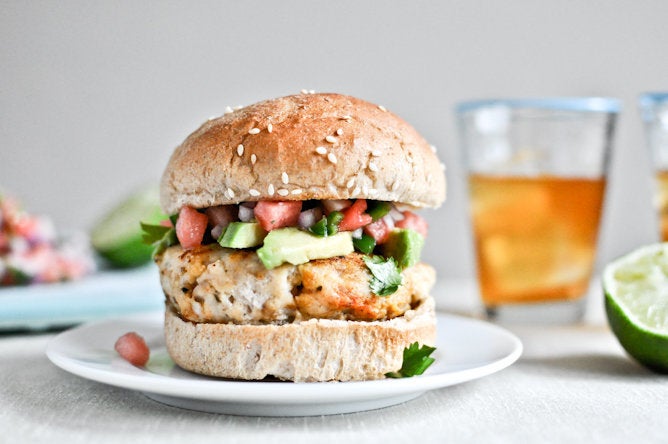 Curried Salmon Burger Lettuce Wraps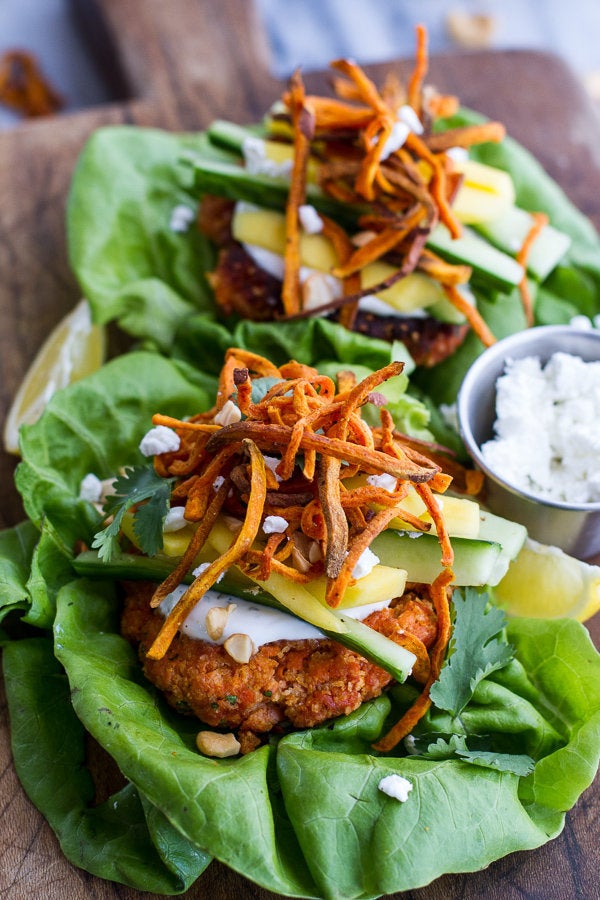 Crab Cake Sliders With Spicy Mayo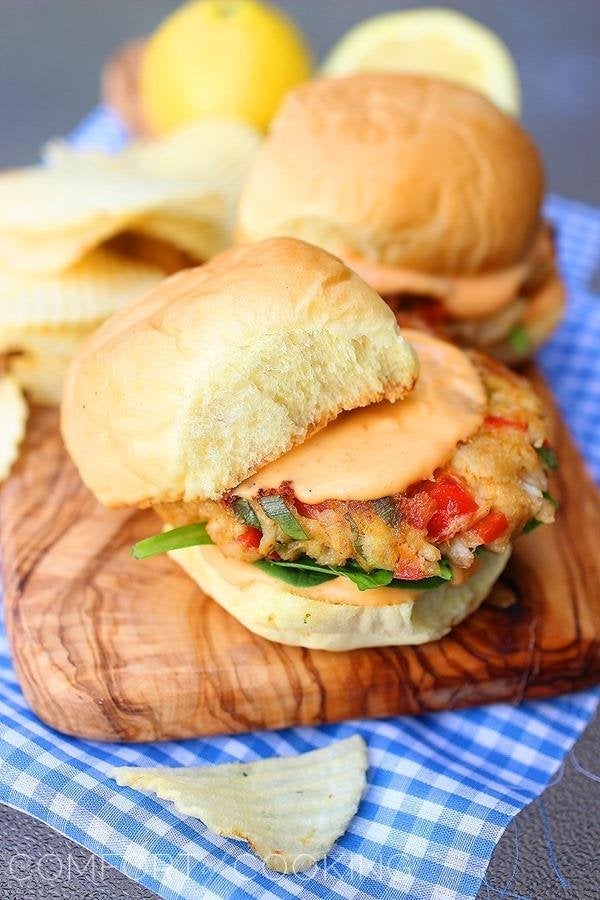 Corn And Monterey Jack Stuffed Shrimp Burgers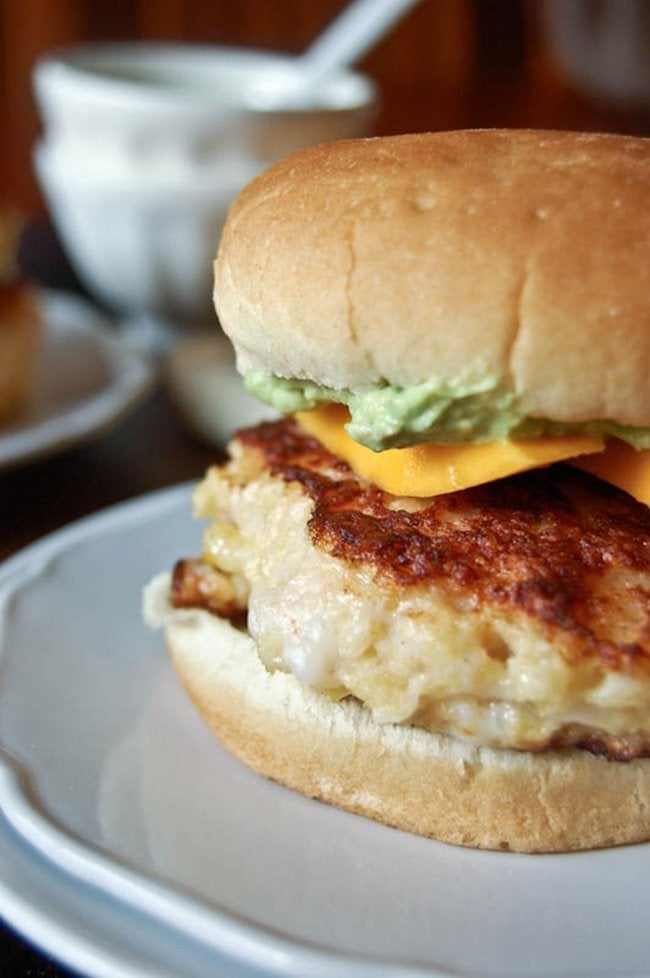 Ahi Tuna Burgers With Sriracha Mayo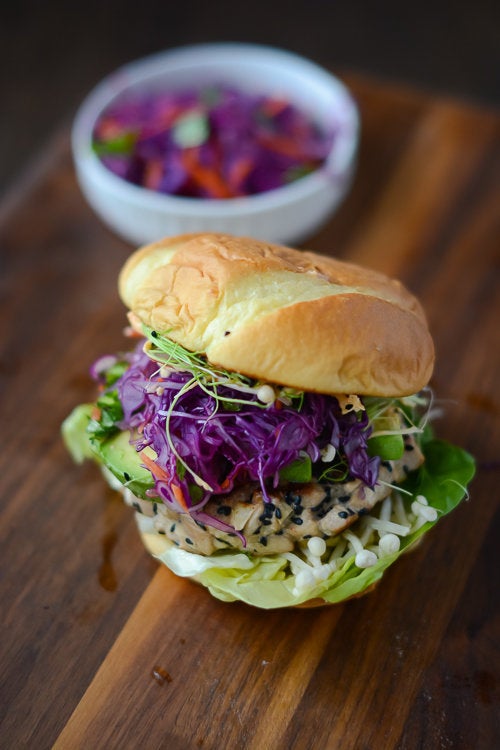 BBQ Salmon Burgers