 At the very least, mislabeling is a commercial fraud issue, in that people could be paying too much for inferior products. But it also poses a health threat to people who are allergic to certain kinds of fish.
The two reports attracted plenty of attention, but they haven't yet translated into decisive action by the federal government. U.S. Representatives Edward Markey and Barney Frank introduced the Safety And Fraud Enforcement for Seafood Act (or SAFE Seafood Act) to the House back in July in an effort to fight the practice. But the bill, which would increase penalties for those found to have intentionally mislabeled fish, hasn't even made it out of committee. Popular and congressional support for the issue just hasn't yet been able to overcome Washington's election-season inertia.
But over the past few weeks, two powerful parties came out in support of the fight on mislabeled fish. First, Democratic Senator Barbara Boxer of California, who was recently cited as one of the country's most progressive policymakers on food policy issues, wrote a harshly-worded letter to the FDA's commisioner calling for the agency to be more proactive on fish labeling. In the letter, Boxer specifically cites the Globe and Oceana studies on the topic. She writes:
It is unacceptable that proven fraud is occurring on such a widespread basis. [...] Uniform, national standards and enforcement are necessary to ensure the safety of consumers throughout our country.

The FDA has the authority to inspect domestic and imported seafood to detect for fraud, yet very few inspections are conducted for this purpose. I understand that the FDA has recently increased its testing for seafood mislabeling, and I appreciate those efforts, but I believe we need to do more.
Just as impressive, though, is the list of restaurateurs endorsing a petition released today by Oceana. The group sent the letter to Congress, the National Oceanic and Atmospheric Administration and the White House's Council on Environmental Quality in addition to the FDA. It's signed by 500 of the biggest names in the food world, including chefs Mario Batali, Rick Bayless, Daniel Boulud, Thomas Keller, Jacques Pepin, Eric Ripert and Michael Symon. So even if you don't trust Democratic Senators from California, you can place your faith in a whole lot of Michelin stars.
Related
Before You Go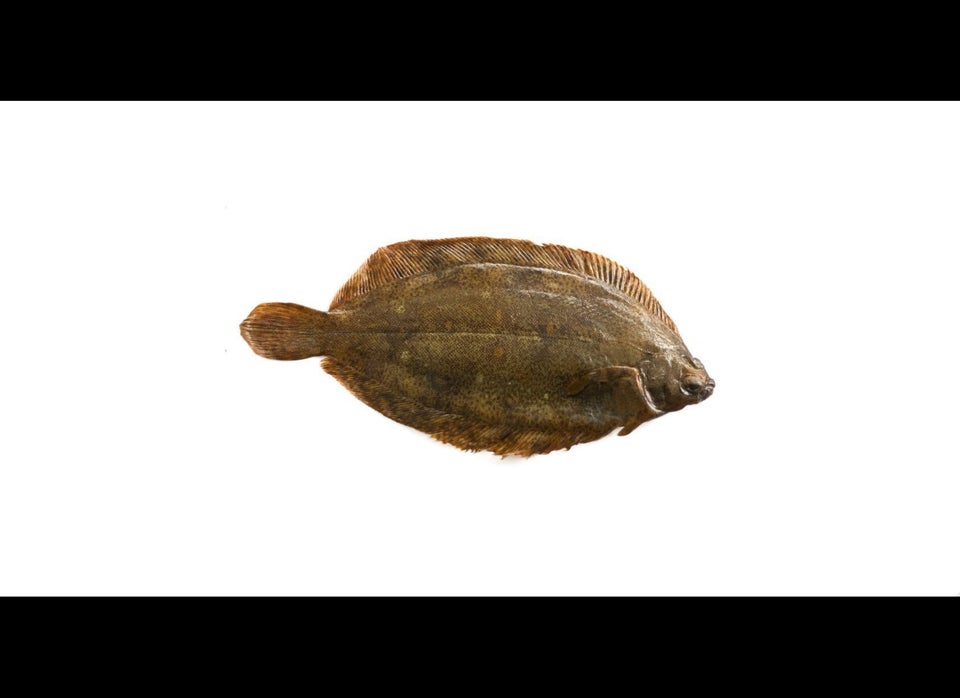 Threatened Fish and Shellfish