 The healthy effects of fish outweigh the risks from mercury when it comes to lowering heart attack risk -- so long as the type of fish is low in the hazardous chemical, according to a small new study.
Researchers from Umea University found that high omega-3 fatty acids in fish were linked with a lower risk of heart attack, but high levels of mercury in fish raise risk of heart attack -- especially when the fish with high mercury levels also had low omega-3 levels. In order to maximize the benefits of the omega 3-s, researchers advised people to choose fish with low levels of mercury and high levels of omega-3s.
The study was based on levels of methylmercury and omega-3 fatty acids in a total of 572 men from Finland and Sweden by examining samples of their blood and hair. It was published in the American Journal of Clinical Nutrition.
Similarly, a recent Arizona State Universty study in the journal Frontiers in Ecology and the Environment, showed that sustainable fish tend to have lower concentrations of mercury than unsustainable seafood. Therefore, researchers said, if you want to pick the most healthful fish, go for the sustainable kind.
Nearly every kind of fish contains mercury, but some contain higher levels than others, according to the Environmental Protection Agency. Mercury can be especially dangerous for pregnant women because it can affect how the child develops. The EPA recommends against eating shark, king mackerel, tilefish and swordfish because of their high levels of mercury; fish known to be lower in mercury include shrimp, salmon, catfish, pollock and canned light tuna (which has lower mercury levels than albacore tuna).
While the new study suggests a protective benefit of eating fish for the heart (especially if the fish is low in mercury), a recent review of studies was less positive about the heart-protective effects of fish oil. That review, published in the Journal of the American Medical Association, included 20 studies and showed that omega-3 supplementation doesn't seem to lower heart attack or stroke risks, WebMD reported.
"It may be that food sources of omega-3, rather than supplements, are a better choice," Dr. David A. Friedman, M.D., of the North Shore-LIJ Plainview Hospital in New York who was not involved in that study, told WebMD.
Not a fan of fish? Check out these vegetarian options for getting your omega-3s from our partner Blisstree.com: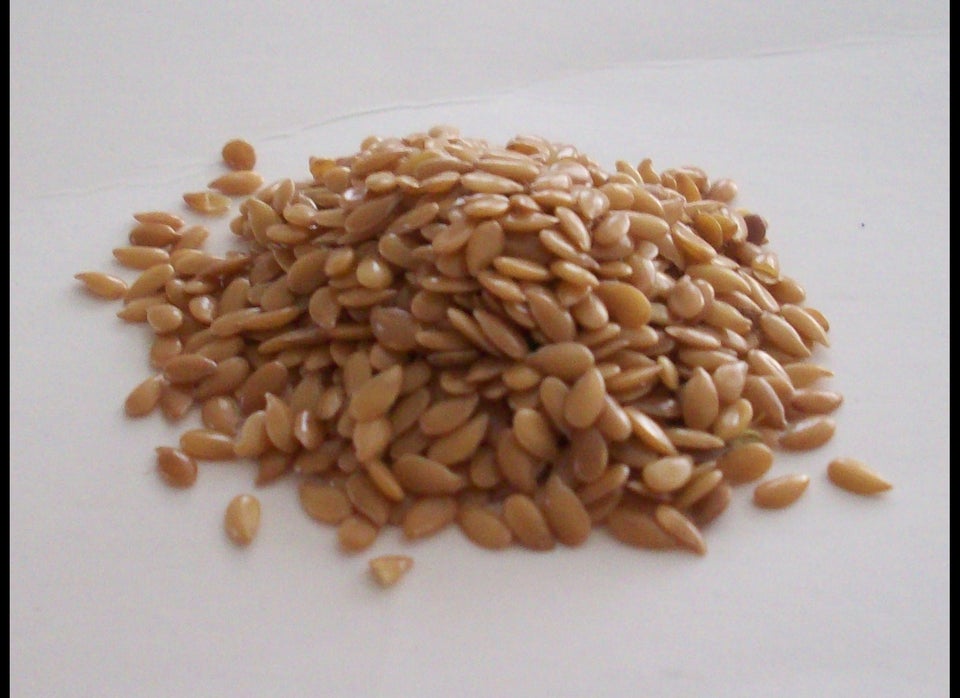 Vegetarian Sources Of Omega-3s
Related