Fatty acids like omega-3 and omega-6 are important to the human body, and people often turn to supplements like fish oil pills to get them. A panel of health experts told HuffPost Live's Josh Zepps that taking those pills are a good idea, but a discerning eye for what you're taking is also essential.
Naturopathic doctor Maura Henninger said that while the benefits for brain and cardiovascular health make omega-3 and omega-6 supplements "pretty essential," she's often dissatisfied with the type of fish oil pills people take.
"You want to get a high quality fish oil, and I'm constantly removing large bottles of Costco fish oil from my patients," she said. "I advise people to go to a physician and get this pharmaceutical grade fish oil because not every fish oil is made alike."
But most fish oils aren't harmful, according to Dr. Tod Cooperman, the president of ConsumerLab.com. He said that based on tests of hundreds of fish oil supplements, a few fish oils may have somewhat undesirable ingredients, but they're mostly uncontaminated.
"The good news is most of the fish oil products out there are fairly high quality," he said. "Some are a little rancid, some don't always have all the fish oil they claim, but in general it's an area that's faired a lot better than other supplements we've looked at."
Watch the entire segment on the truth about multivitamins at HuffPost Live HERE.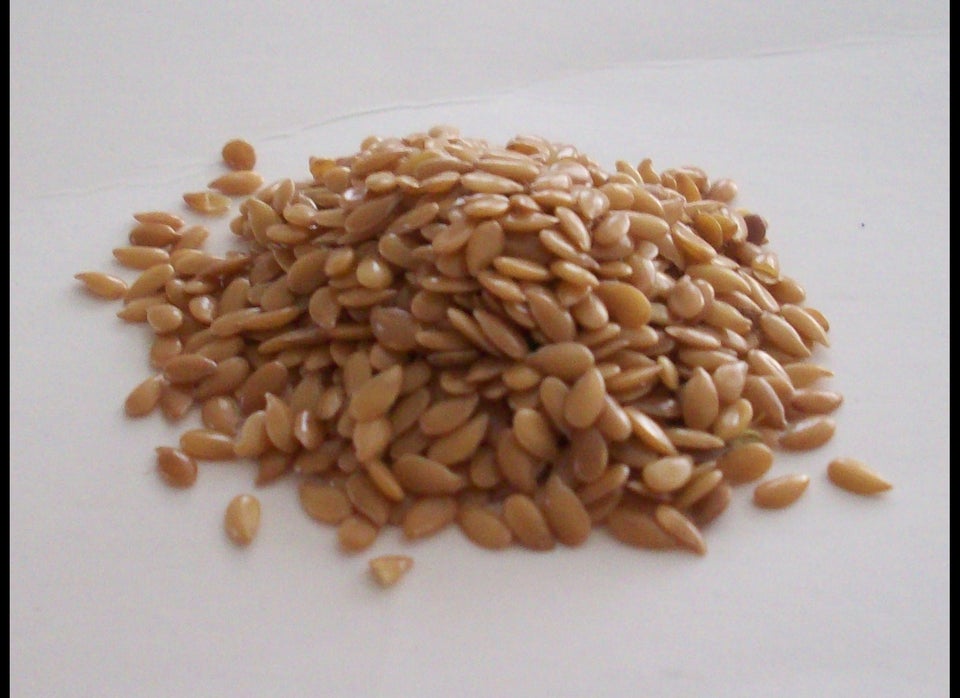 Vegetarian Sources Of Omega-3s