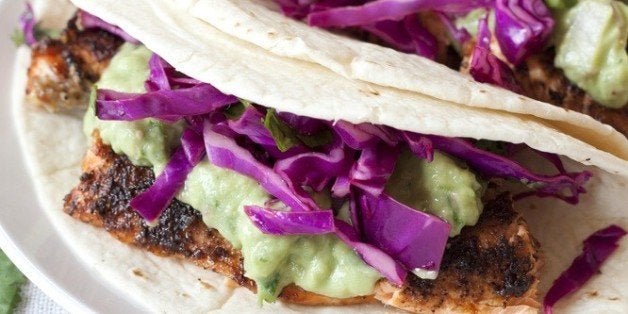 Fish tacos are one of our favorite meals to eat in the summer. Light, flavorful, easy to cook and construct and seriously delicious to consume, fish tacos are a great go-to summer dinner, for groups of any size. While the exact origins of fish tacos are unknown, it's likely that people living along the coast in Mexico have been eating them as long as tacos have existed.
More recently, in the last half century or so, Baja fish tacos have become the standard, iconic version. A Baja fish taco consists of a lightly battered, mild white fish that is fried and served with cabbage in a corn tortilla. It's often served with a mayonnaise- or cream- based sauce, salsa and lime. A little avocado never hurt anyone either.
Fish tacos come in many varieties, however, and each one is as worthy as the next. You can use any fresh seafood -- like tilapia, halibut, mahi mahi, swordfish, salmon or shrimp -- and any filler. You can grill, fry, sauté or broil. With so many options, you're guaranteed to find something you like.
Here are 17 ways with fish tacos that you'll definitely want to try out this summer.
Beer Battered Shrimp Tacos with Chipotle Lime Crema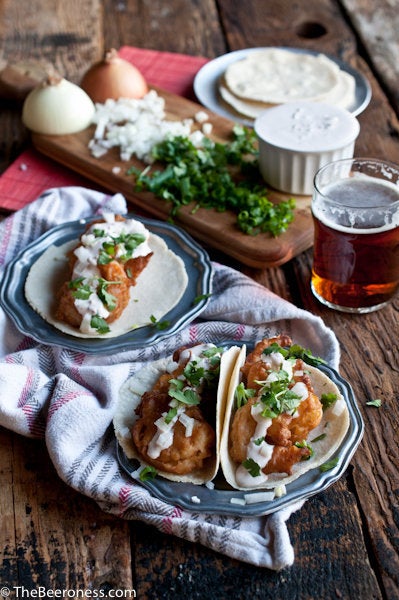 Grilled Coconut Lime Tilapia Tacos with Kiwi Salsa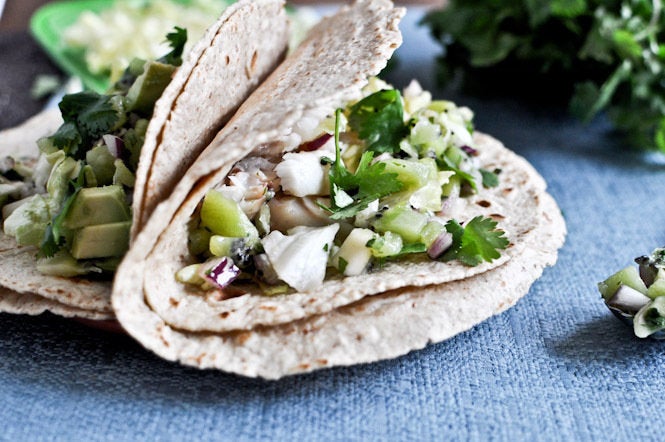 Fish Tacos With Mango Salsa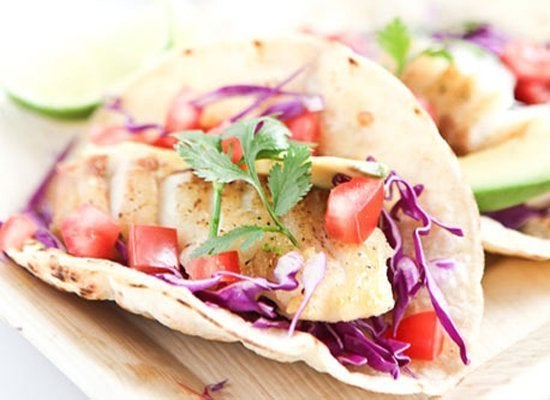 Fish Tacos on the Grill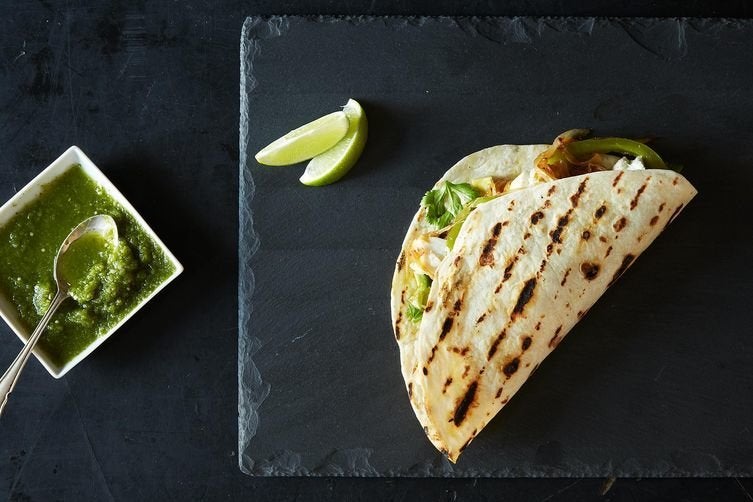 Baja Fish Tacos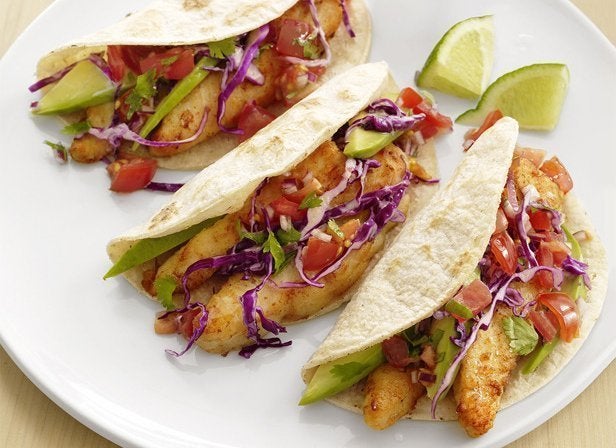 Grilled Fish Tacos with Pico de Gallo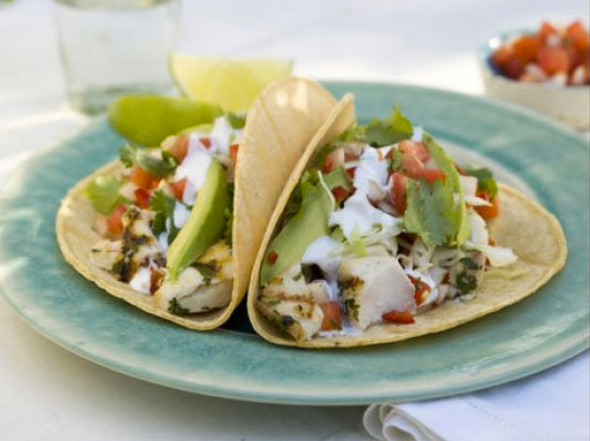 Coffee And Spice Rubbed Salmon Tacos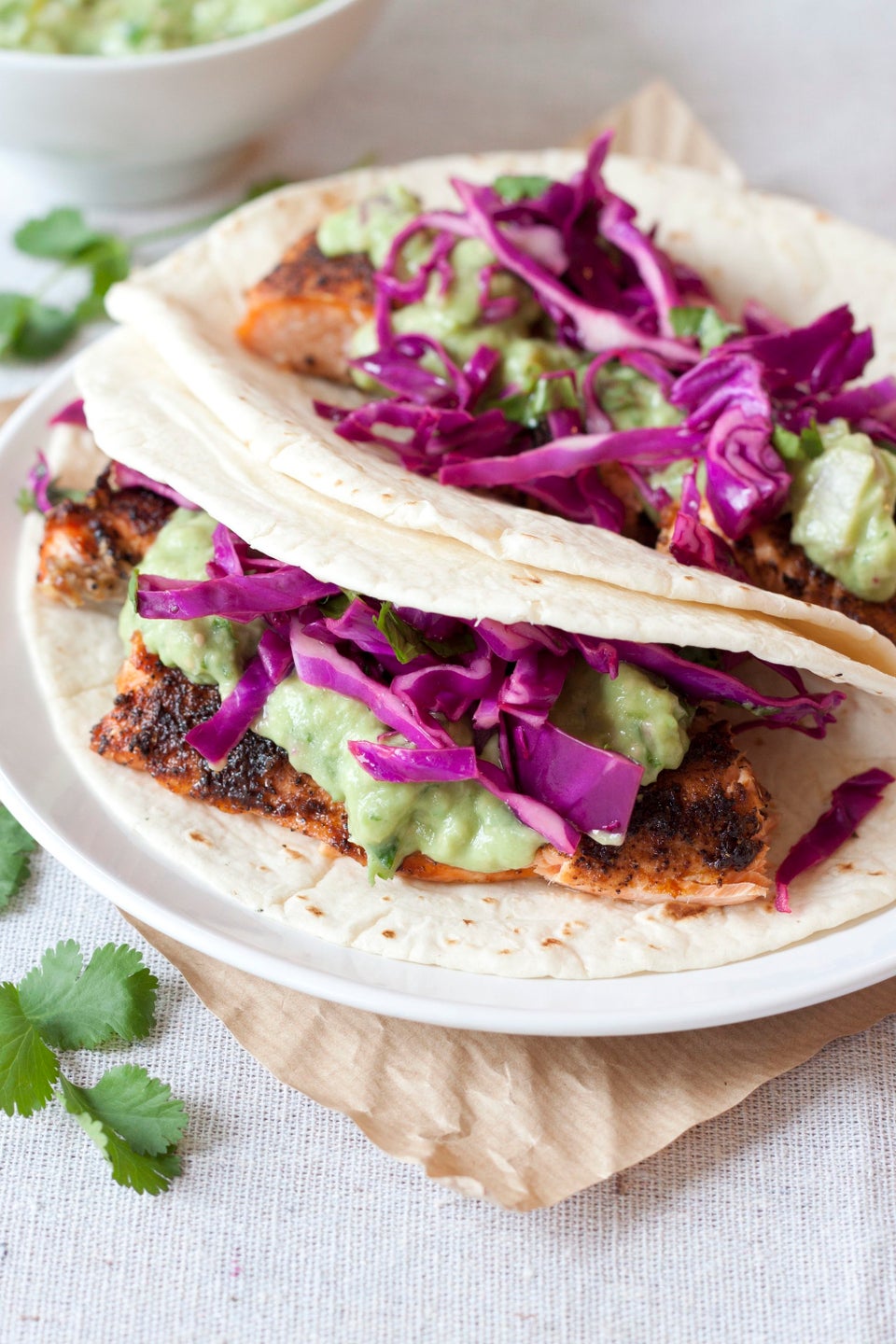 Beer Battered Fish Tacos With Margarita Mango Salsa And Jalapeño Crema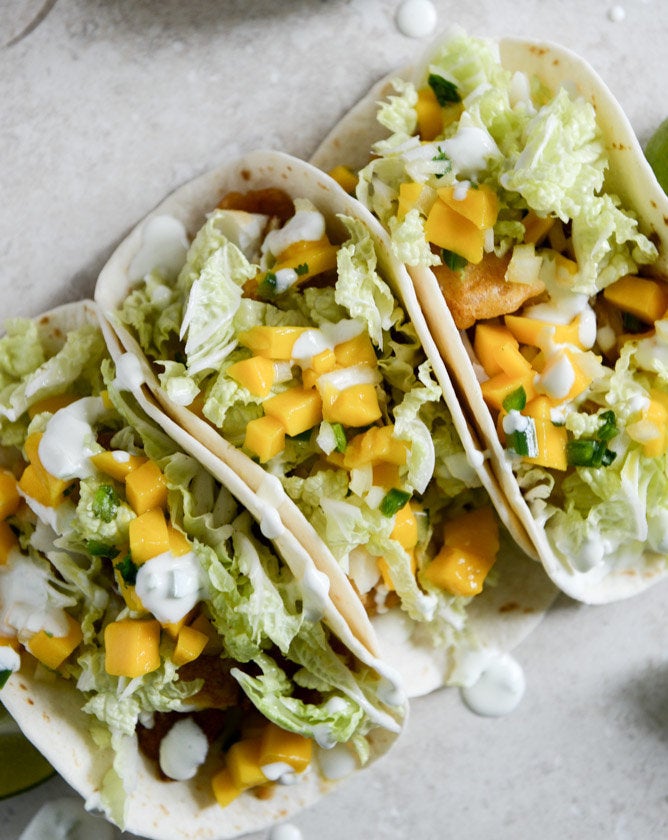 Fish Tacos With Creamy Lime Guacamole And Cabbage Slaw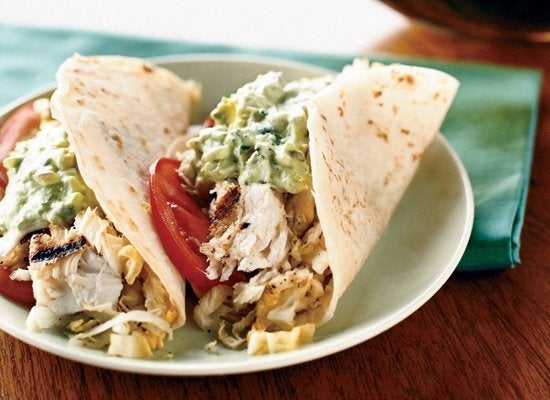 Matthew Hranek/Food & Wine
Beer Battered Fish Tacos with Cilantro Crema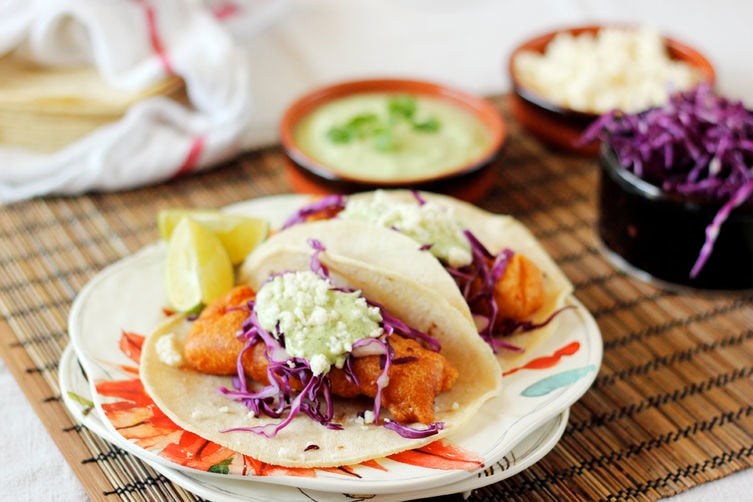 Grilled Fish Tacos With Roasted Corn And Pepitas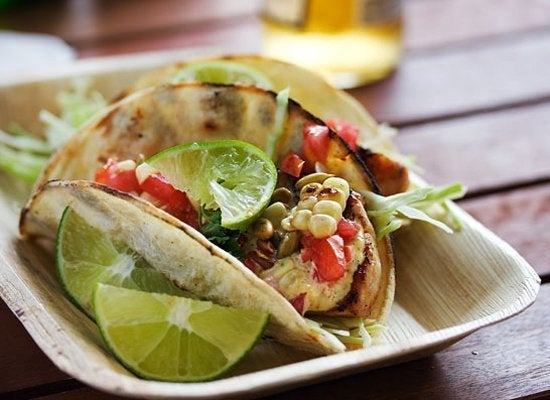 Cilantro Lime Tilapia Tacos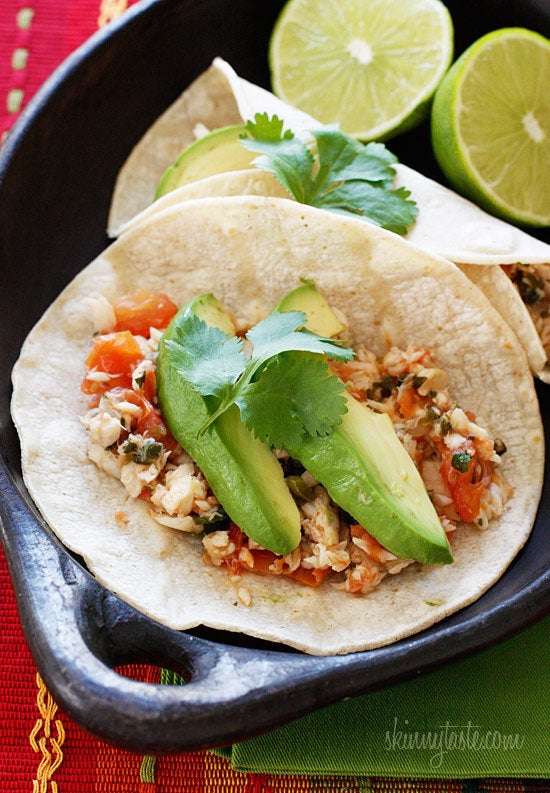 Salmon Tacos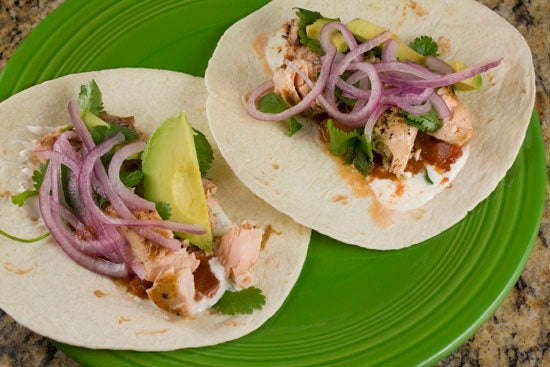 Spicy Fish Tacos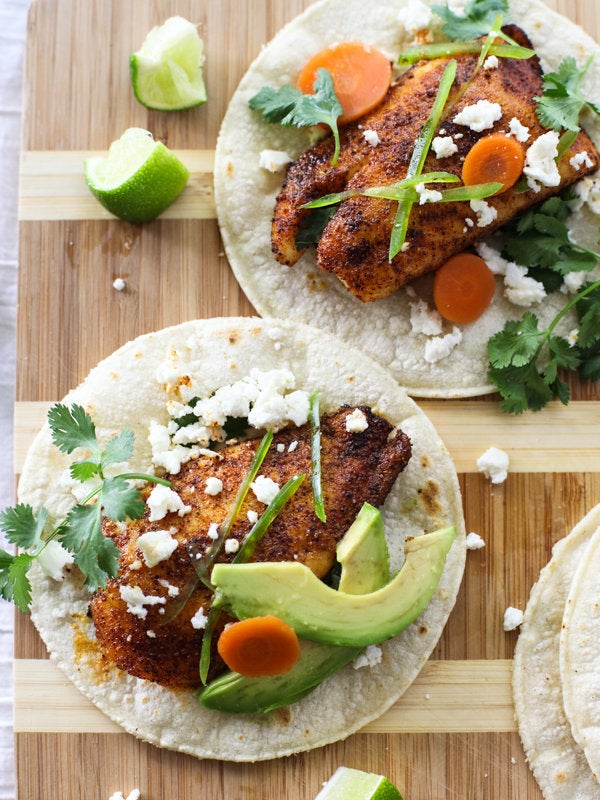 Shrimp Tacos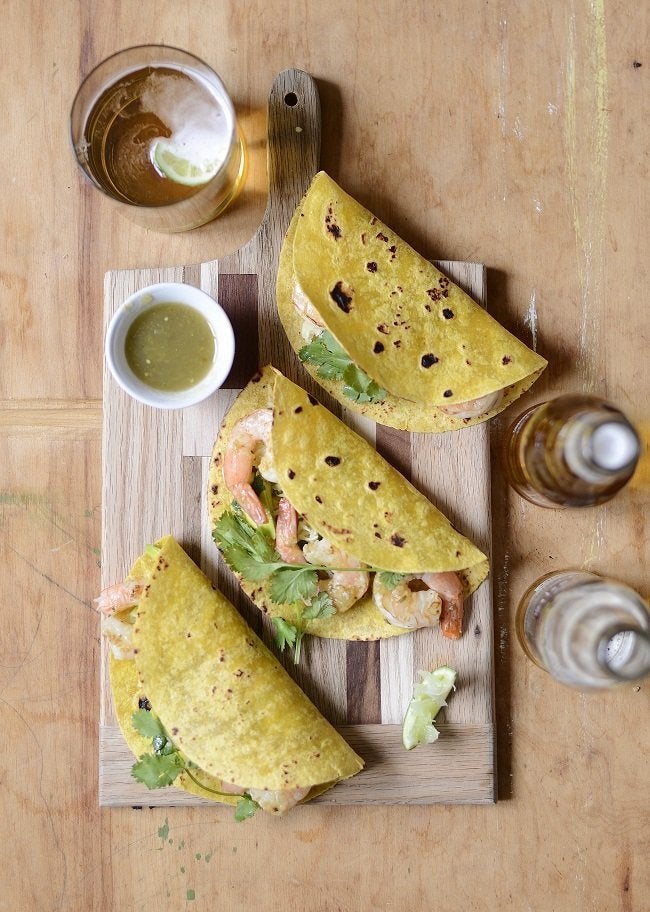 Chipotle-Rubbed Salmon Tacos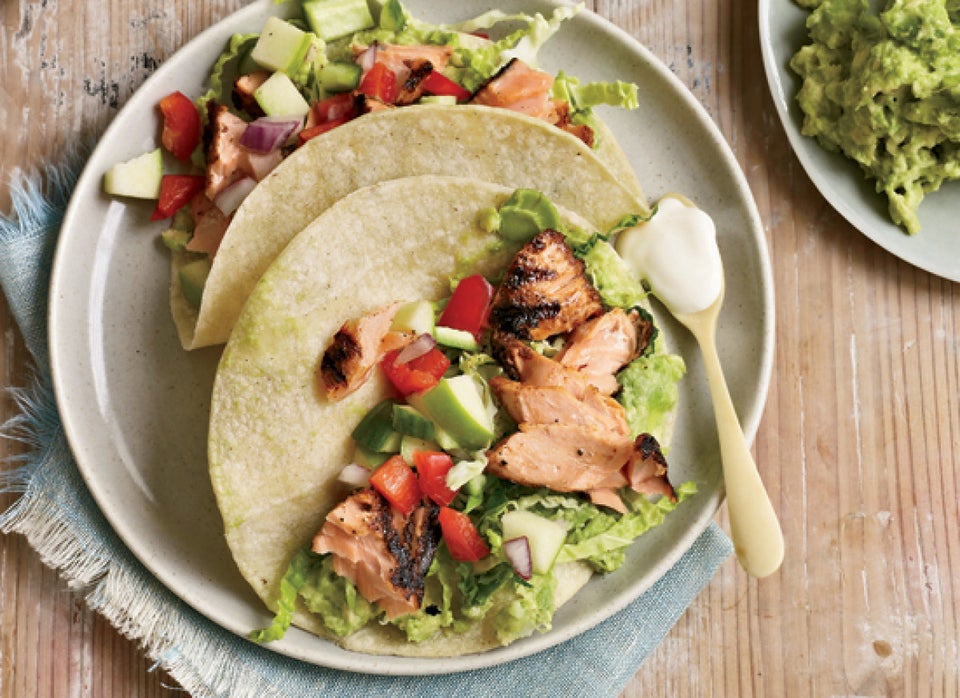 Related
Before You Go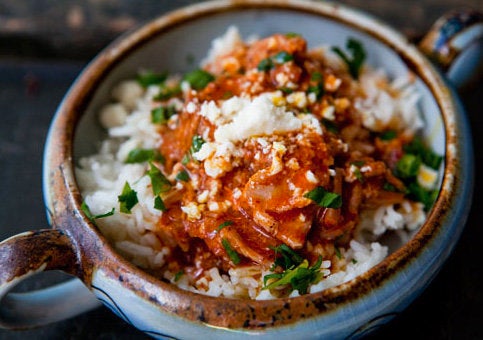 Mexican Recipes