With the new year come new goals, hopes, and precious lives. This new Fisher-Price ad celebrates the babies born in the first hours of 2015 and the dreams their parents have for them.
Titled "Wishes for Baby," the ad shows parents in 10 hospitals across seven countries -- the U.S., Japan, Mexico, Brazil, Kenya, Bangladesh and Poland -- the press release states. As they hold their newborns, the moms share their wishes for the new babies and effectively highlight some of the universal hopes all parents share, such as: "I hope you always feel this loved."
Patrick Creadon, the director of the ad and a father to three young children, summed up the video's meaning in the press release: "The first time you hold your baby, you wish so many things for them... You're filled with an incredible desire that they have every opportunity in life."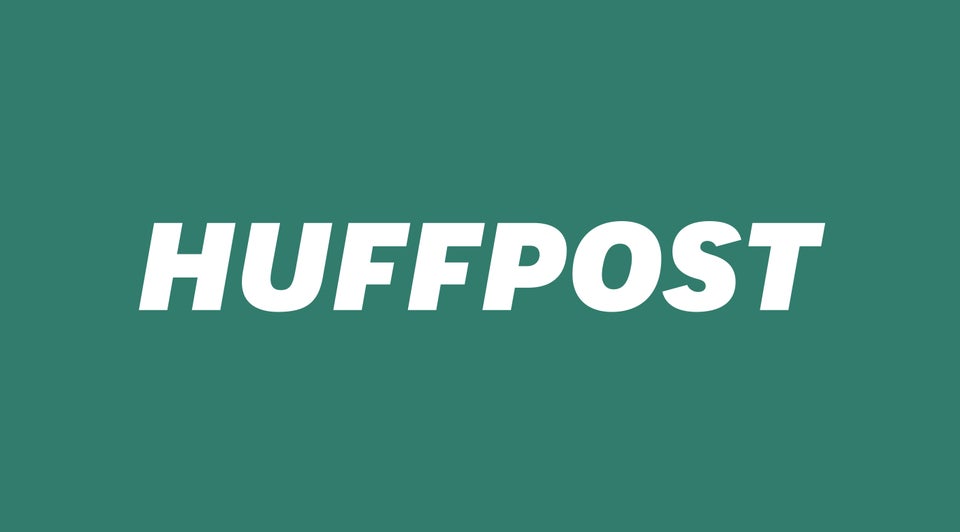 Tear-Jerker Commercials About Moms & Dads