The toy company has teamed up with Proud Parenting, an online community forum for LGBT parents, for the launch of the Proud Parenting LGBT Family Photo Gallery. The project is a curated photo collection of LGBT parents and their families that will be featured across digital media outlets and promoted by Gay Ad Network on a number of websites and mobile apps. You can check out the photo gallery on the web, as well as on Facebook and Instagram.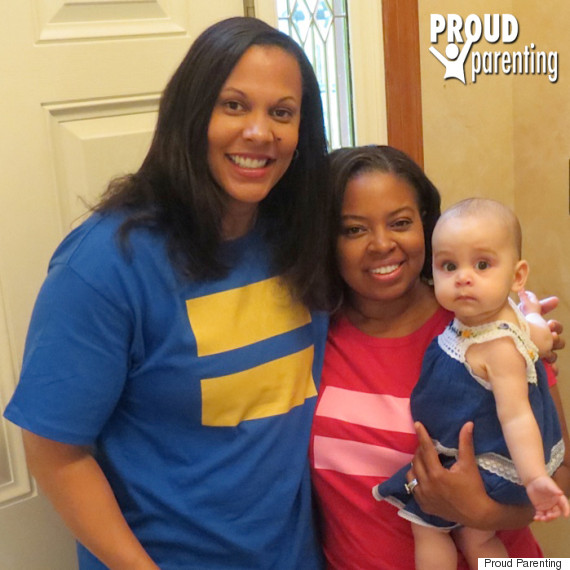 Proud Parenting Editor-in-Chief Jeff Bennett says he hopes the campaign will help "lead the way for a new generation of families." A press release pointed to an estimated three million LGBT Americans who are parents, and six million Americans who have a parent who identifies as LGBT.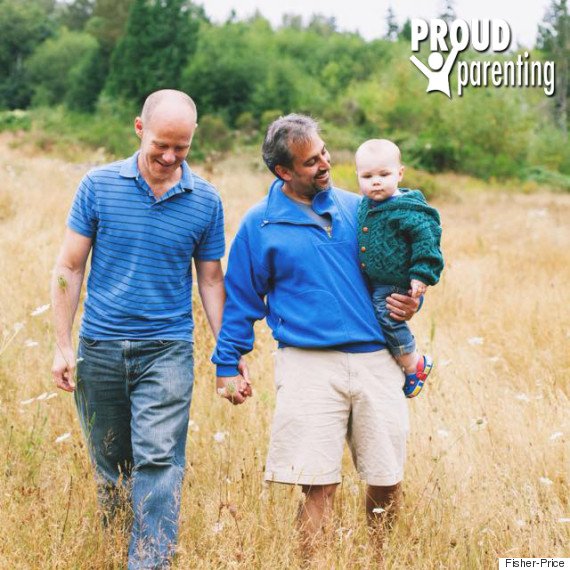 "Fisher-Price is proud to help all parents give their children the best possible start in life," Hailey Sullivan, Fisher-Price's Director of Marketing, said in a press release. Meanwhile, the effort also earned praise from Gabriel Blau of the Family Equality Council, who applauded Fisher-Price for "sharing our family stories with the nation."
Fisher-Price is owned by Mattel, whose iconic lineup of brands also includes Barbie, Hot Wheels and American Girl, among others.
View more photos from the campaign: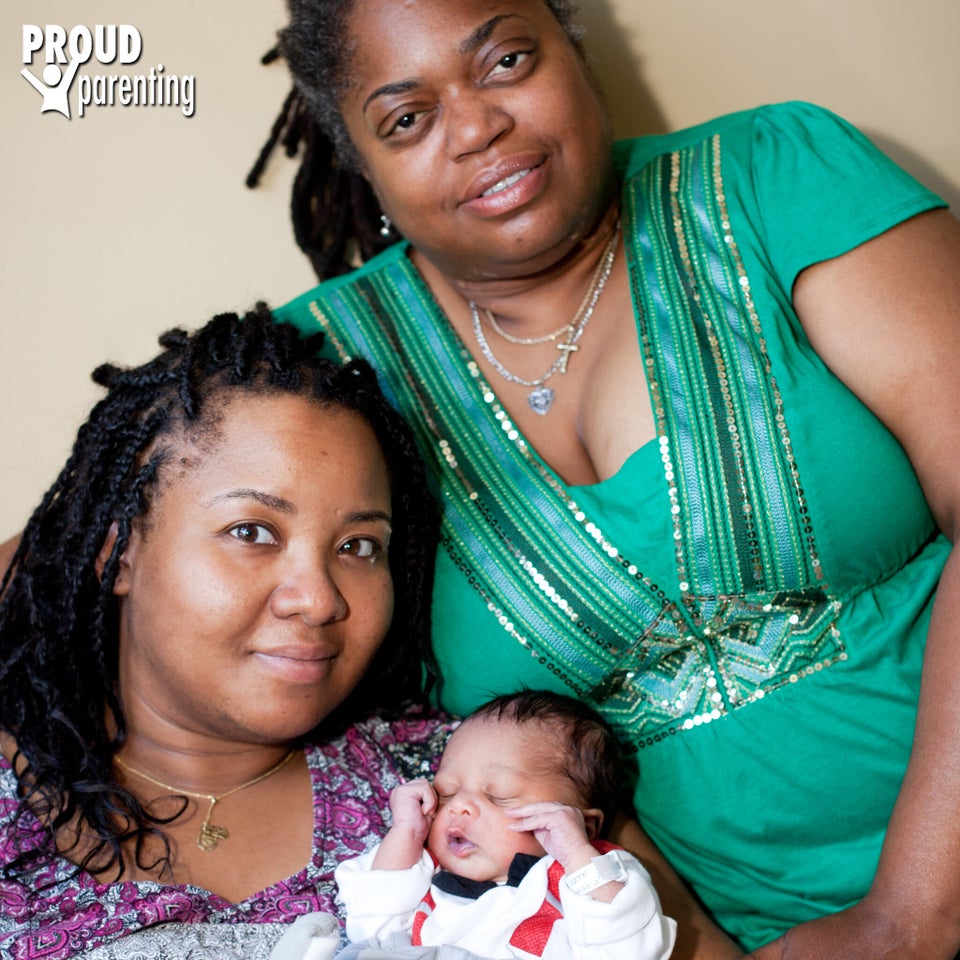 Proud Parenting LGBT Photo Gallery