Fisher-Price is recalling 63,000 of its motion seats, deeming them a fire hazard.
On Tuesday, the United States Consumer Product Safety Commission posted a recall for four models of Fisher Price's "Soothing Motions Seats" (CMR35, CMR36, CMR37 and DYH22) and one model of its "Smart Connect Soothing Motions Seats" (CMR39). The problem? The motor housing could catch fire because of overheating.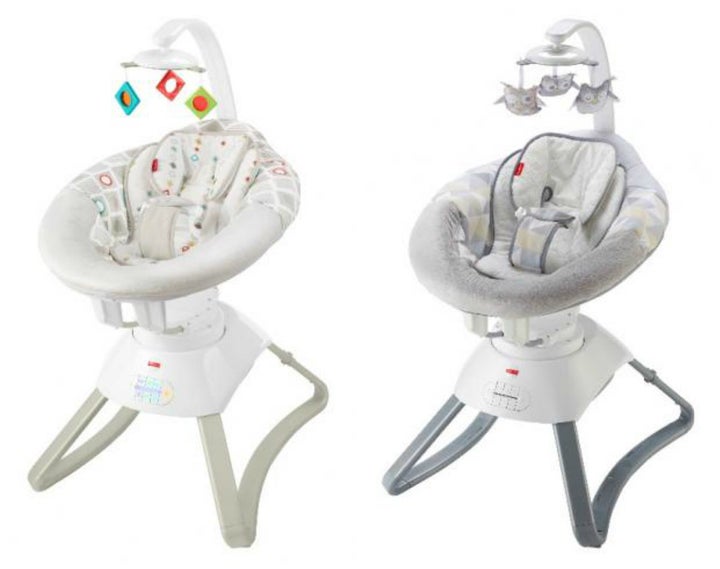 According to the notice, Fisher-Price has been notified of 36 instances in which the product overheated, including one in which a fire started within the motor housing, but has received no word of any injuries.
Owners of the product can identify the model number on the bottom of the motor housing. The CPSC recommends consumers contact Fisher-Price for a refund.
Fisher-Price was involved in another recall in April 2016. The CPSC issued a notice for 34,000 "Cradle 'n' Swing" products because of a seat peg that could cause the seat to fall. This time, the group encouraged owners of the product to reach out to Fisher-Price for new assembly directions.
Before You Go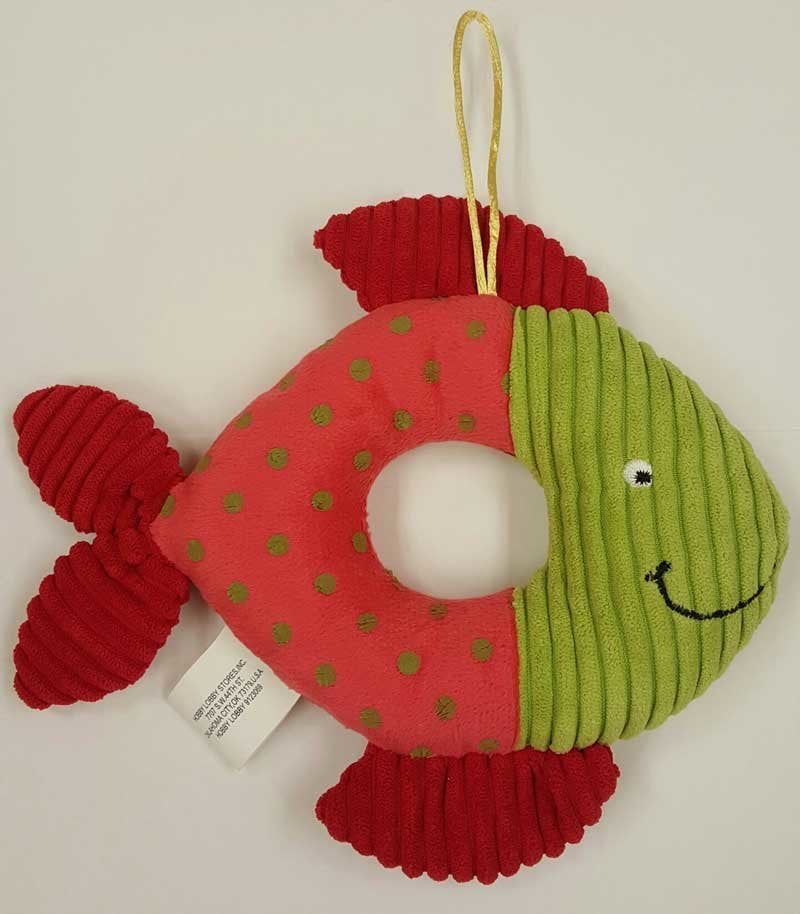 Recent Recalls Of Baby And Kid Products
Popular in the Community